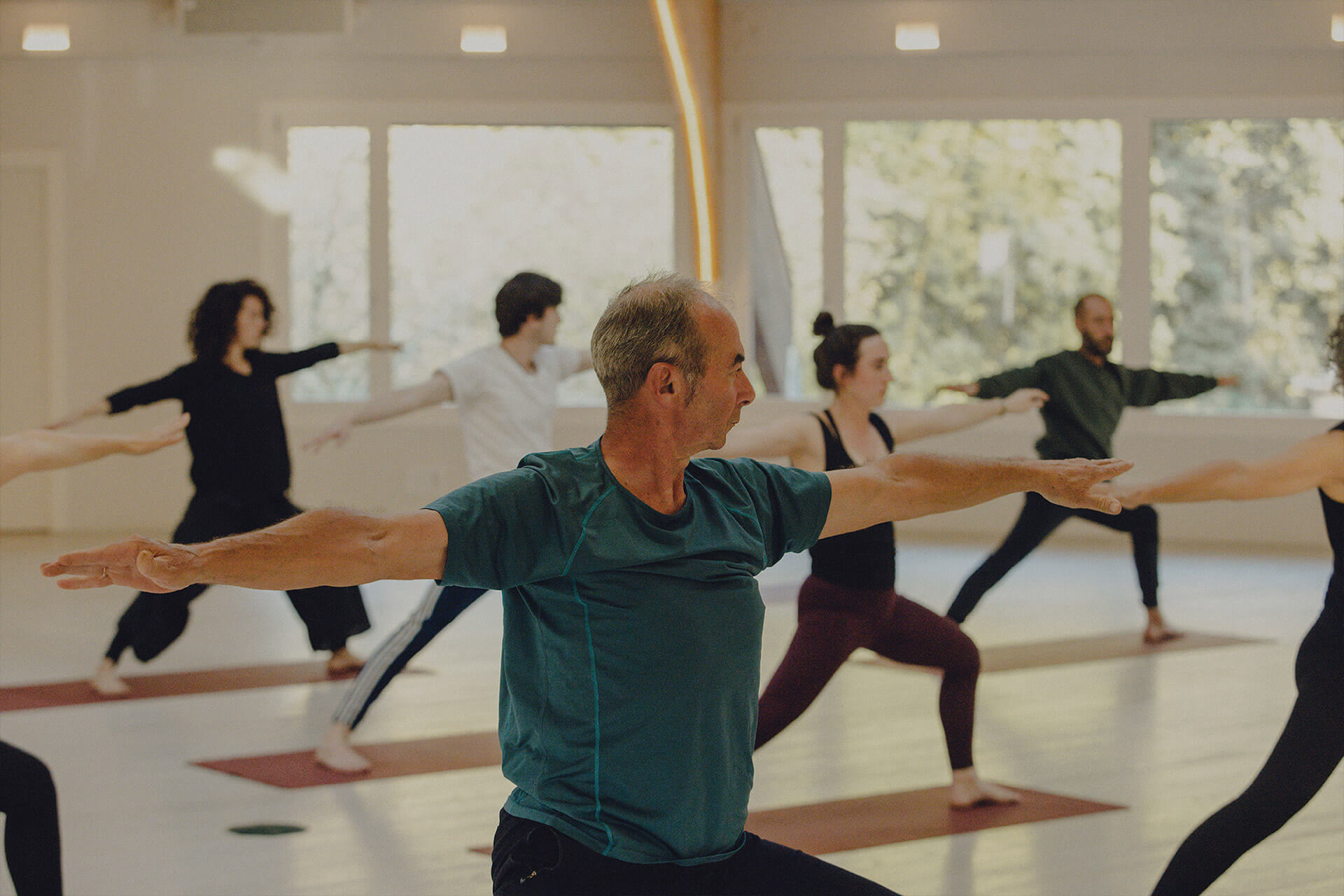 Amalurra Ecohotel & Retreat Center is an ideal location for holding corporate events (MICE), work meetings, innovation and creativity sessions, cultural activities, incentive trips, dynamics and/or group training sessions either in the open air or in one of our fully equipped rooms and spaces.
Group dynamics are an excellent way to boost a group's cohesion, working on an individual and collective level, through fostering integration, diversity, experience exchange and connection with one other. Our rooms are fitted with all the equipment you'll need for a wide range of activities: yoga mats, zafus and cushions, tables, chairs, projectors and music equipment. We can also provide a coffee break service upon request.
Here at Amalurra we offer yoga classes, cooking classes, a baby-sitting service, and countless other services that can be tailored to your needs.
This enables Amalurra to become not just a tool for bringing about transformation and change, but also a place for well-being, energy and light by empowering all participants with an enhanced sense of empathy. Amalurra is a place for meeting and connection.
Real rest
We can thank Mother Nature for welcoming, caring for, resetting and strengthening us. Rest is one of the most important sources to recover our vital energy, calm our minds and regenerate our bodies. By staying in such an environment, your team will enjoy days filled with peace, balance, transformation and connection.
Amalurra Ecohotel & Retreat Center has 19 hotel rooms, two tourist apartments and a hostel, allowing you to arrange your team in the way that suits you best.
Bringing humans together
Energy-filled rooms of different sizes and characteristics for events where companies and travellers can foster personal relations and freely connect with their souls.
We offer an attractive and authentic space, one that fosters change, evolution, transformation and connection with others while surrounded by the atavistic and powerful energy of nature. We promote a feeling of belonging to a community, whether that is your work group, friendship group or family.
An organic resort that acts as a place of power and happiness, a gateway to re-finding emotional balance.
Nourishing the soul
During your stay here with your team, you will have the opportunity to indulge in well-balanced meals, all cooked with high-quality, organic and locally grown native ingredients. We have special menus for groups with a fixed price, while we can always tailor it to your team's exact needs.
We specialise in vegetarian cuisine and traditional Basque cooking.
Amalurra has a range of rooms and spaces in which to enjoy your meals, from our restaurant, which offers haute cuisine proposals and features a delightful patio surrounded by nature, to our more informal café and barbecue area, a fun-filled option for groups.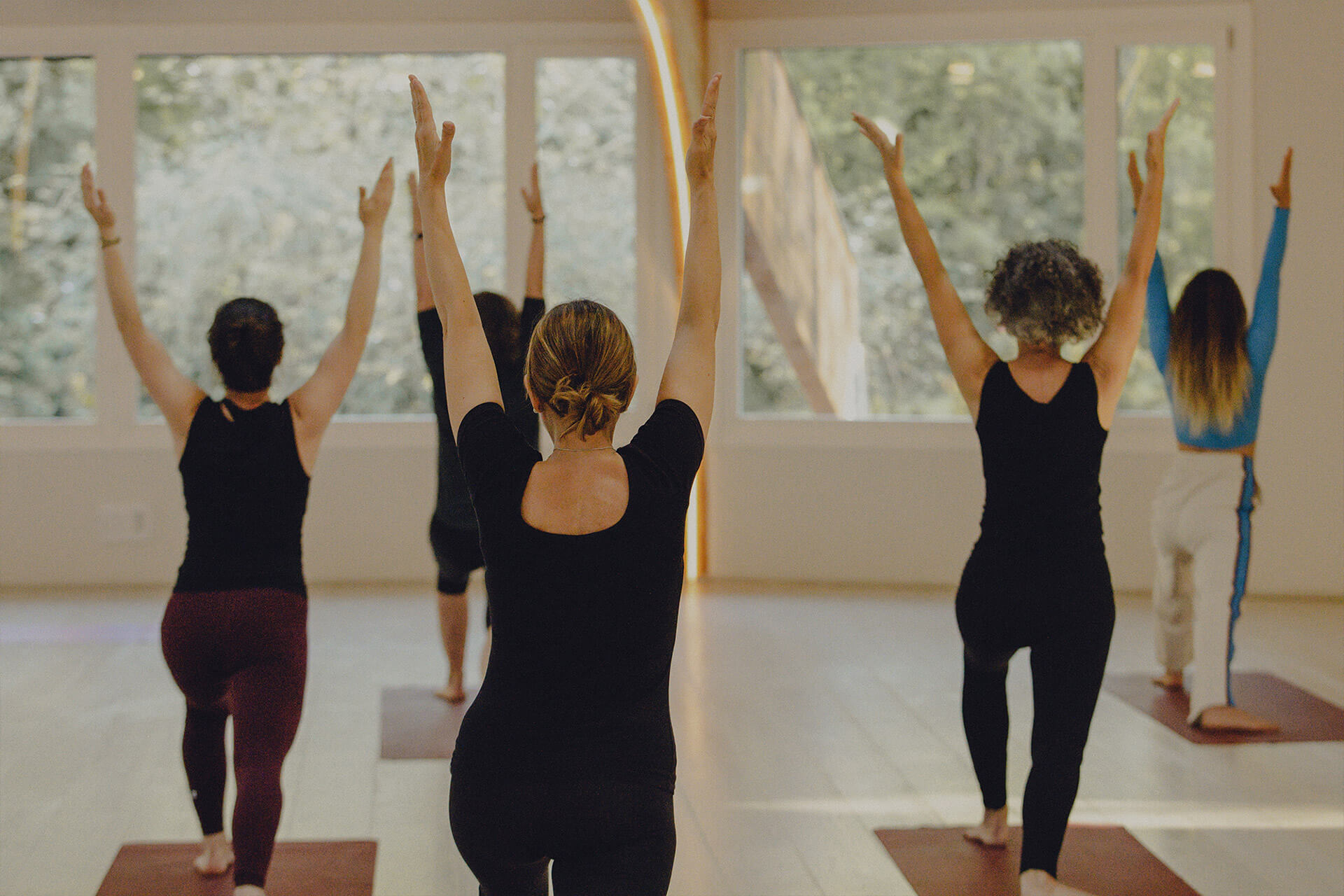 Let us help you manage your company event