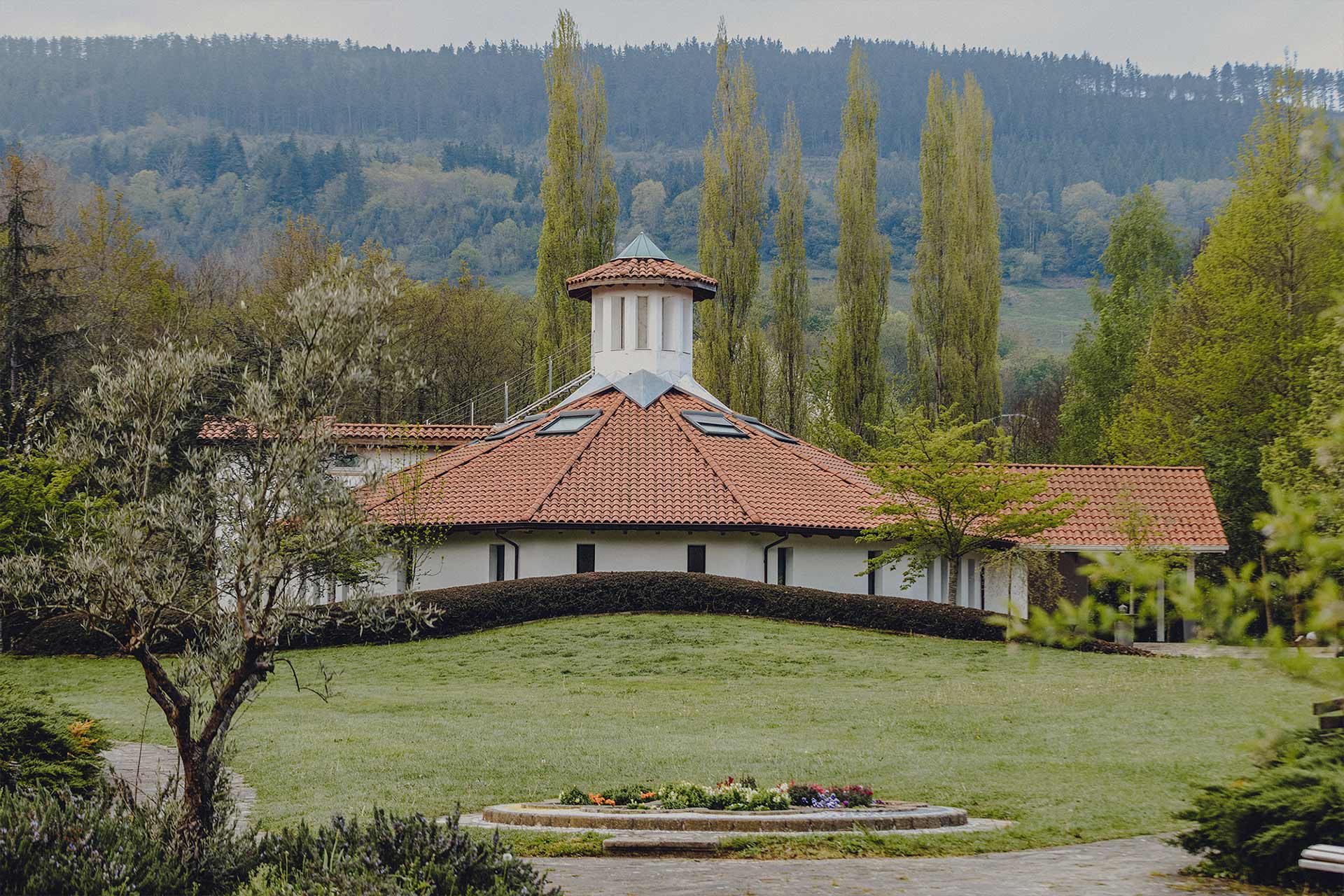 Multi-purpose spaces. Here you can find idyllic facilities and an inspiring setting that offer a balance between spirituality, relaxation, self-awareness and fun.
We have function rooms that are conducive to establishing solid, harmonious and healthy ties. They can all be equipped with flip charts, a projector and music equipment.
Outdoor spaces. Amalurra Ecohotel & Retreat Center is the ideal setting for holding outdoor group dynamics and training sessions.
Where participants can establish deeper contact with the Earth, nature and animals. Amalurra is an enchanting place where groups and companies can come together to share, co-create and experience growth in unique natural surroundings.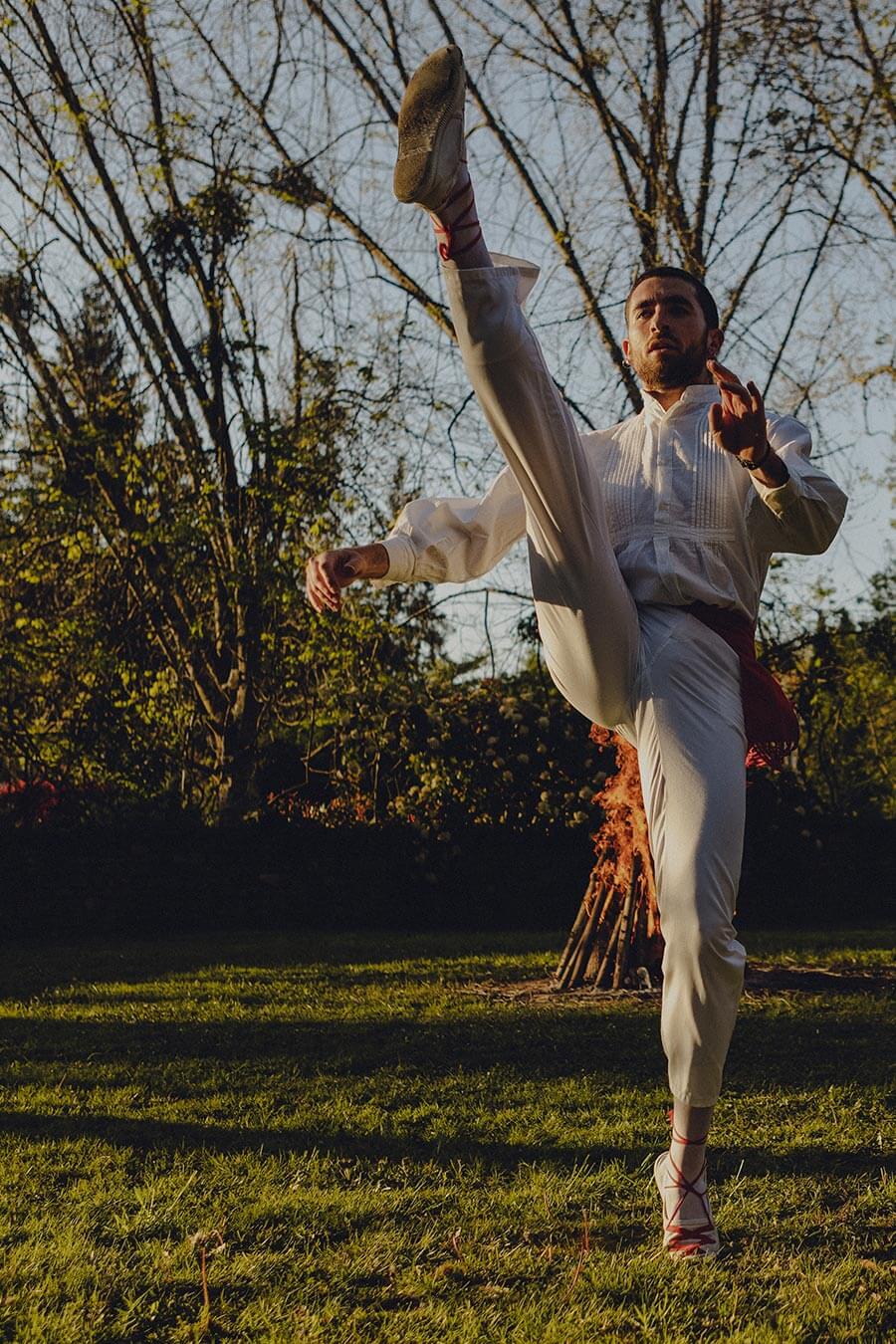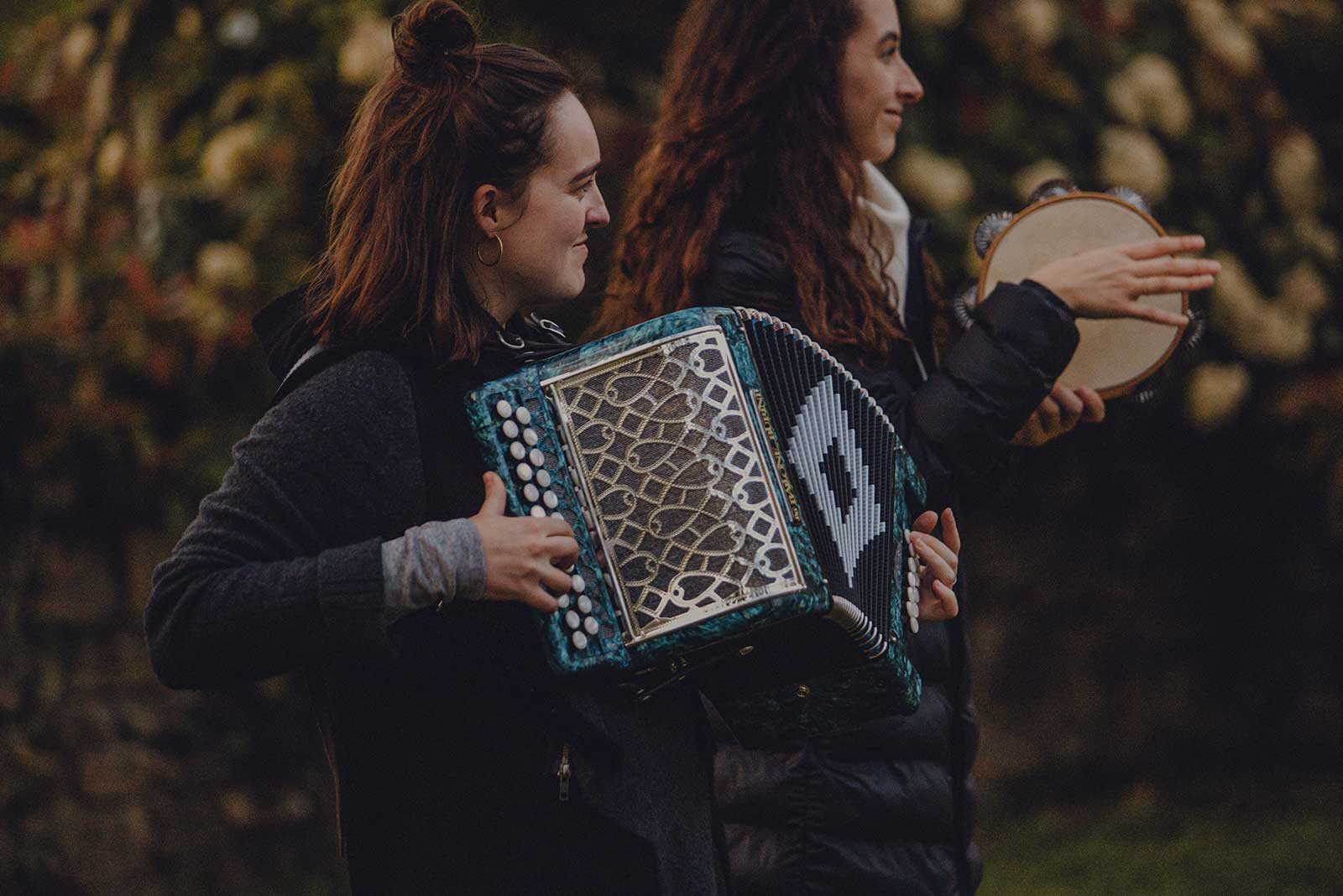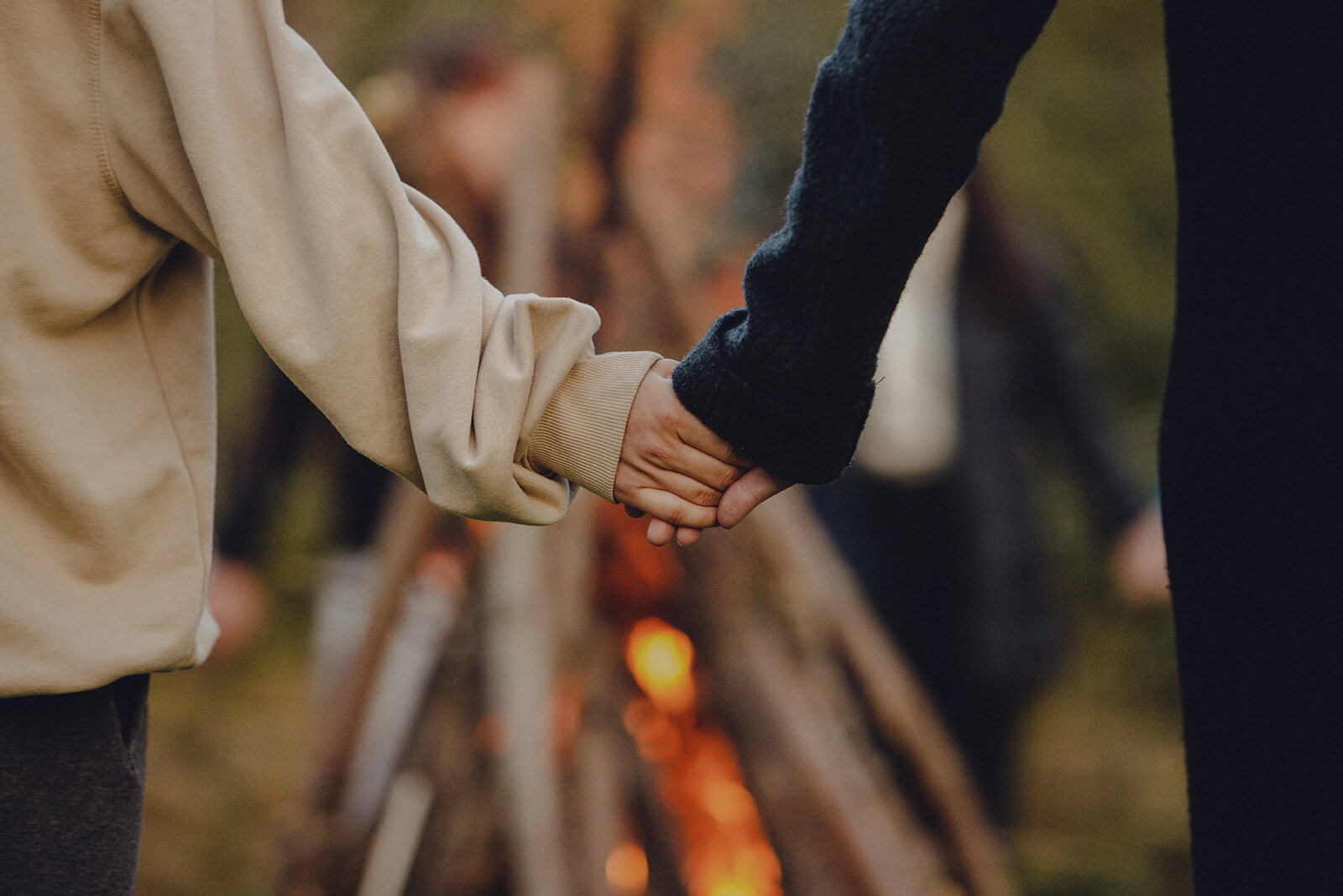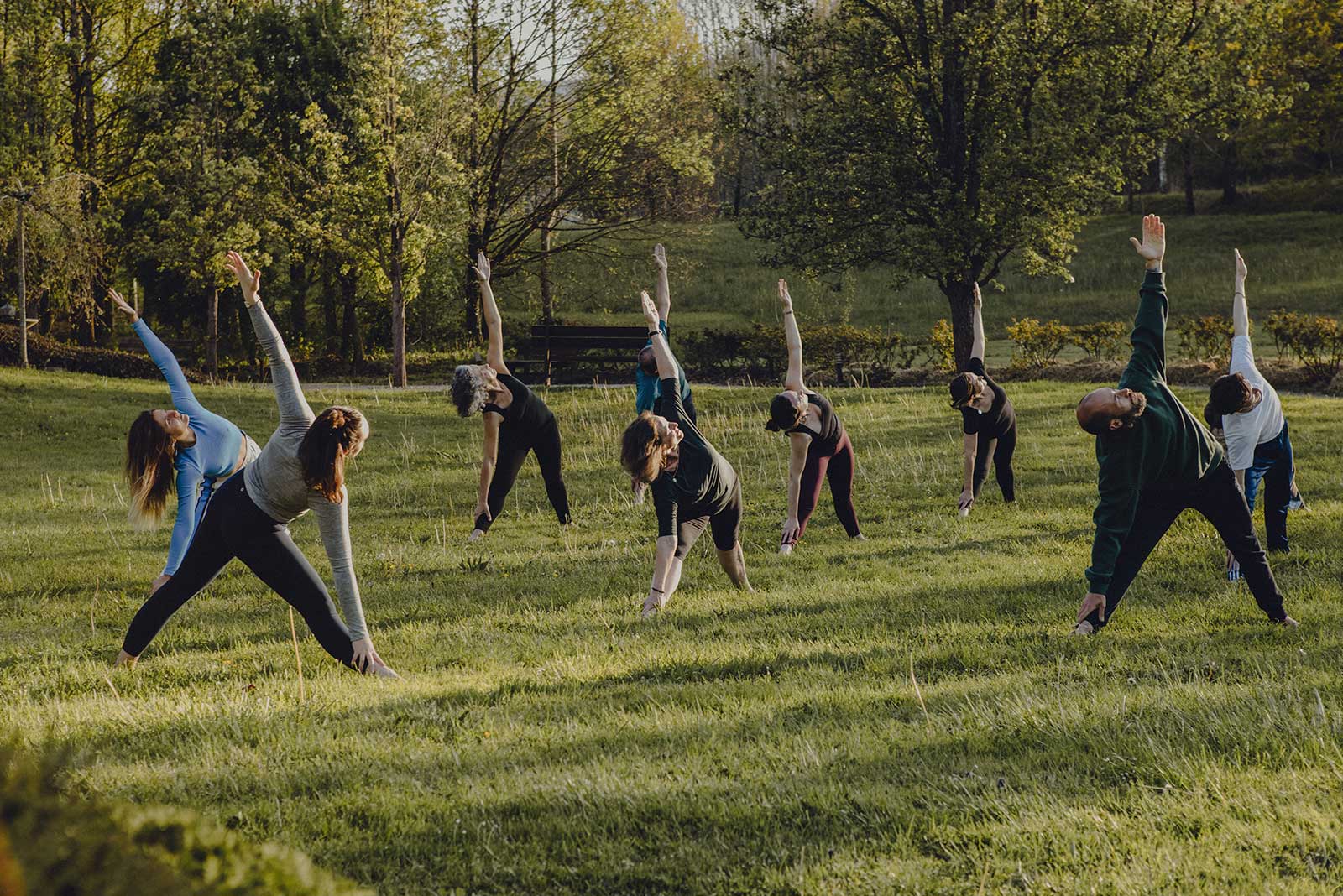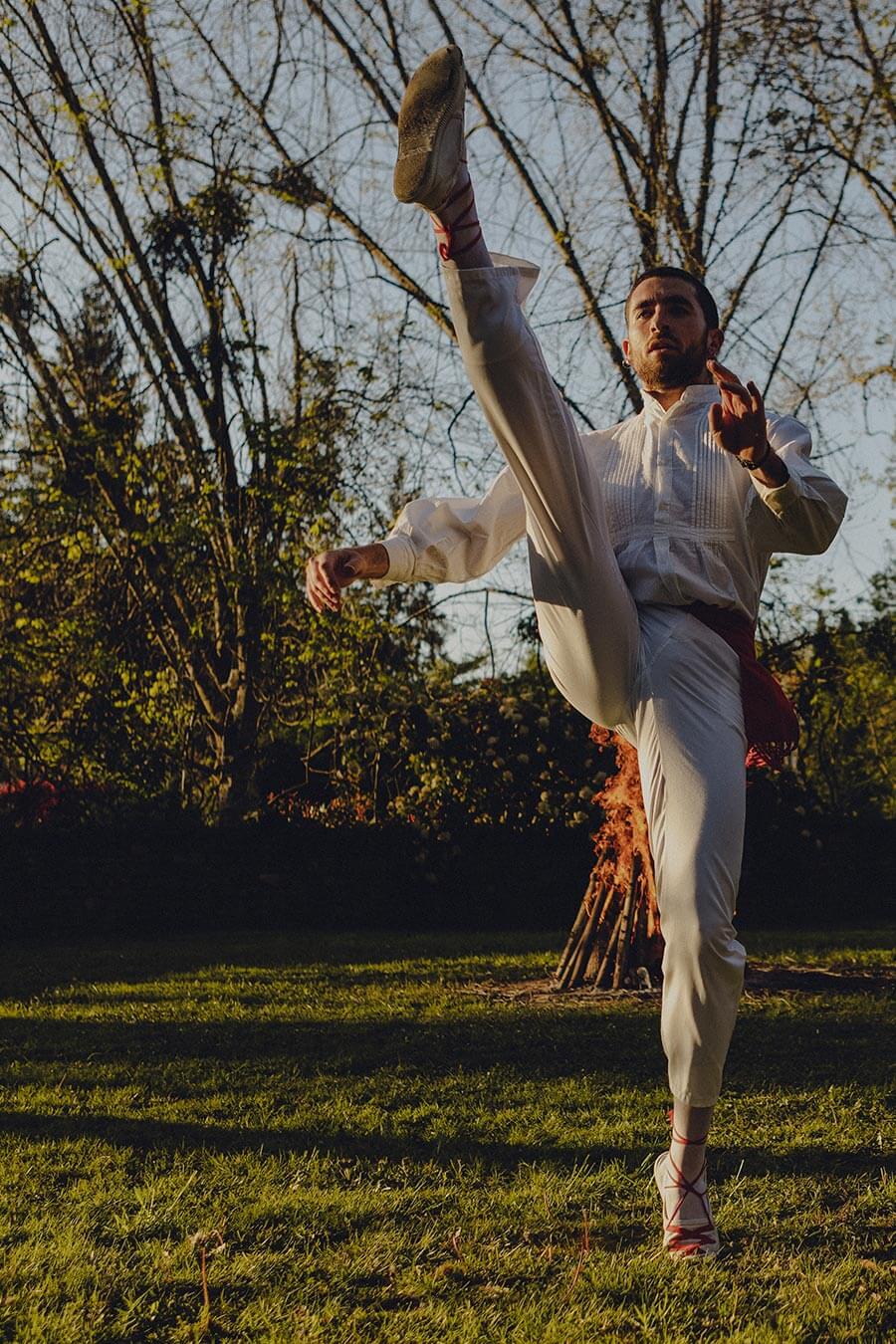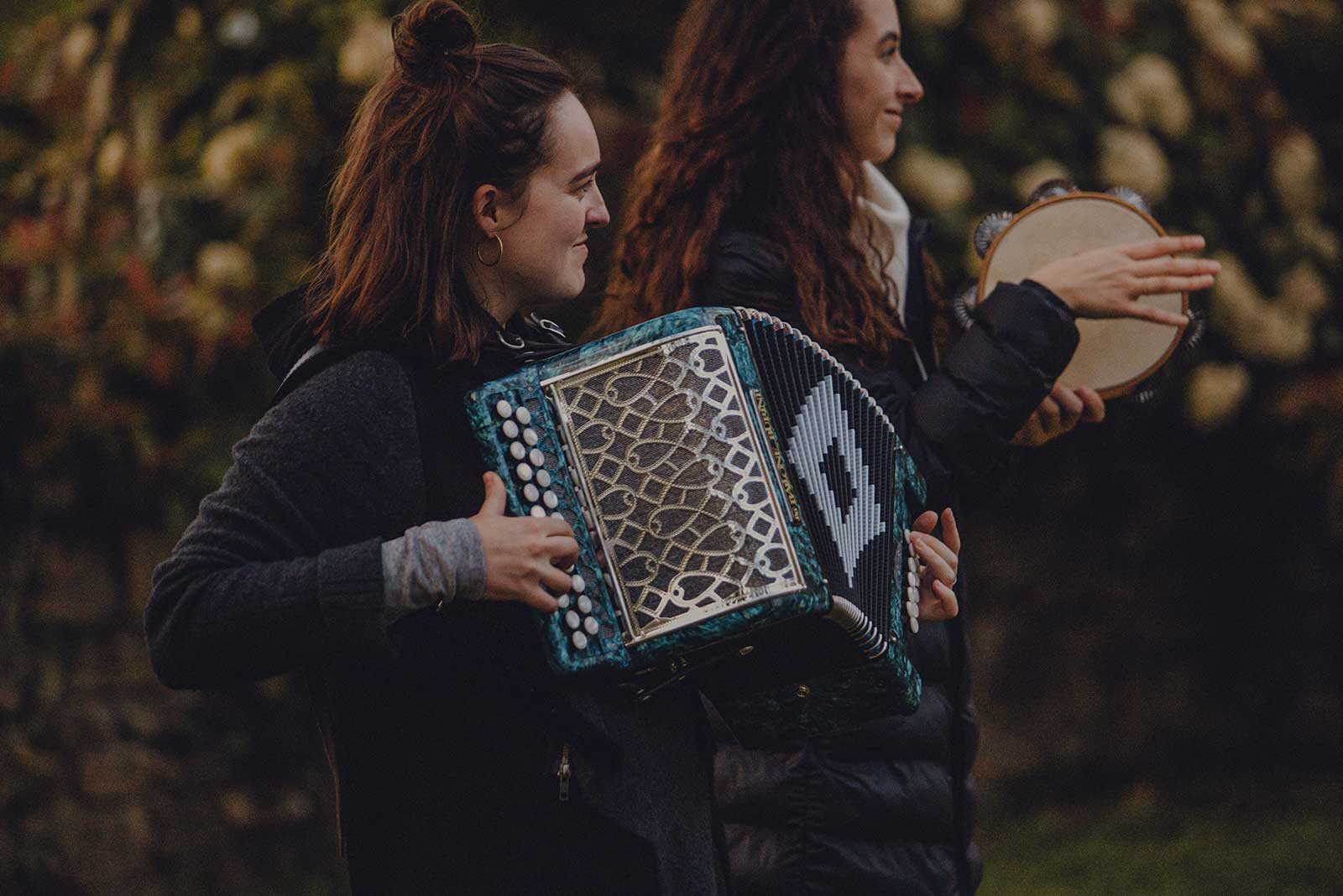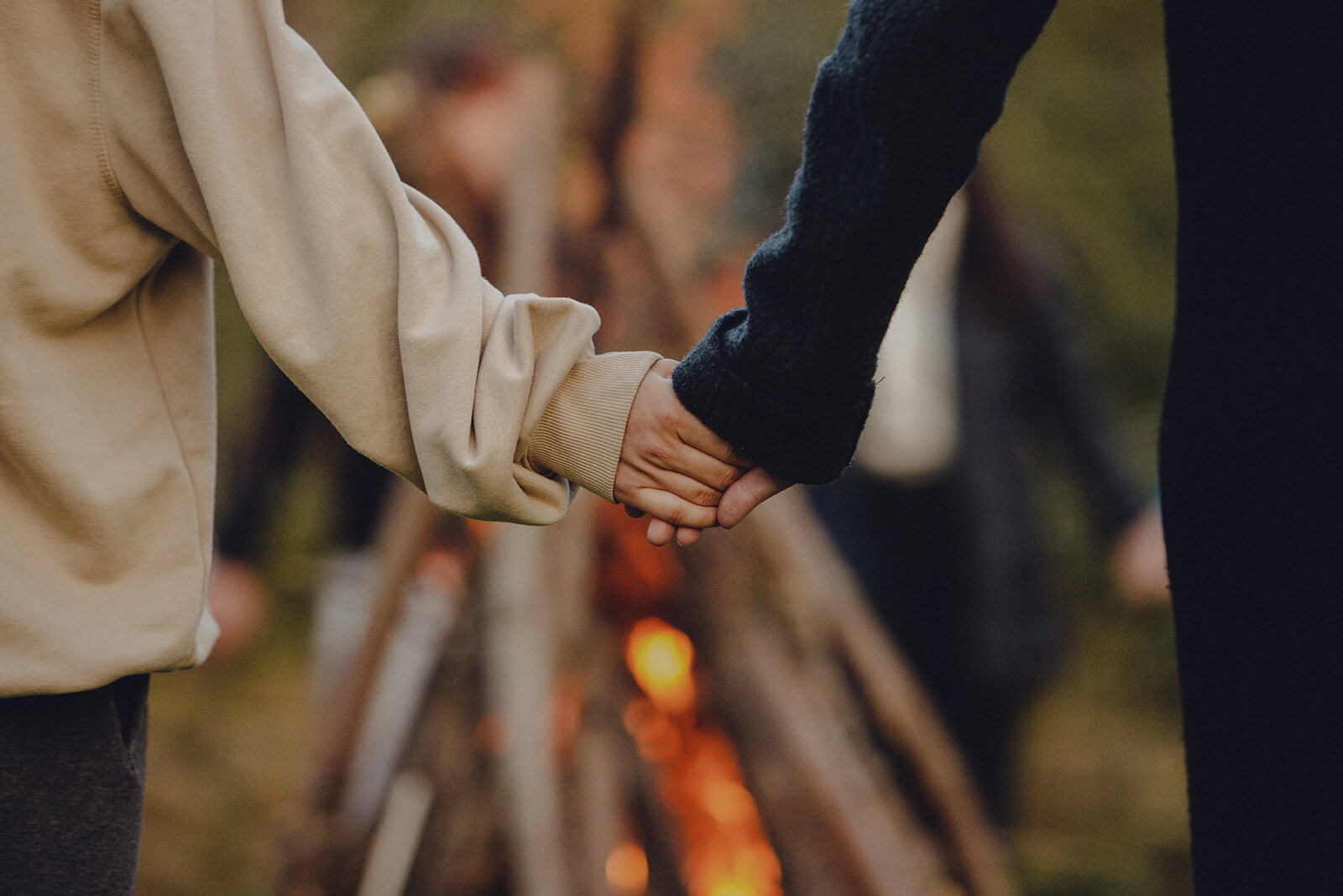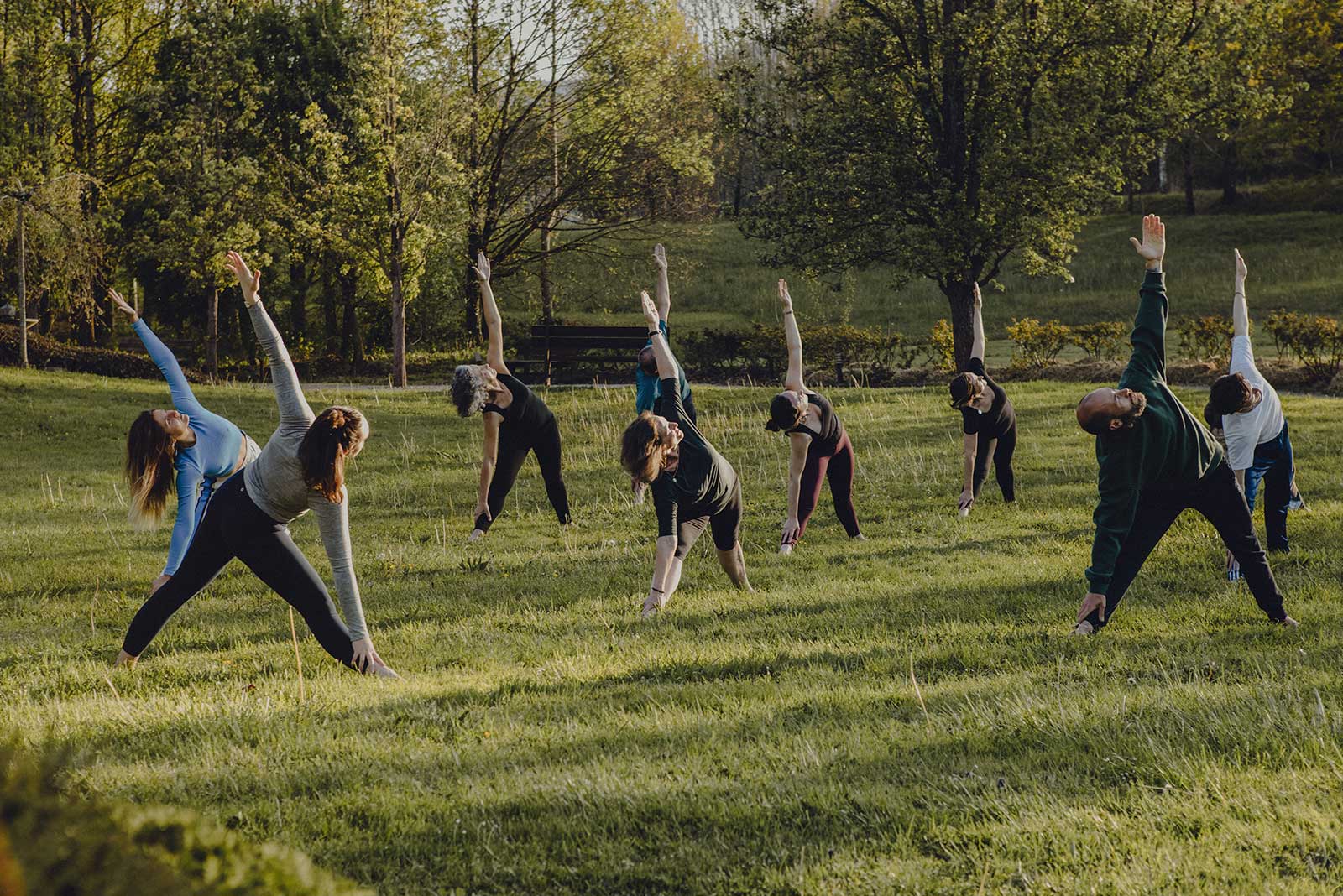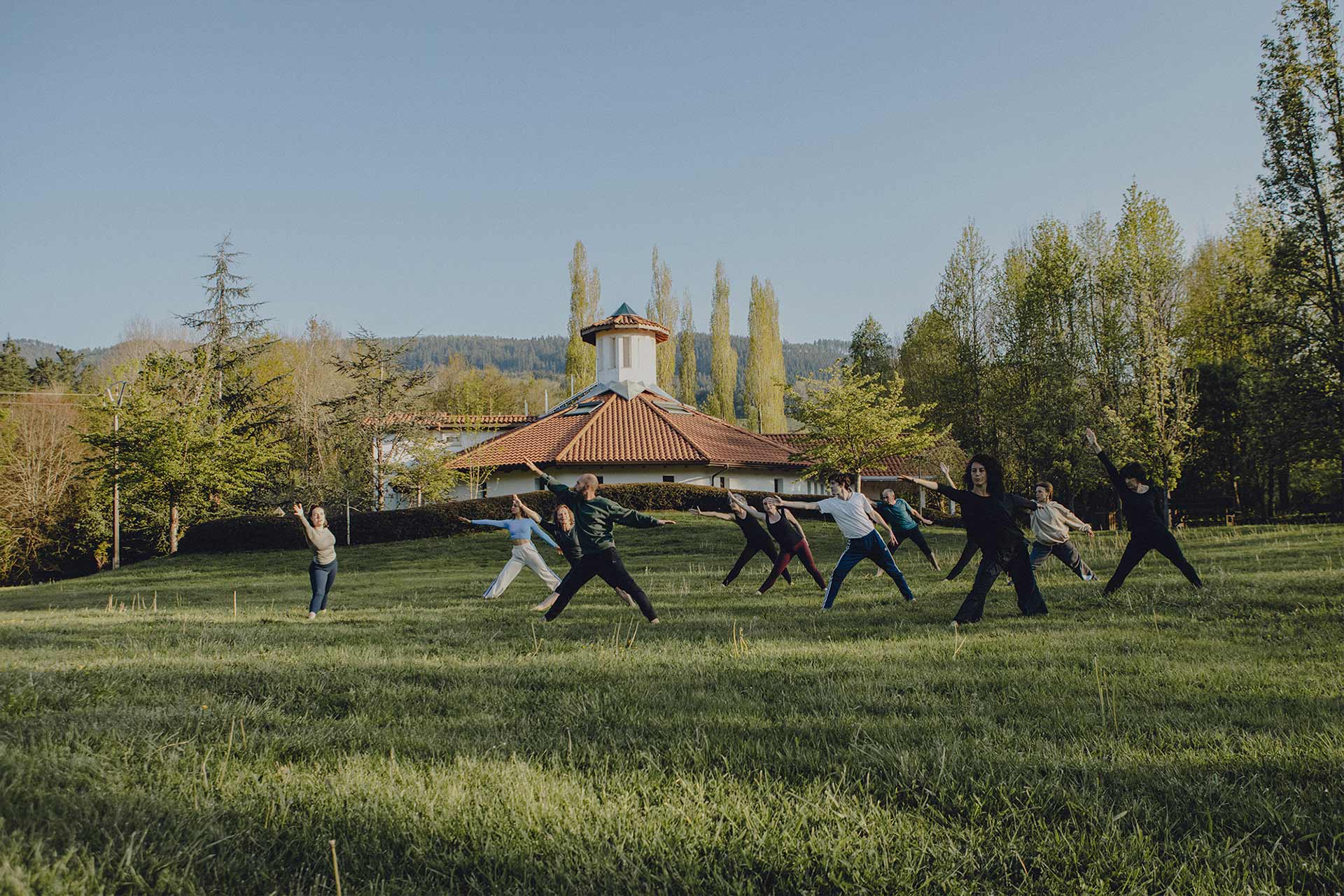 Let us help you manage your company event