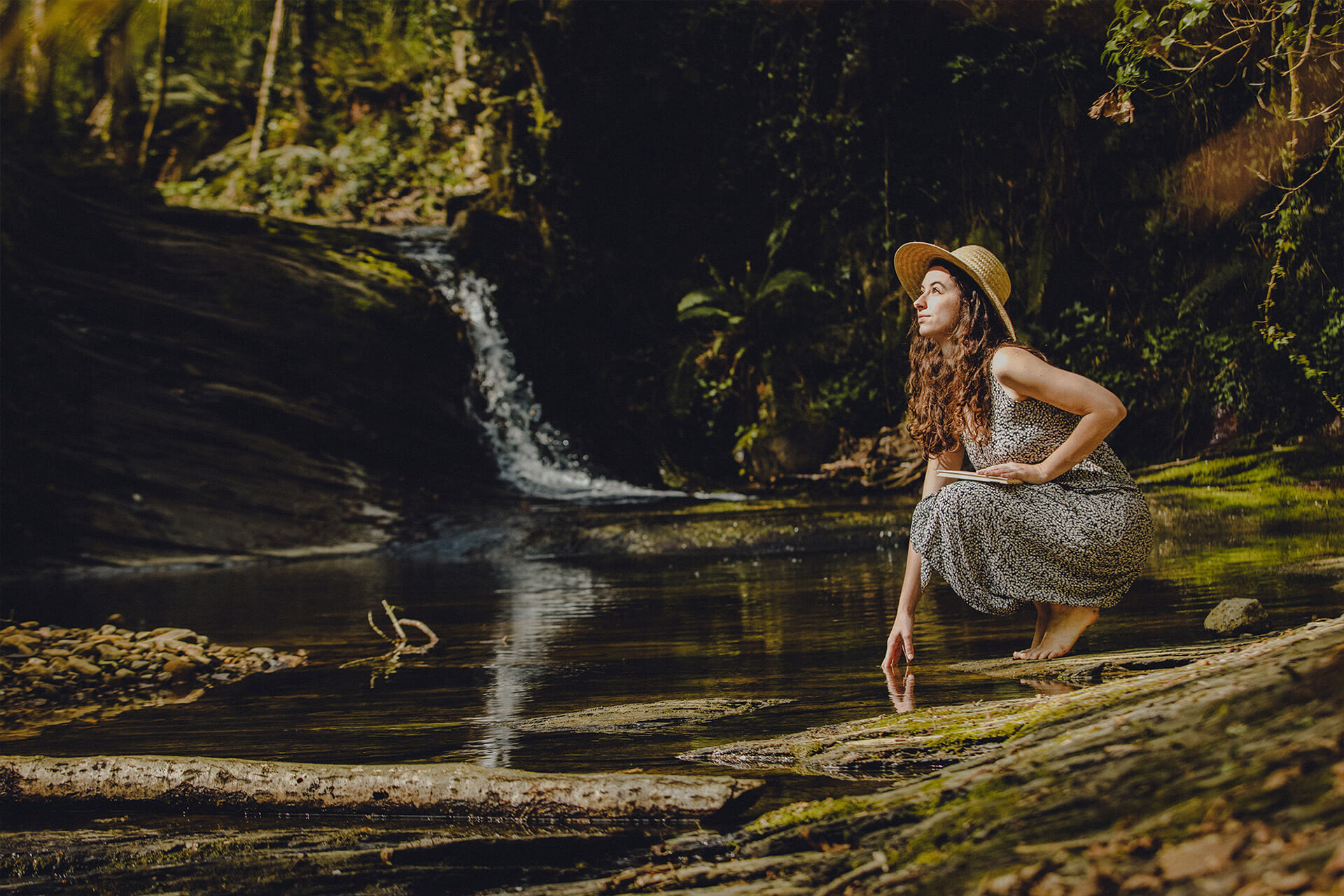 The explosion of green and white flowers of the pear trees that bloom in spring in Enkarterri.
The yellows, reds and ochres of autumn. A clearing in the woods where you can stop and take the time to enjoy the silence, listen to your inner self, rediscover yourself, recalibrate and fall back in love with yourself.
We redefine the value scale by focusing on other people and contact with the Earth, nature and animals. A natural balance that returns us to our true dimension and repositions us in the universe, pushing us to look after ourselves and others.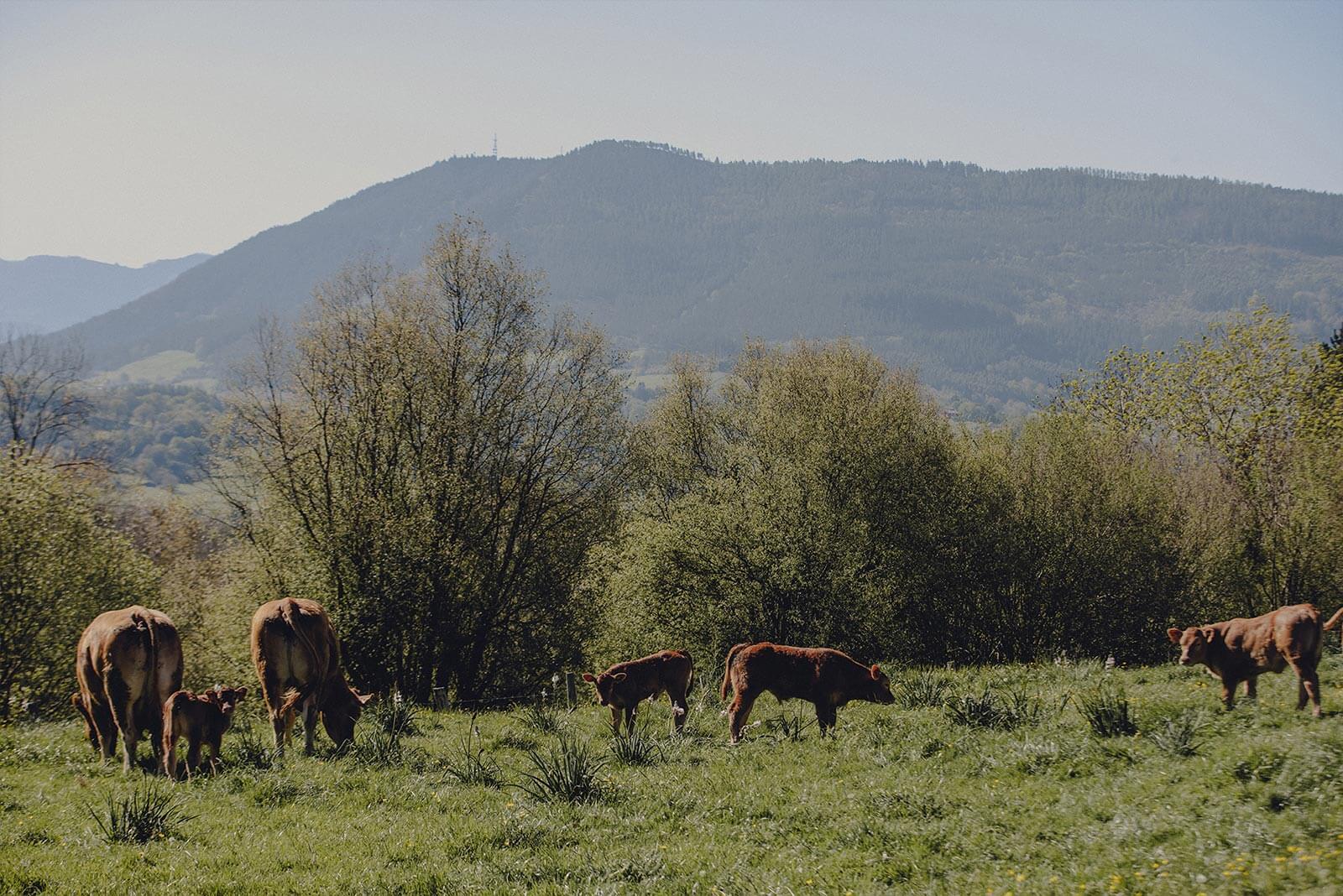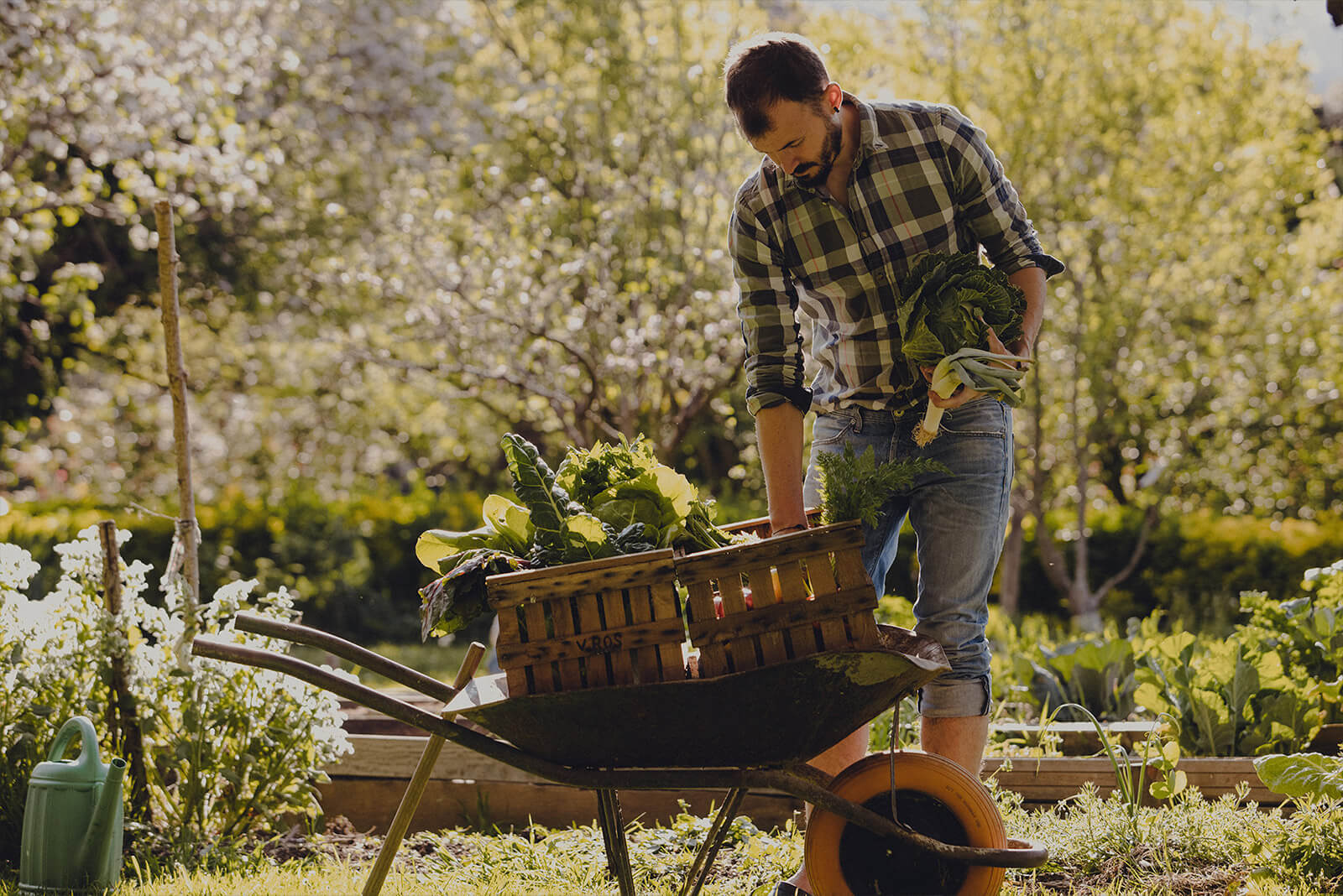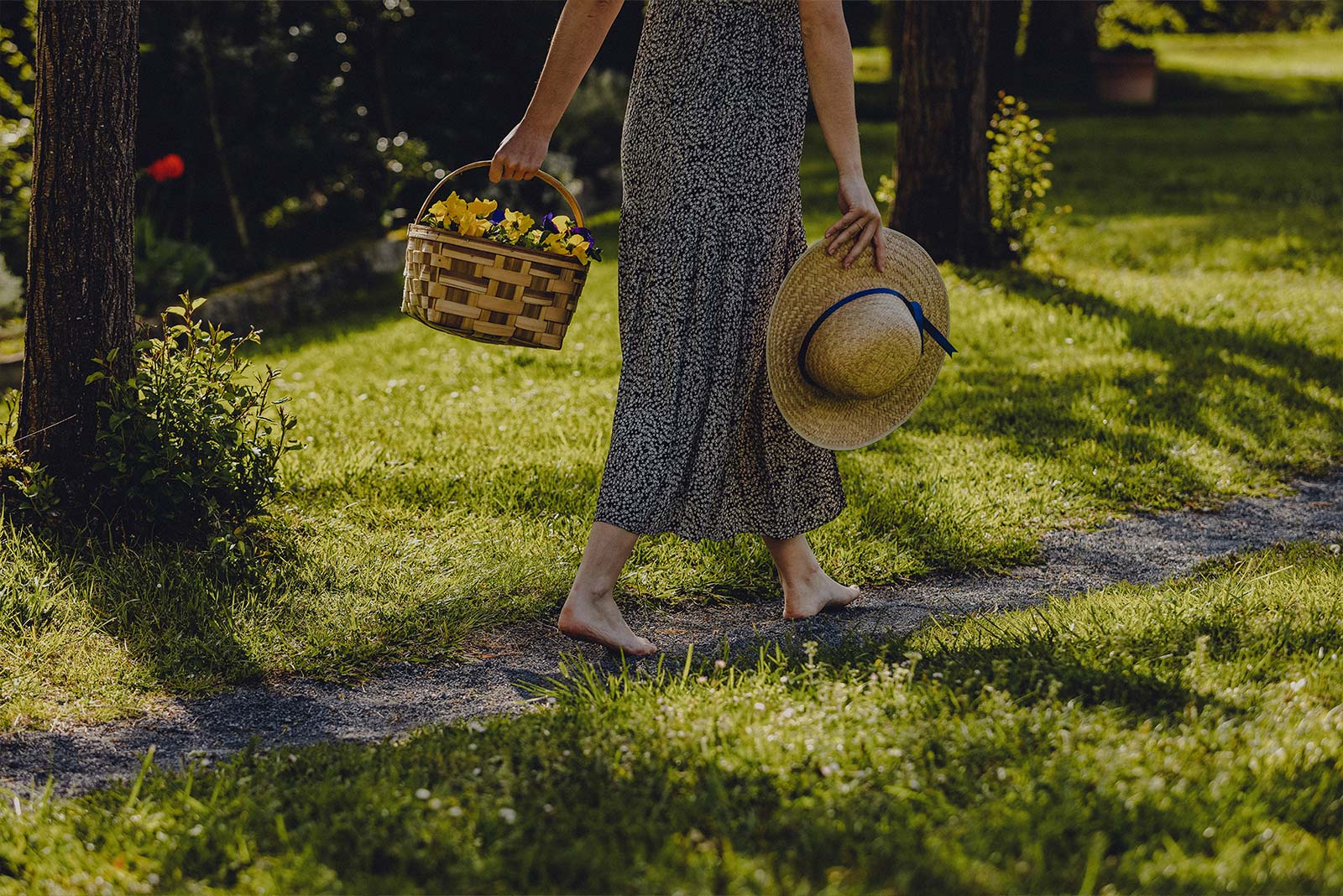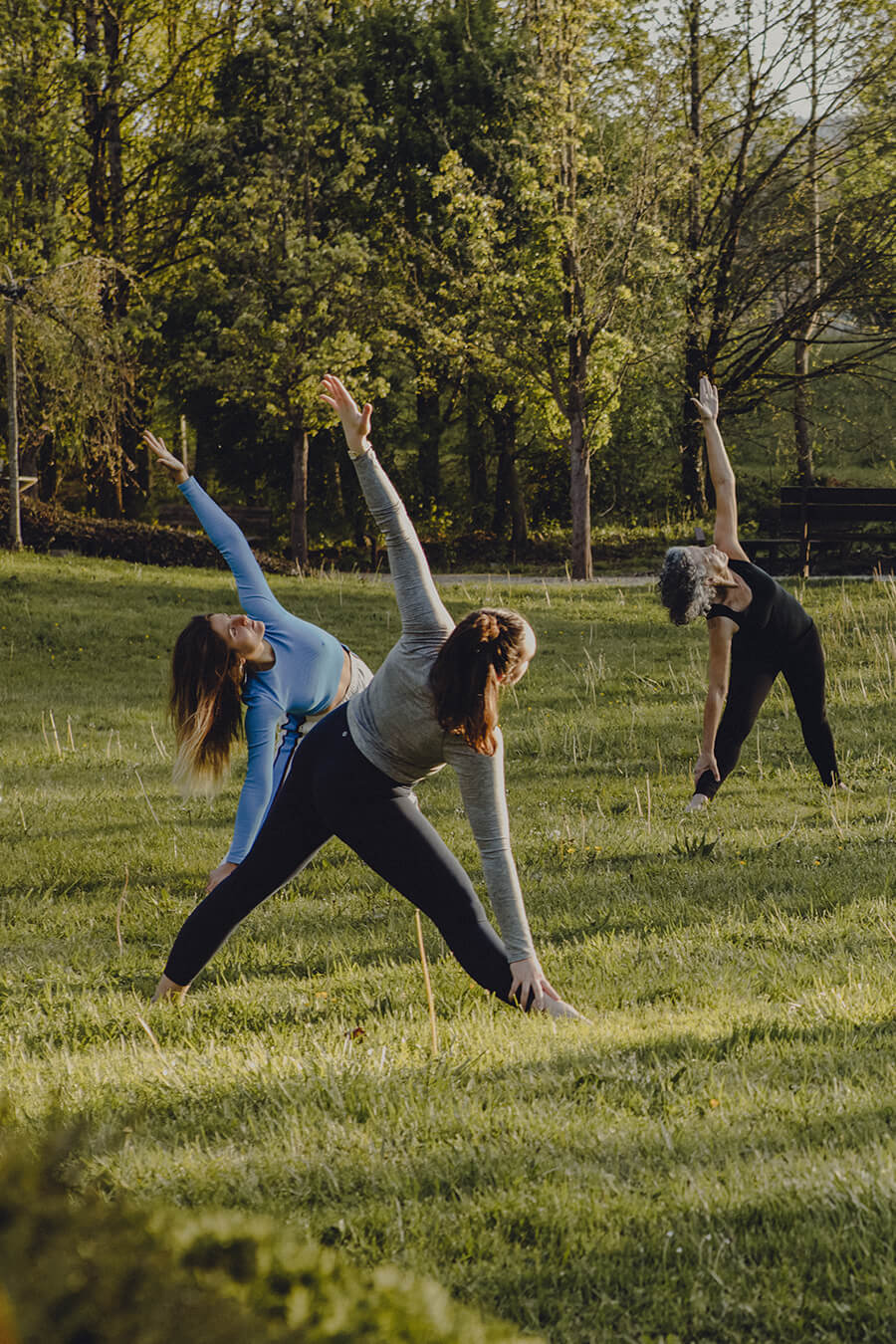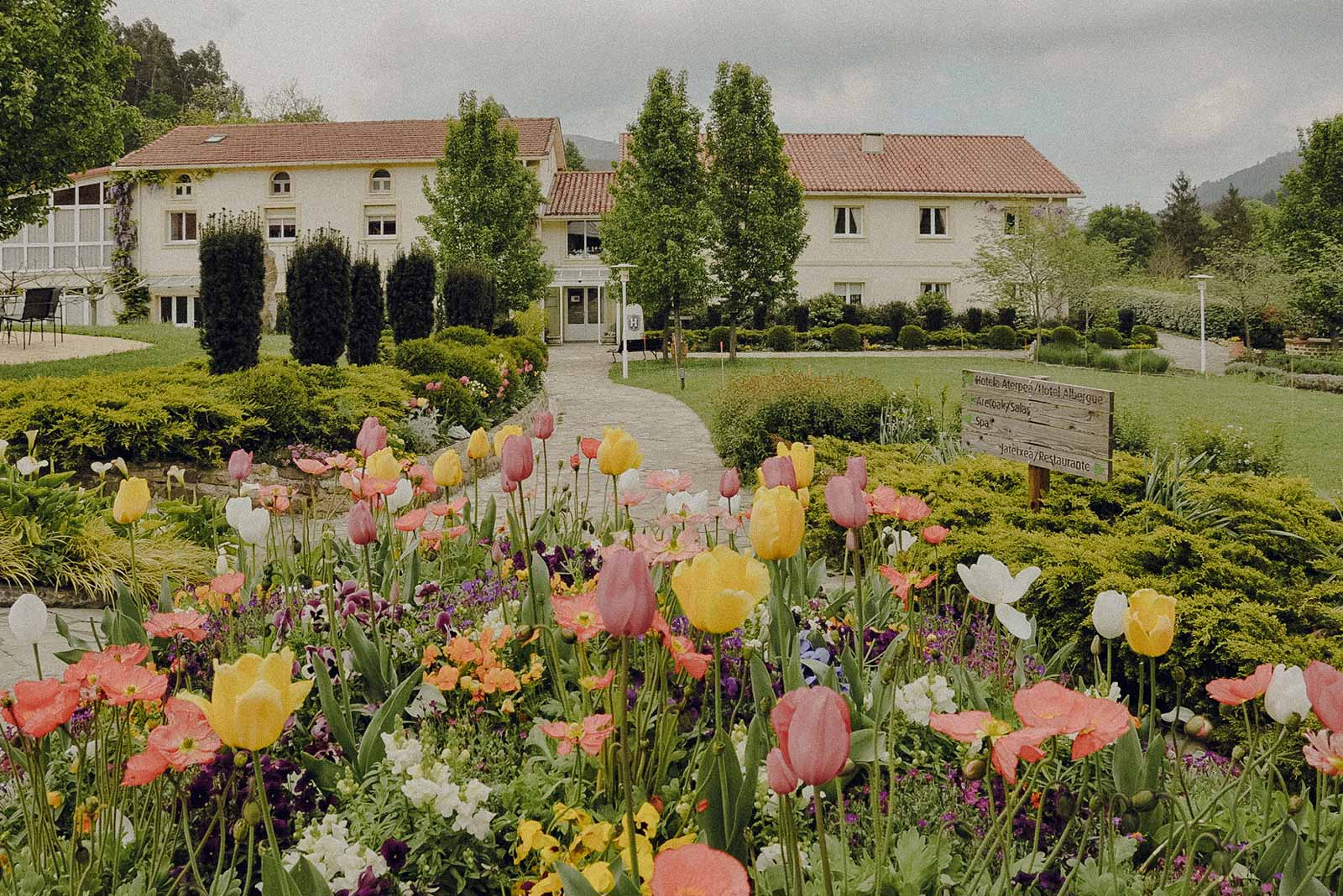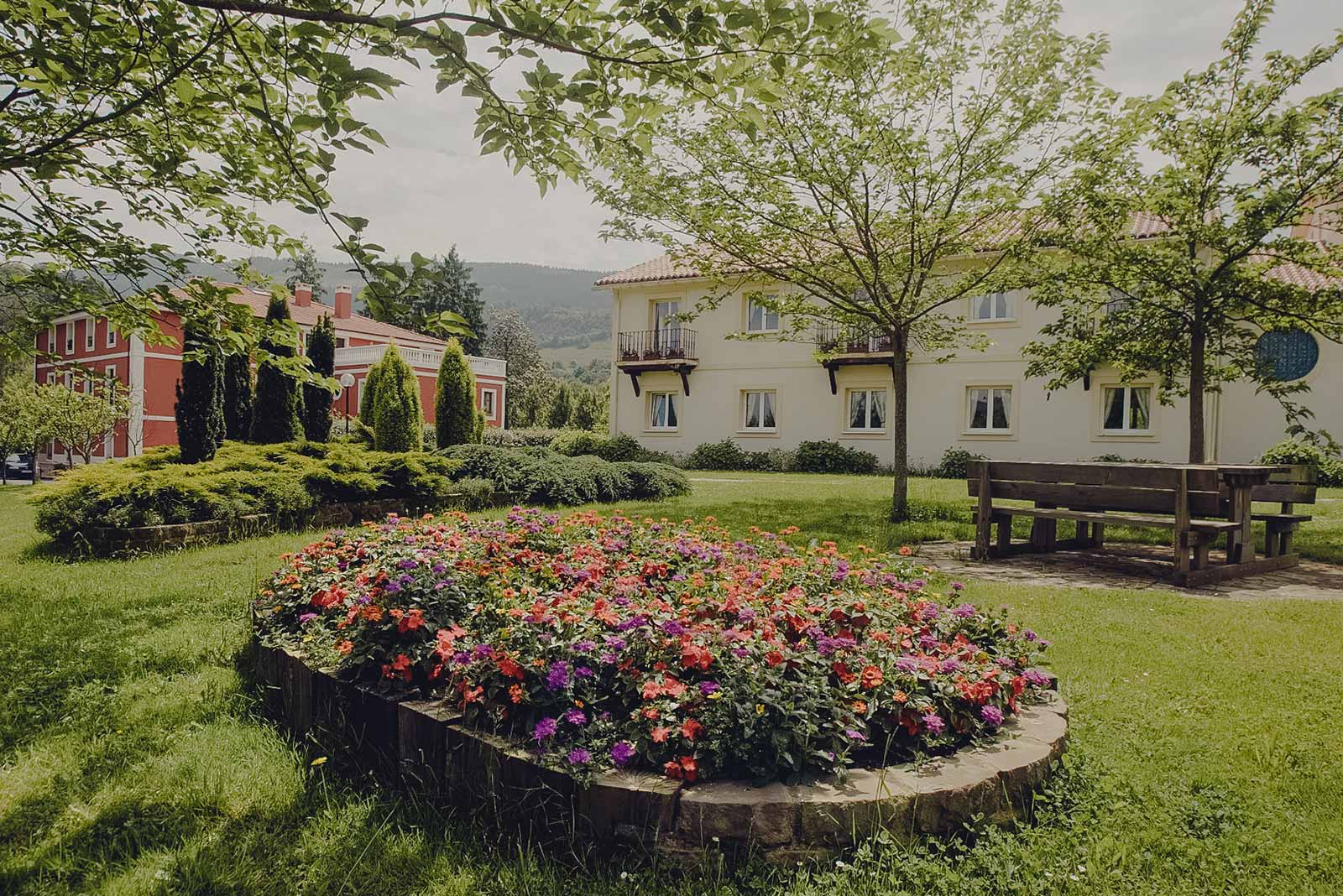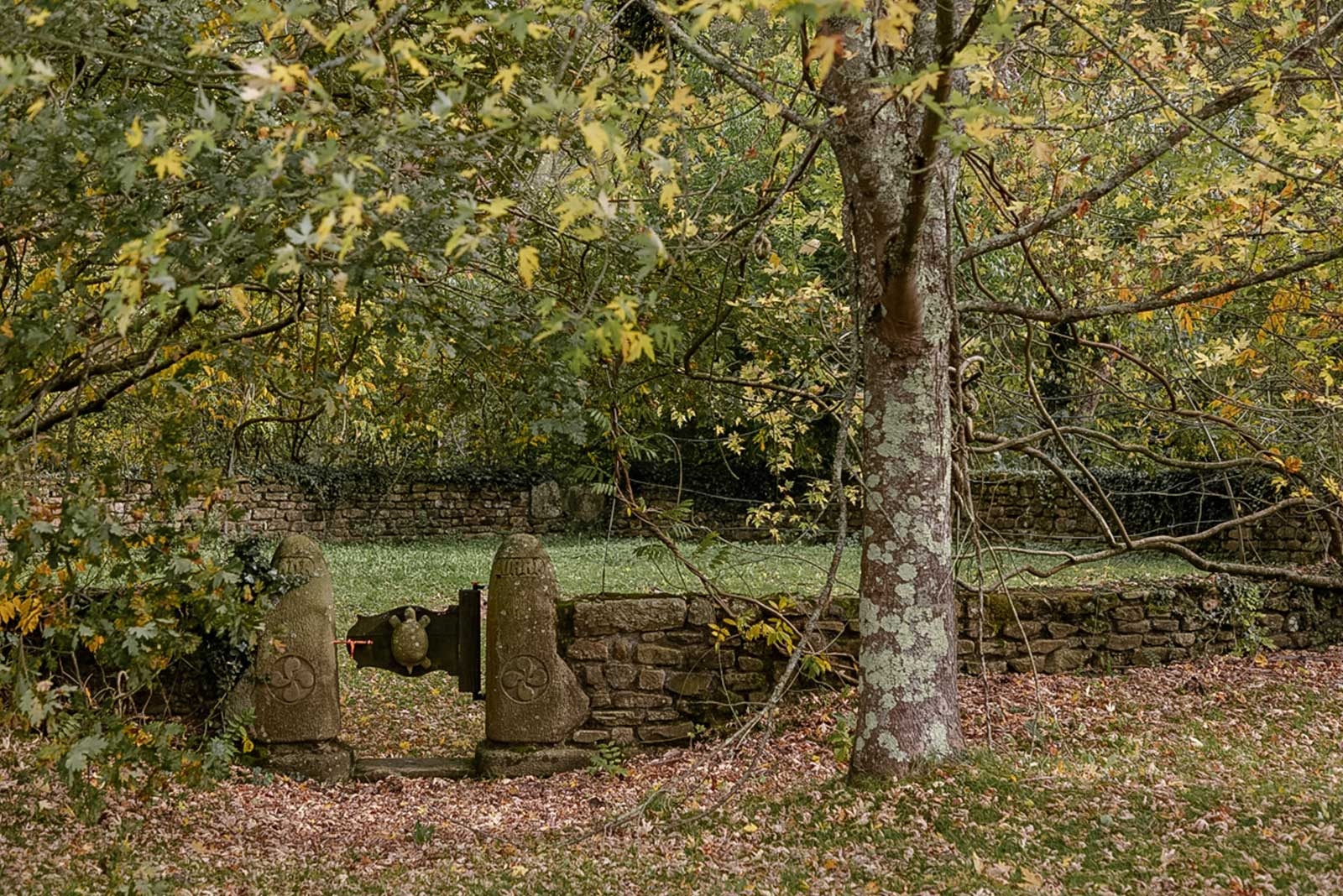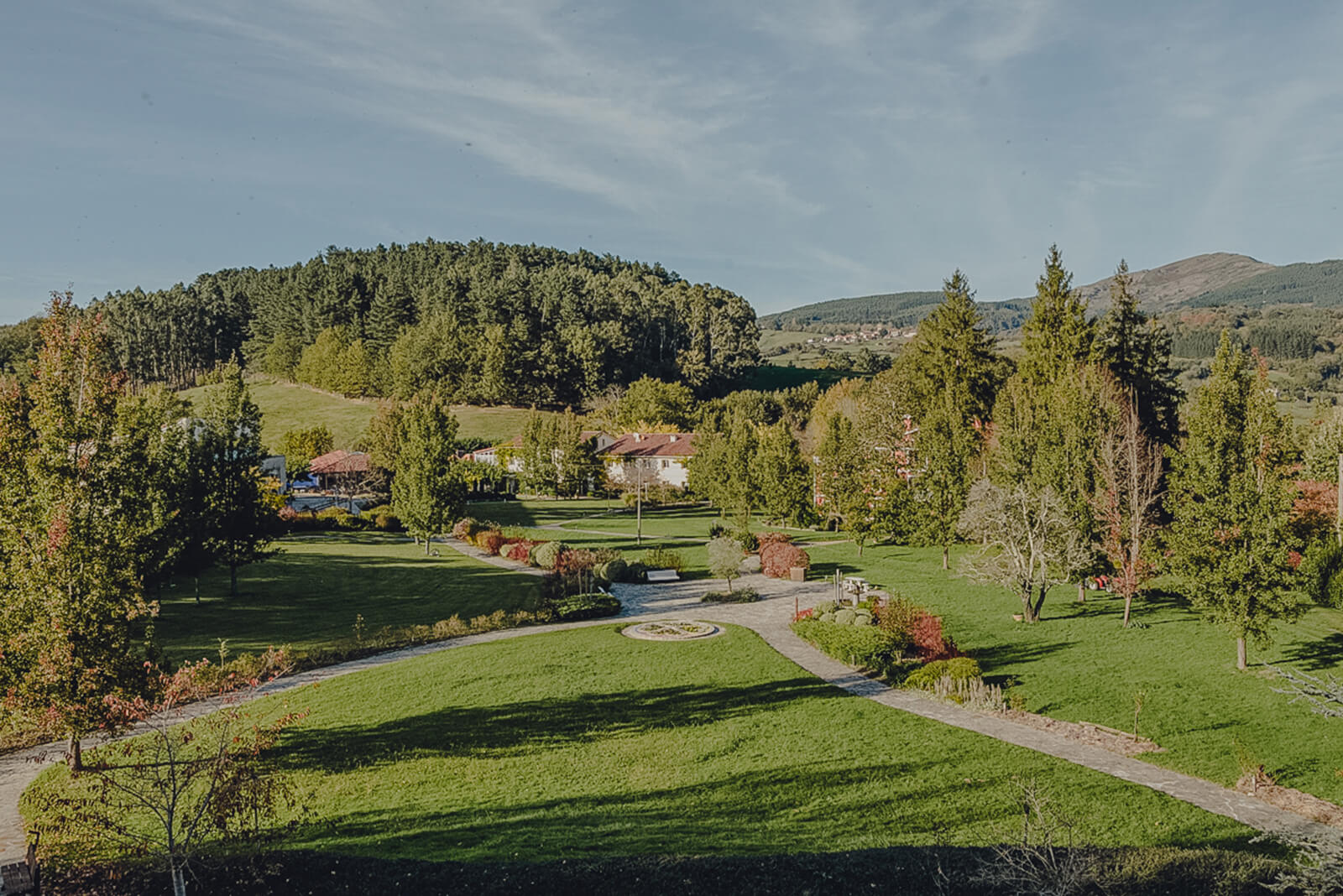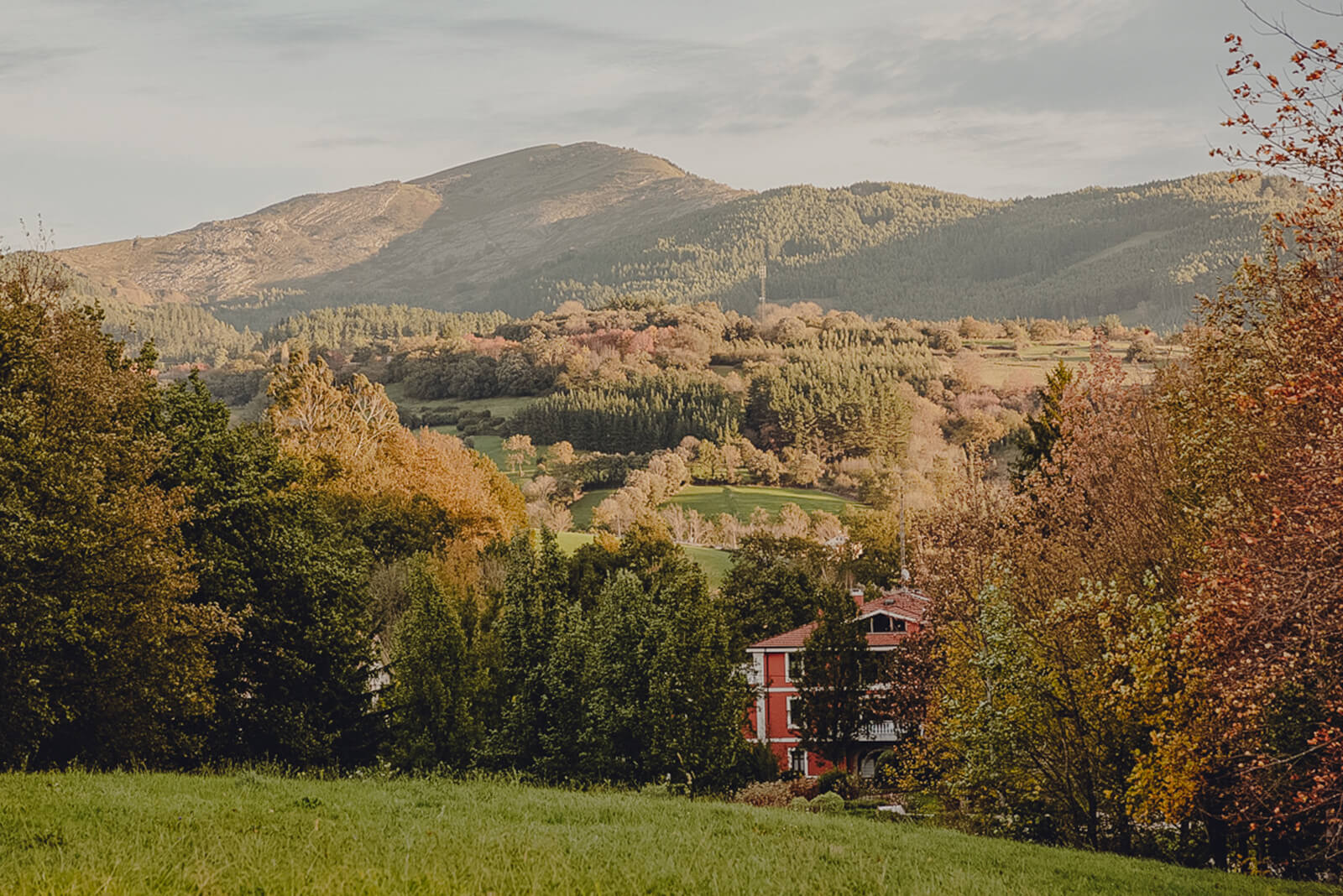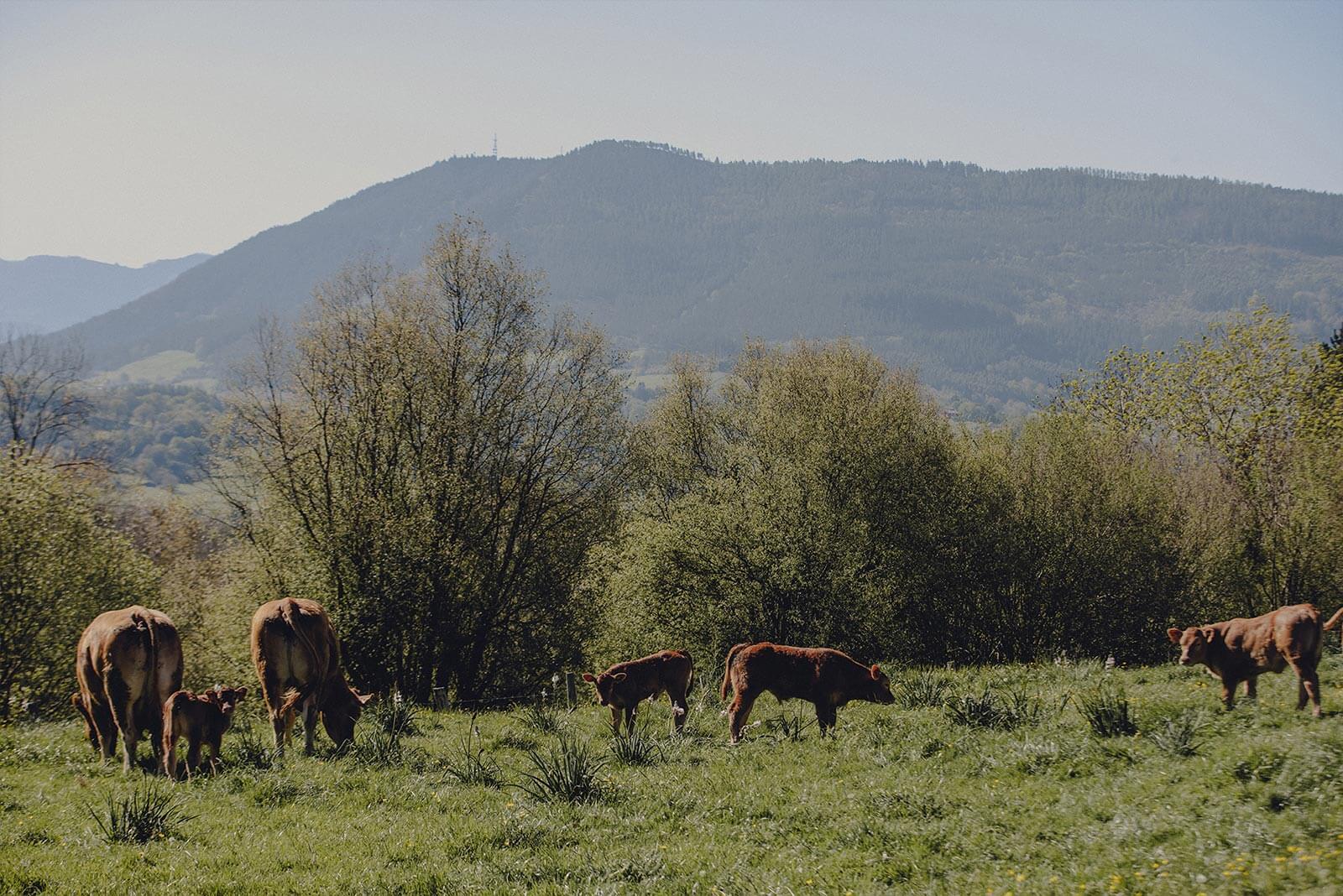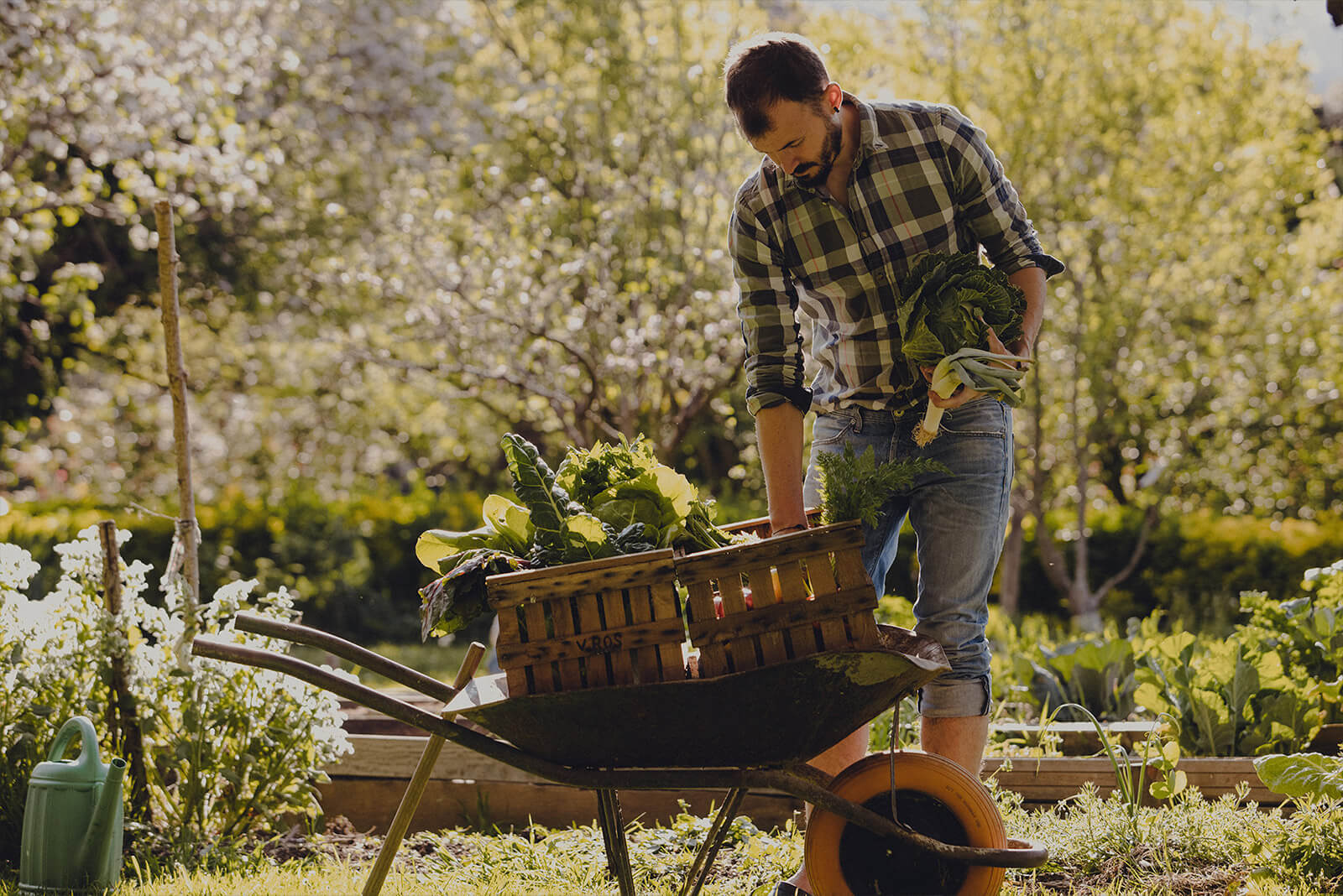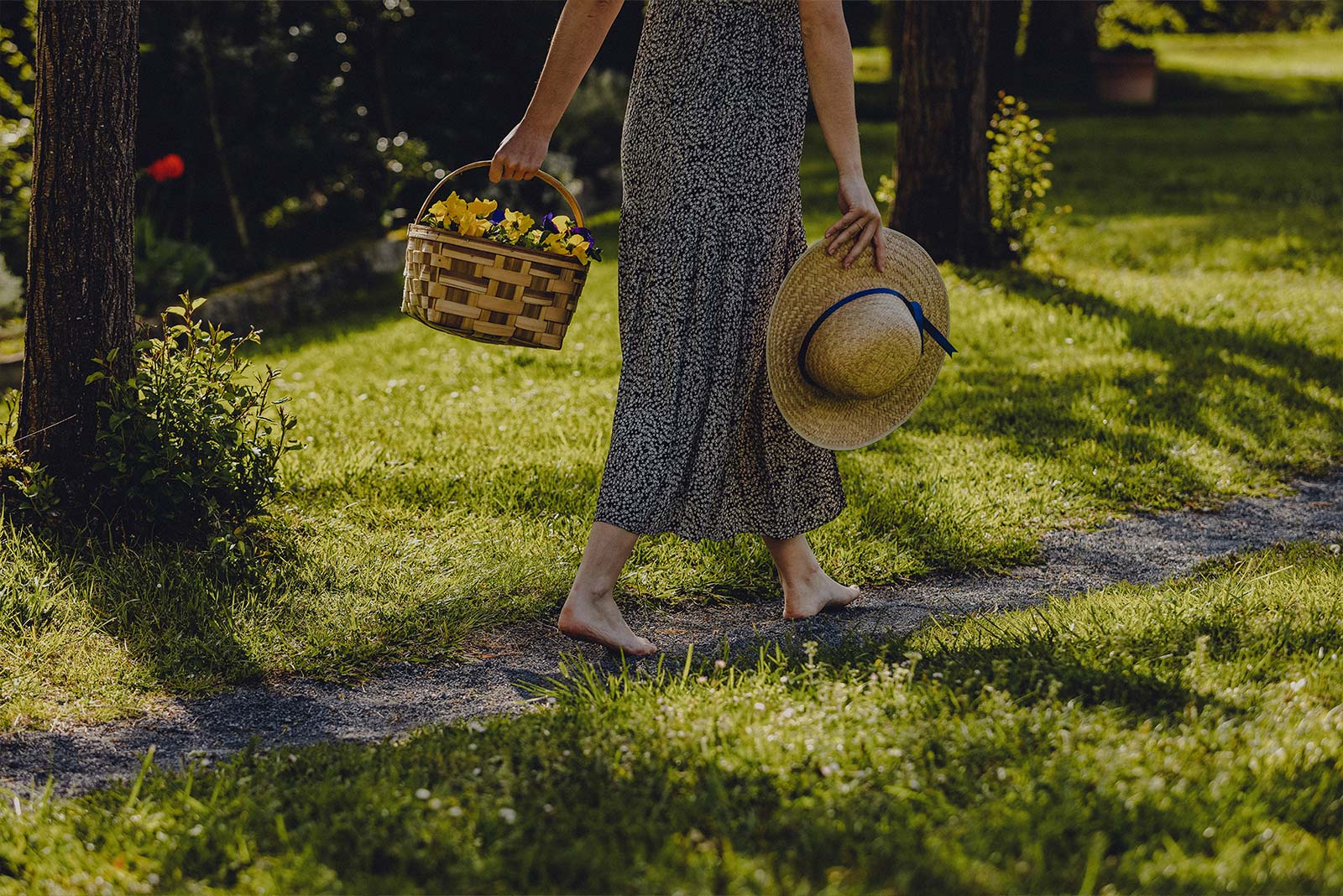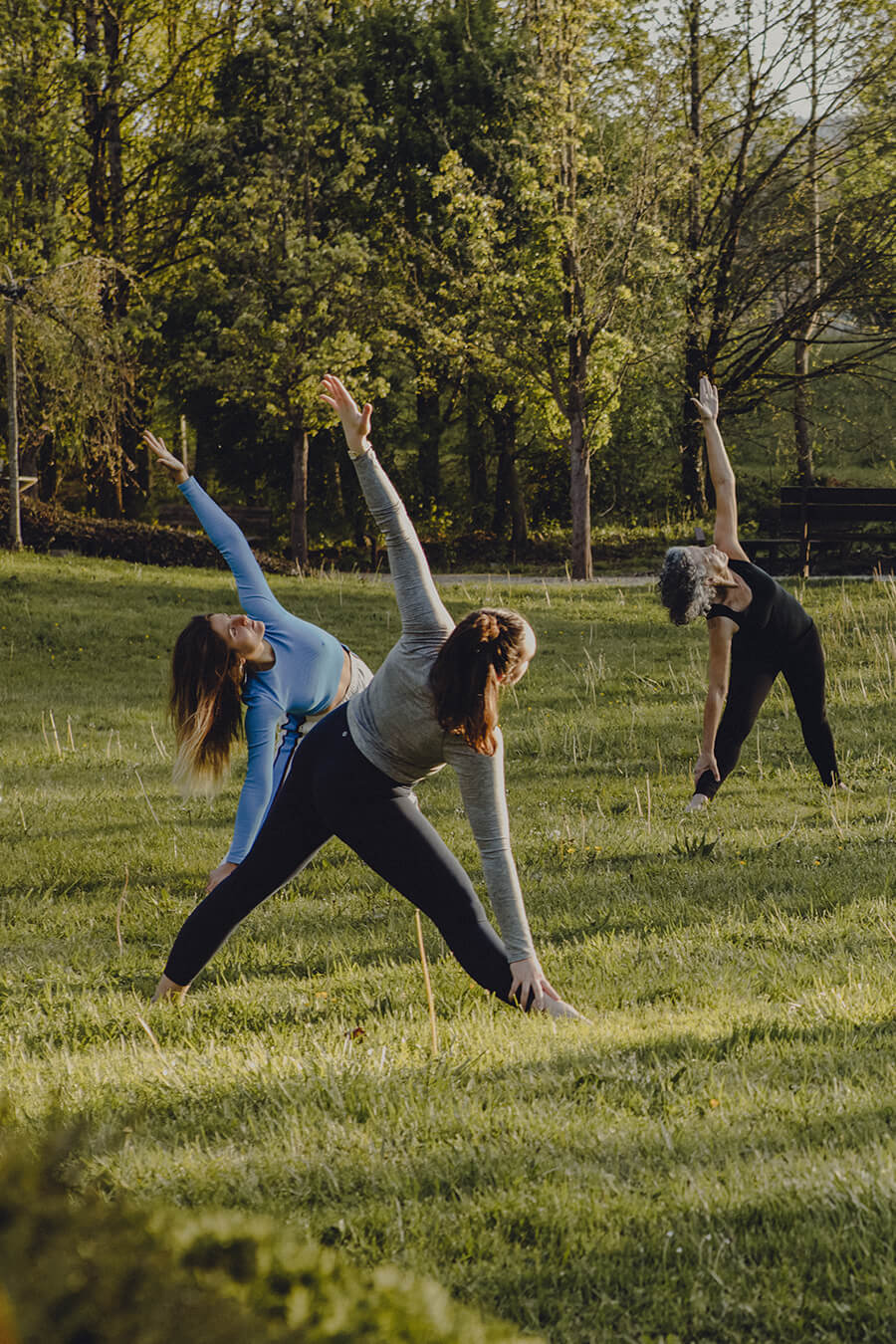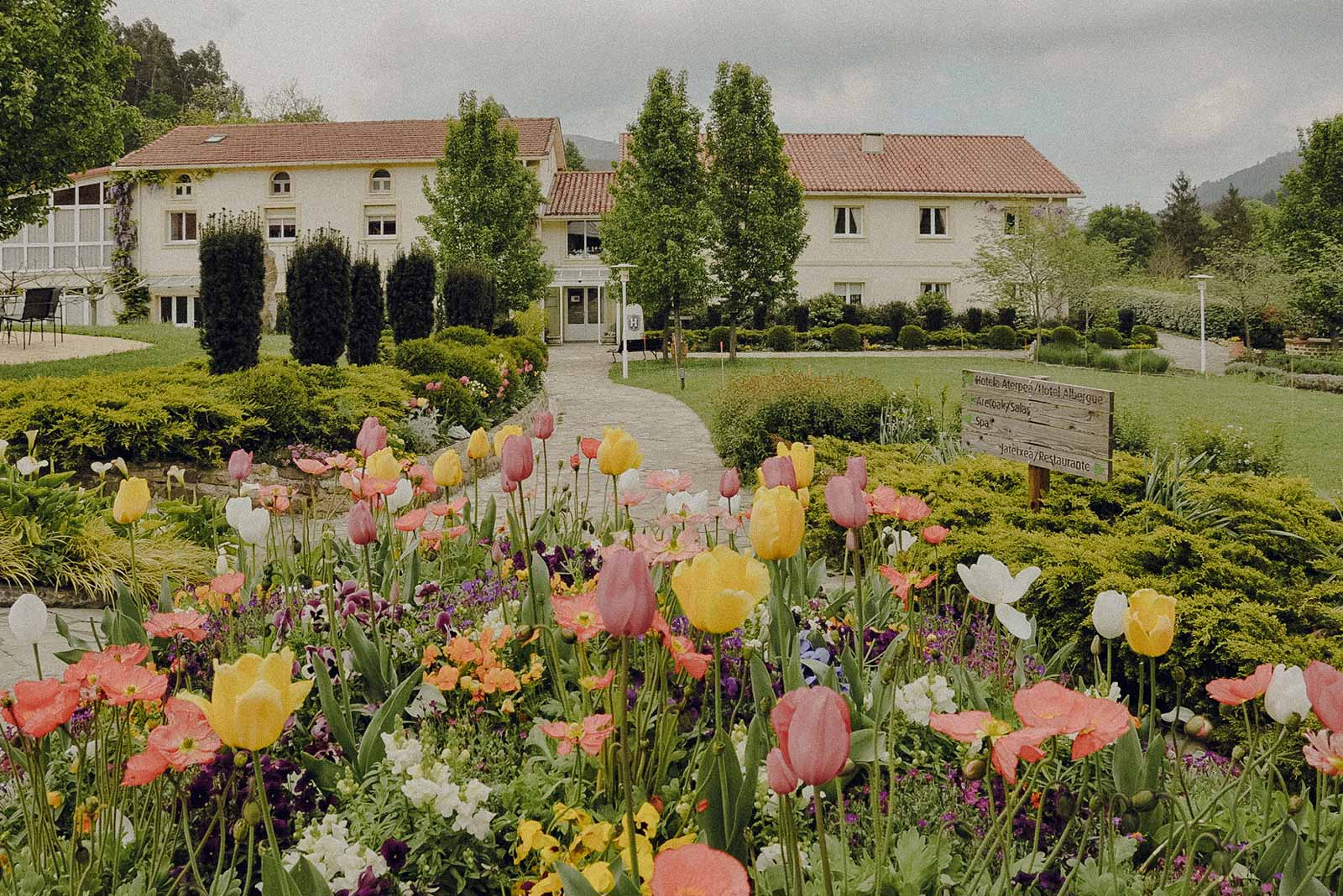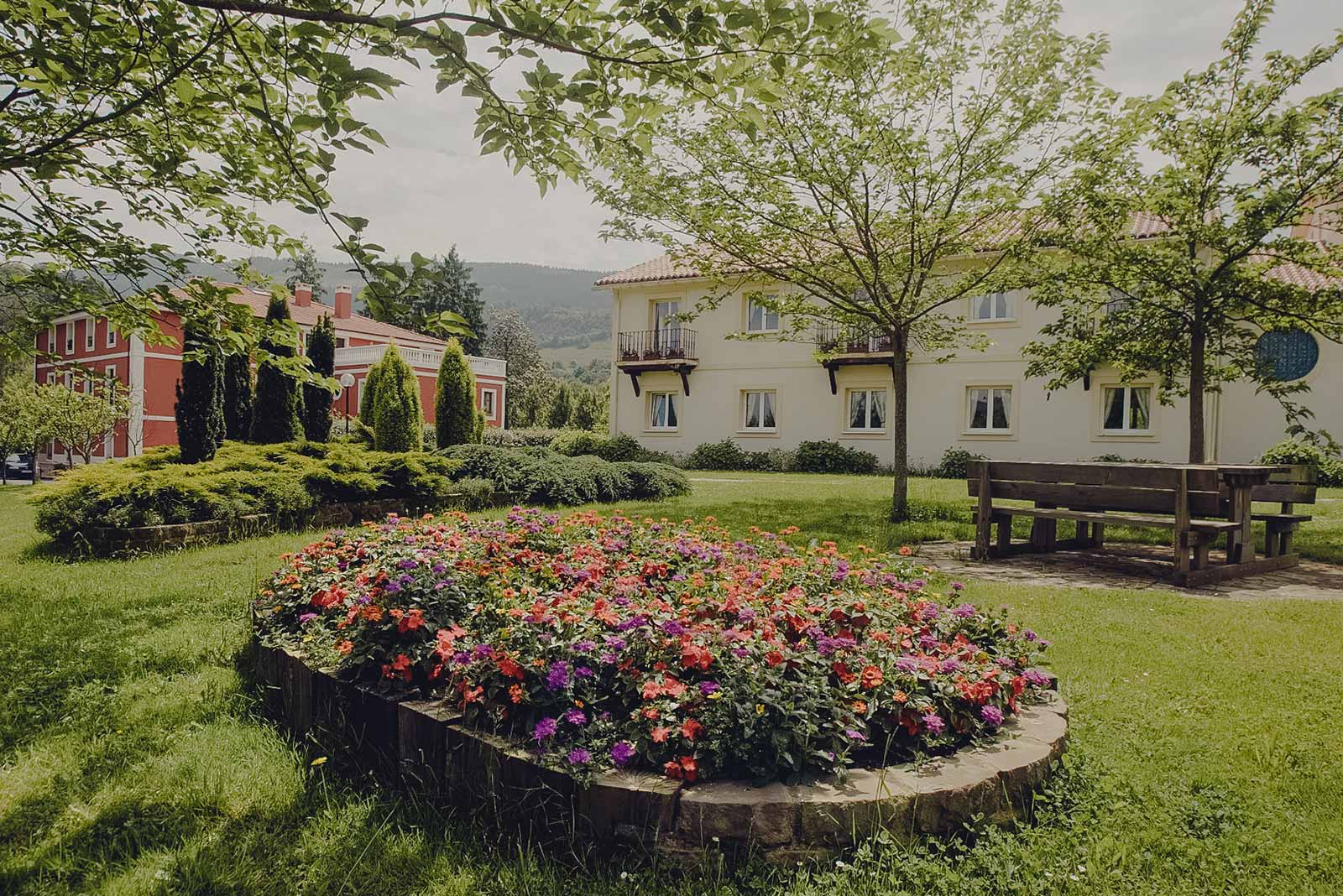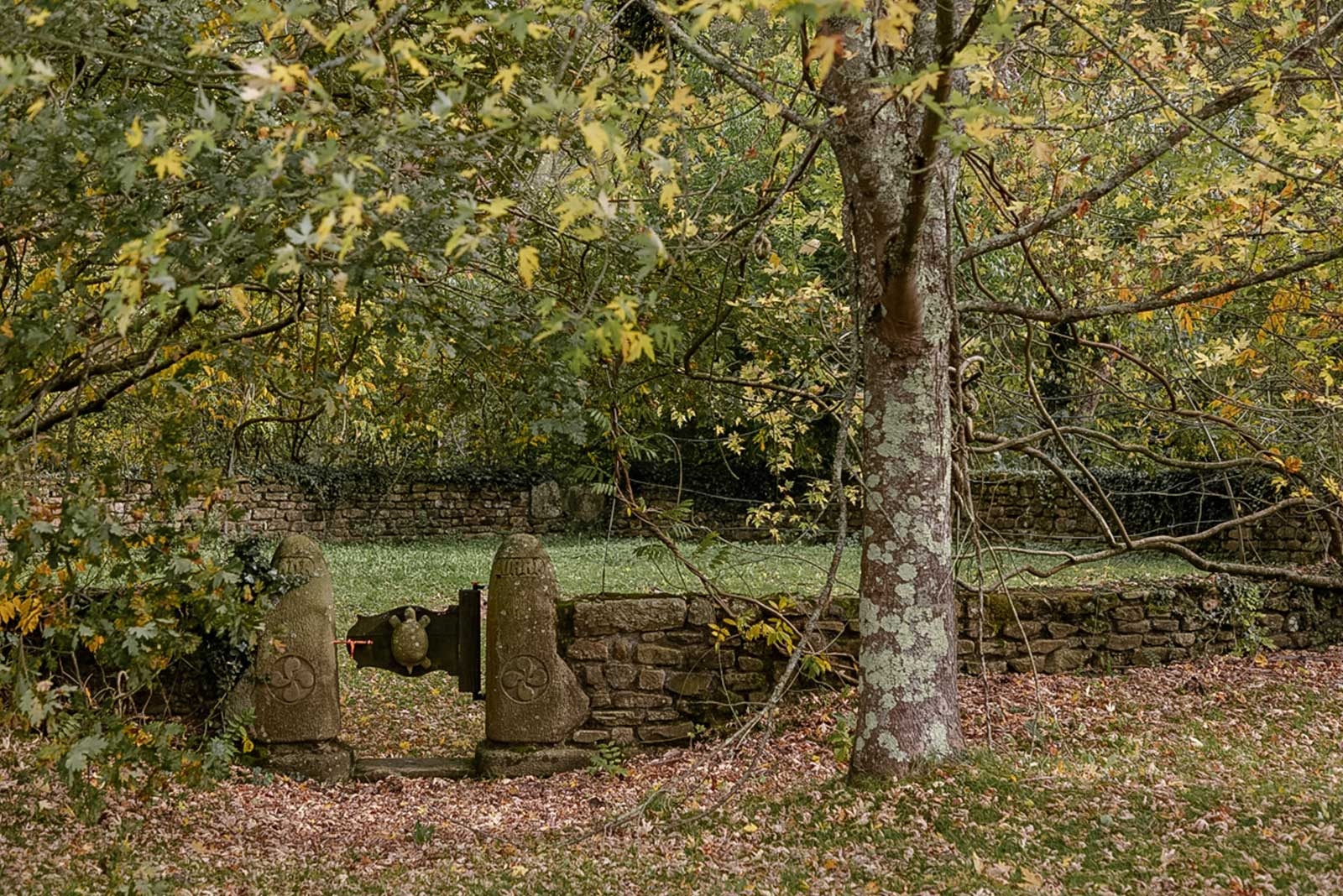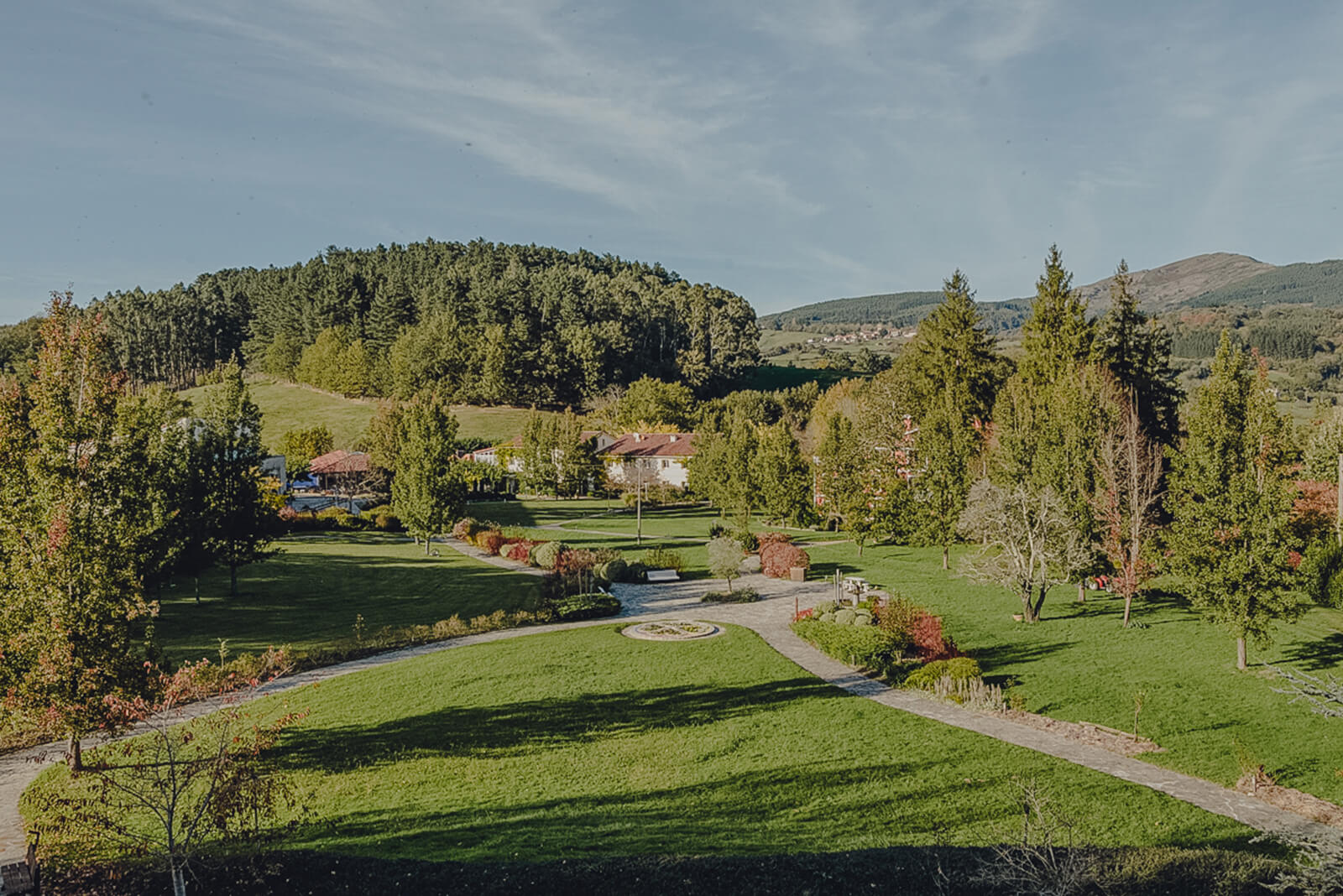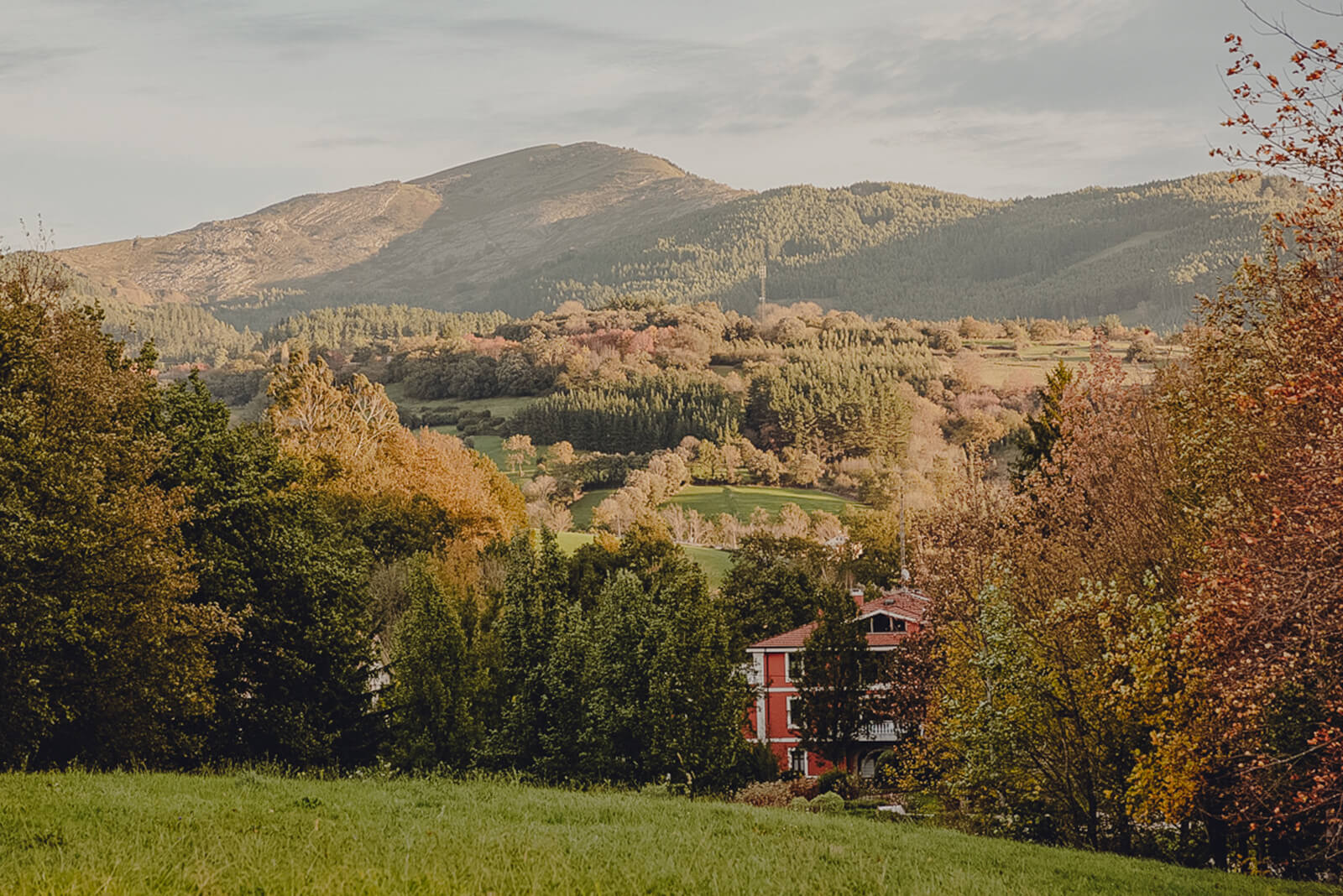 To respect our roots is to respect and embrace our history, turning it into a motor that is the driving force for our continued evolution.