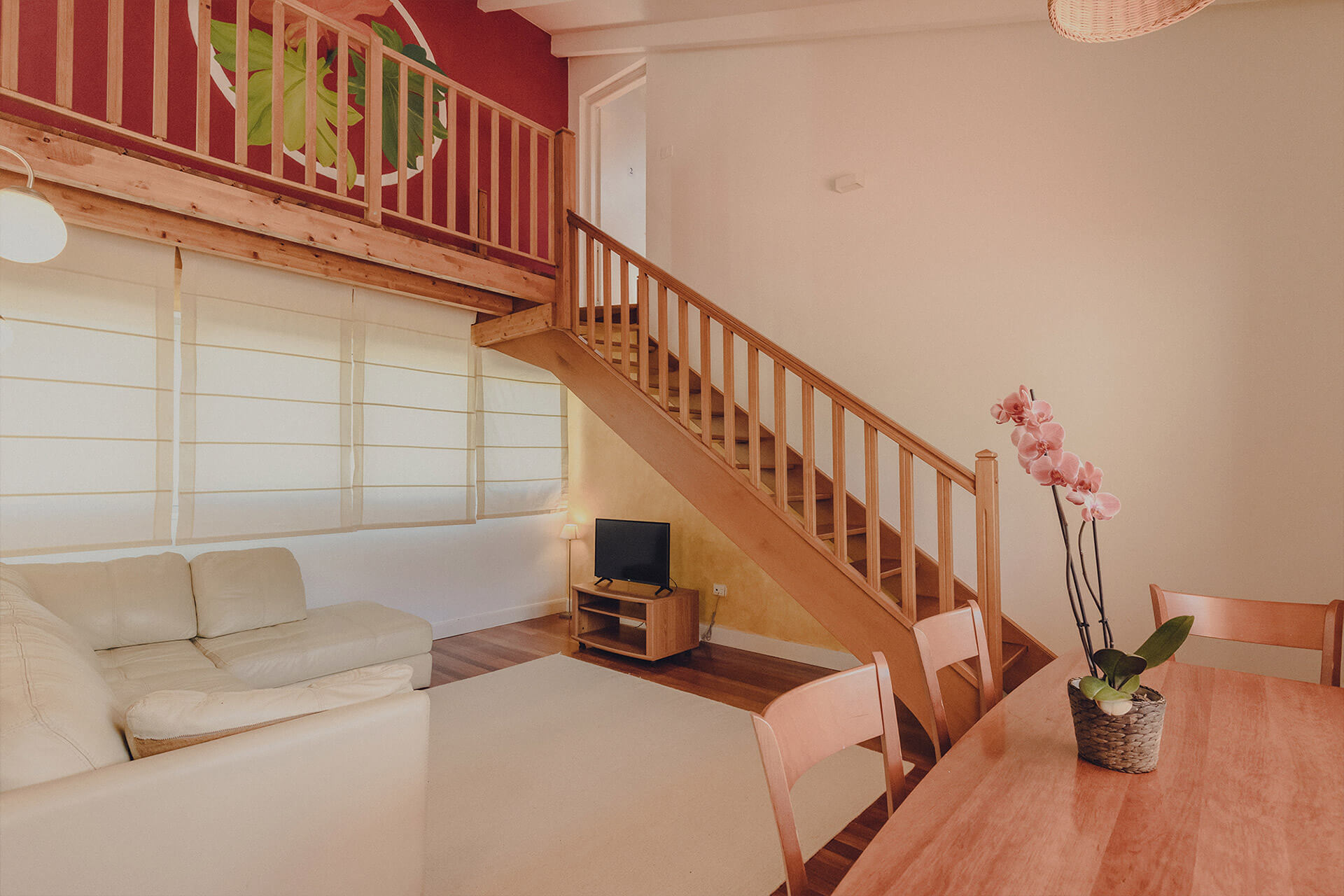 This green environment is also home to Amalurra's apartments, which are fully self-contained and come with everything you'll need during your stay.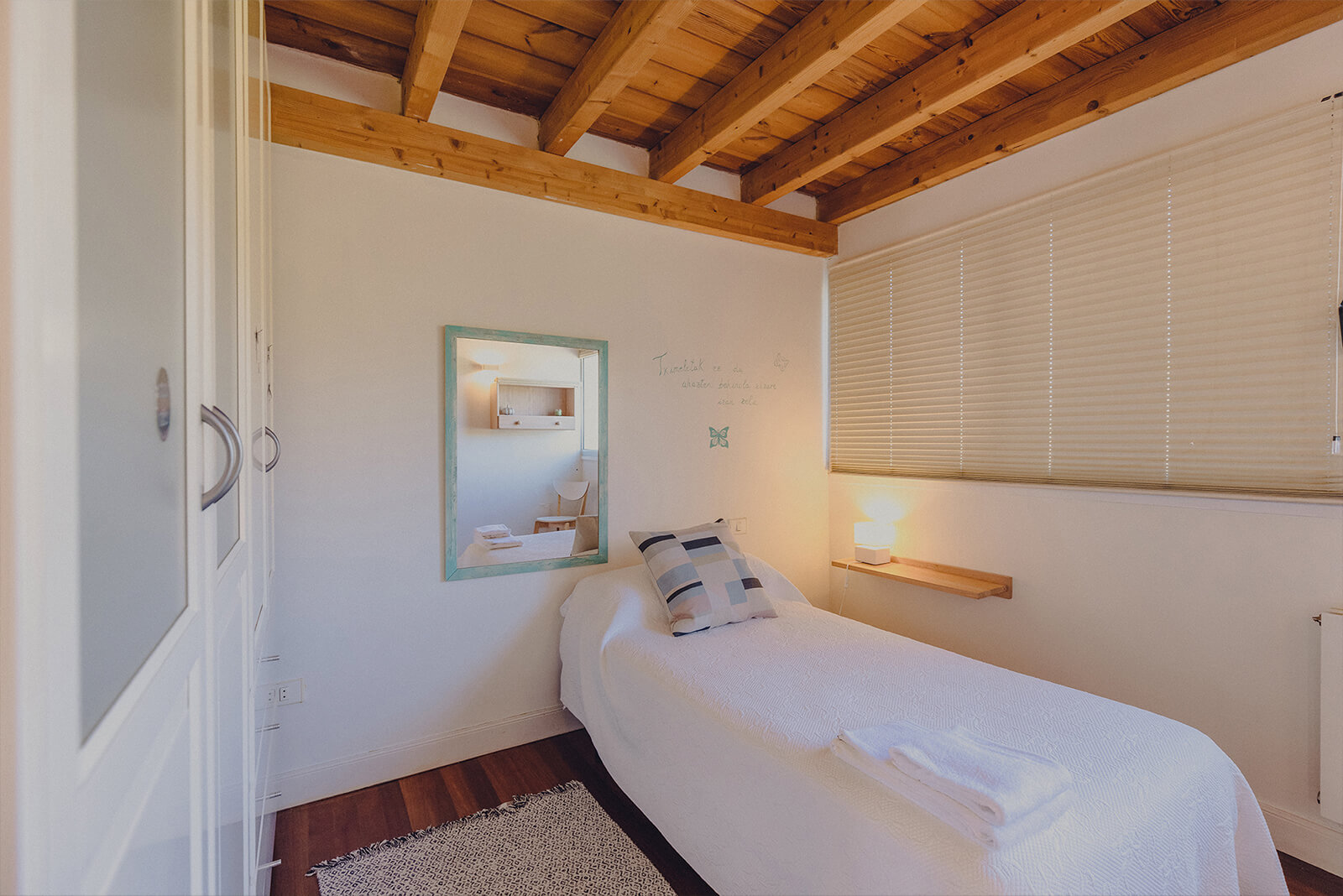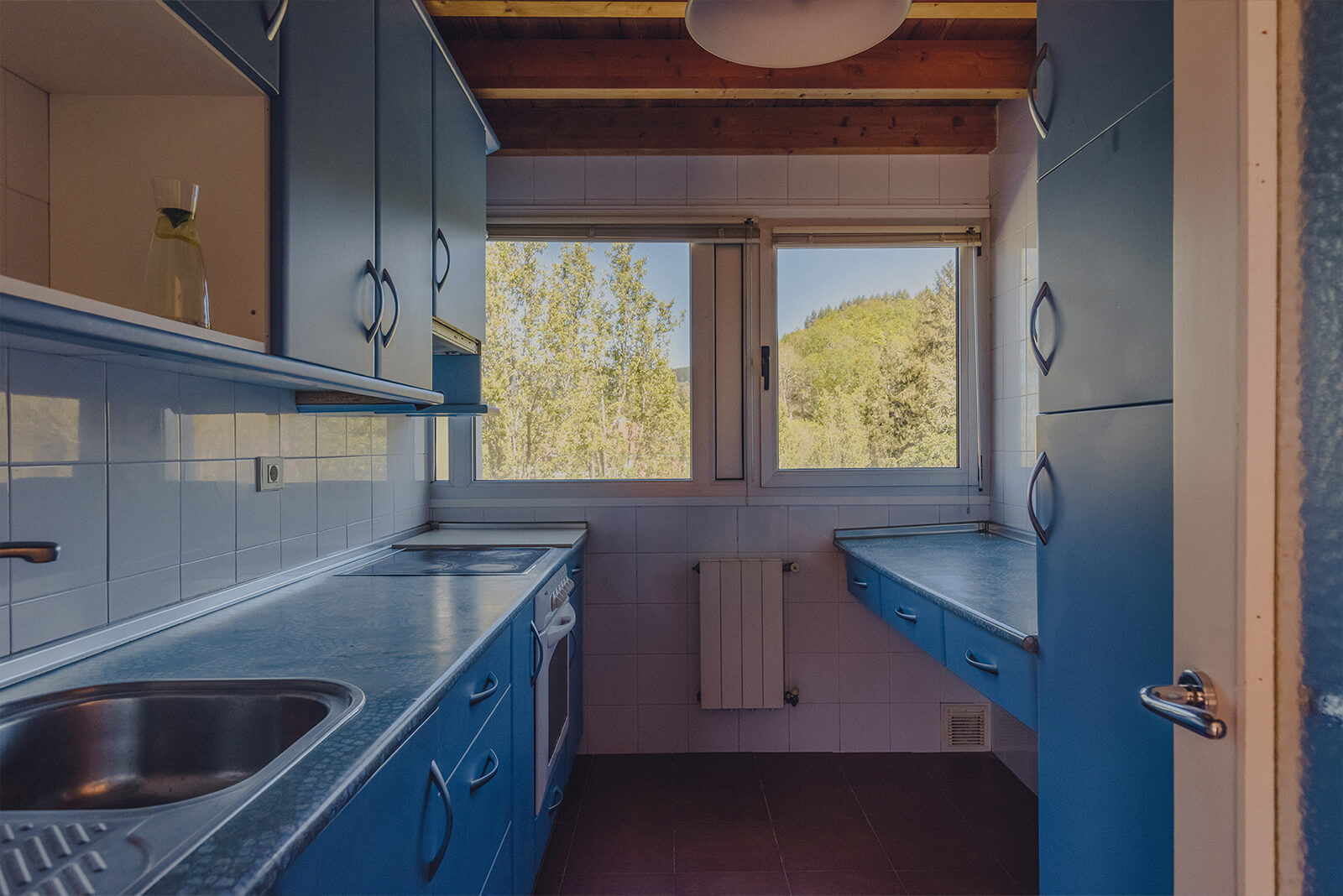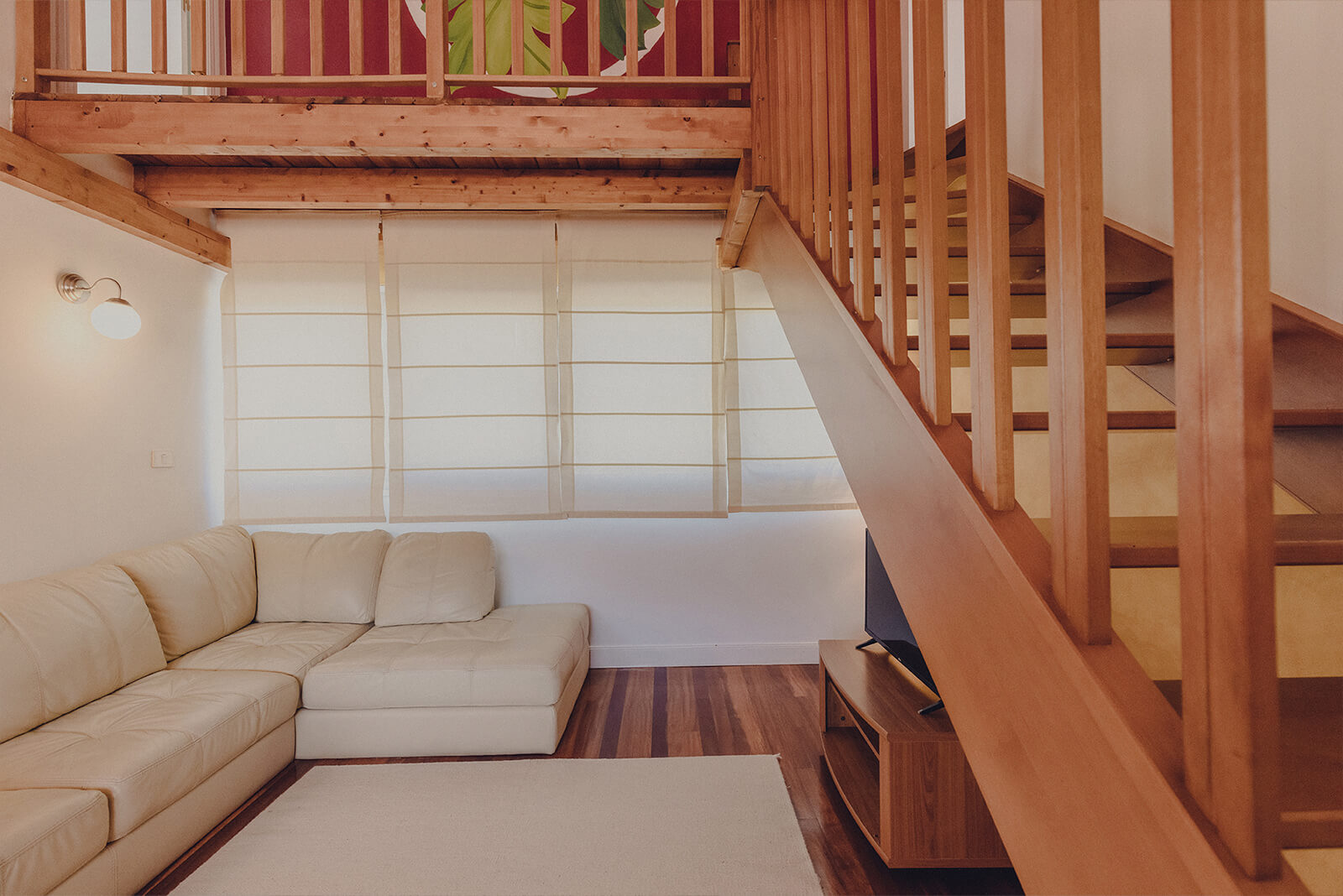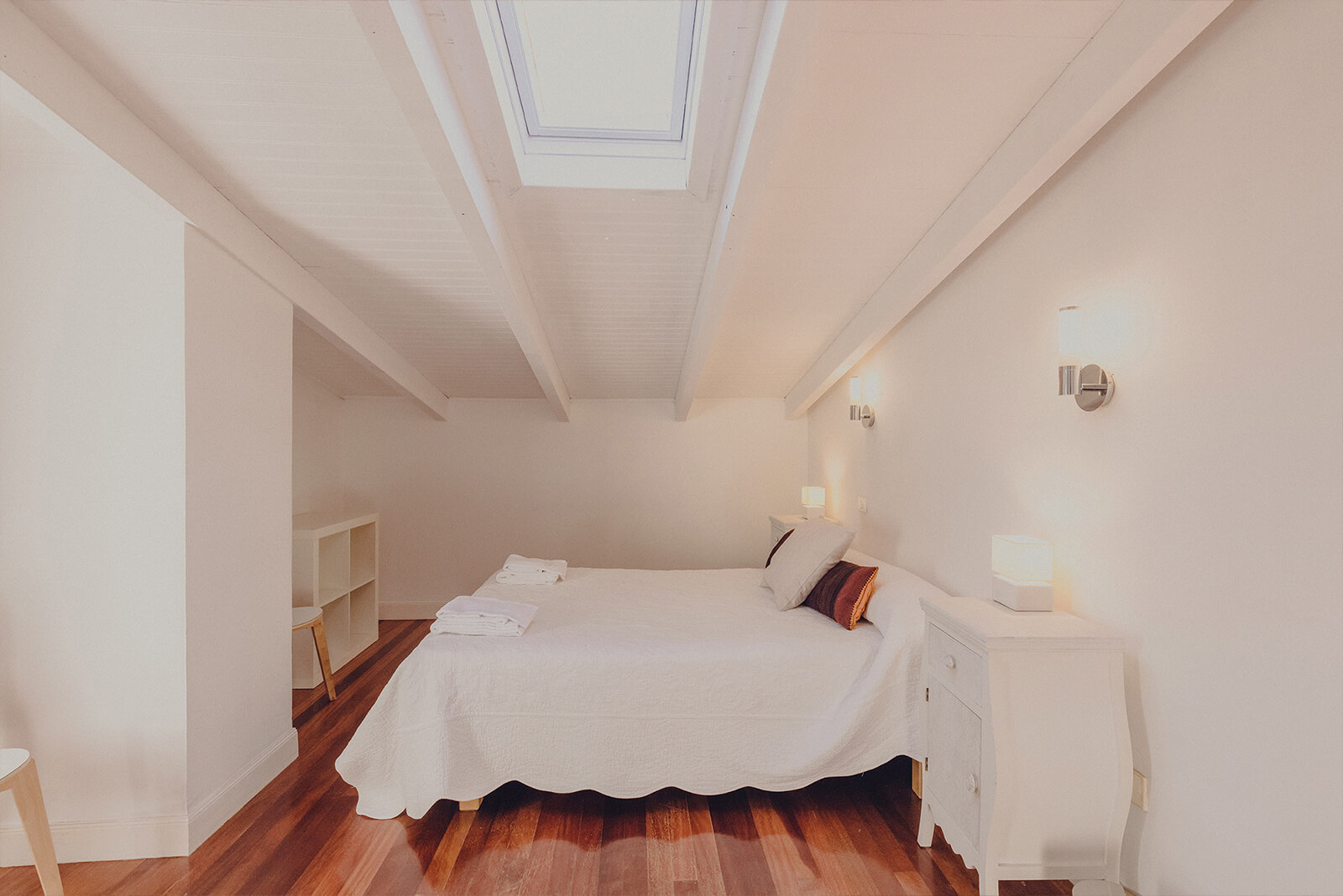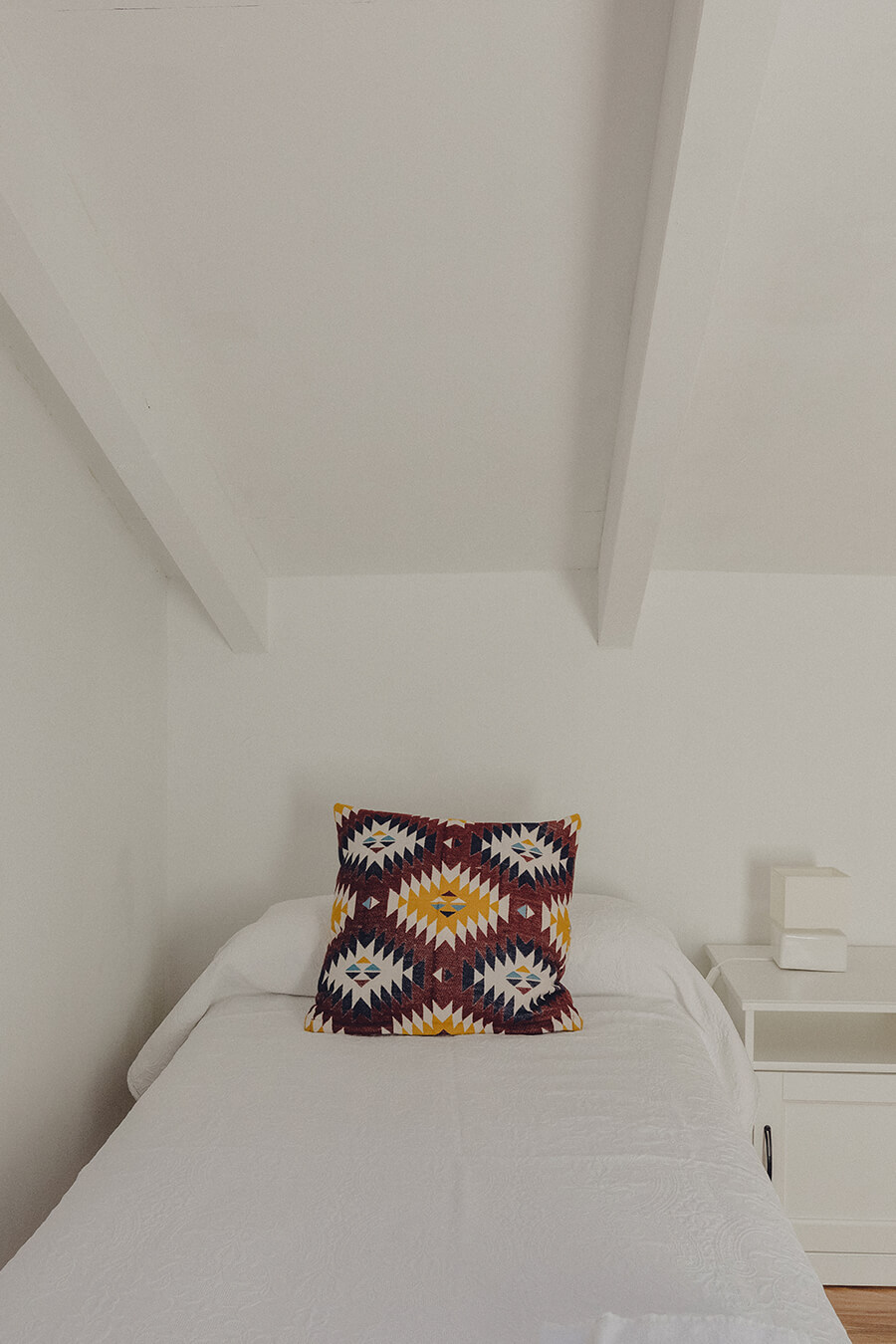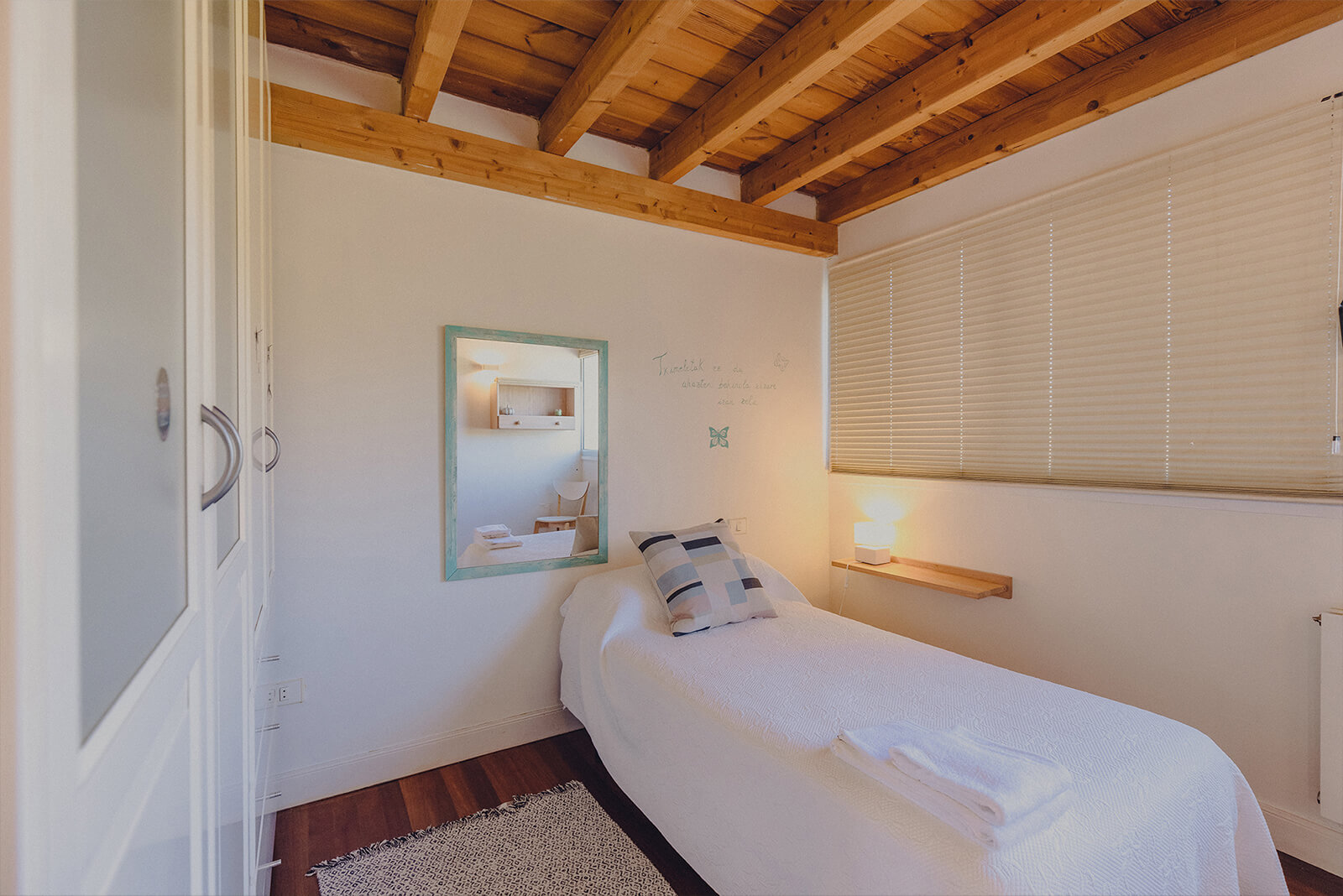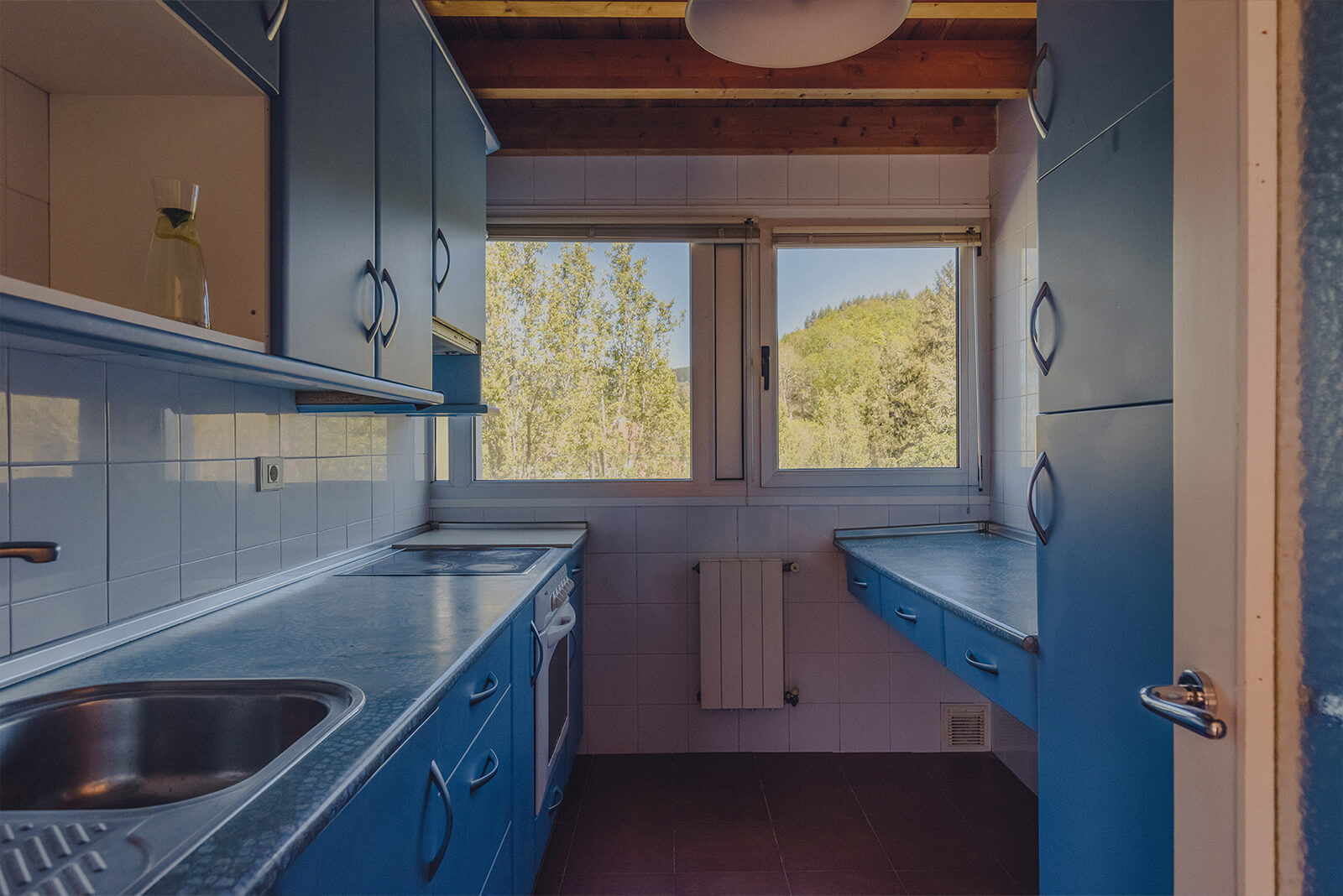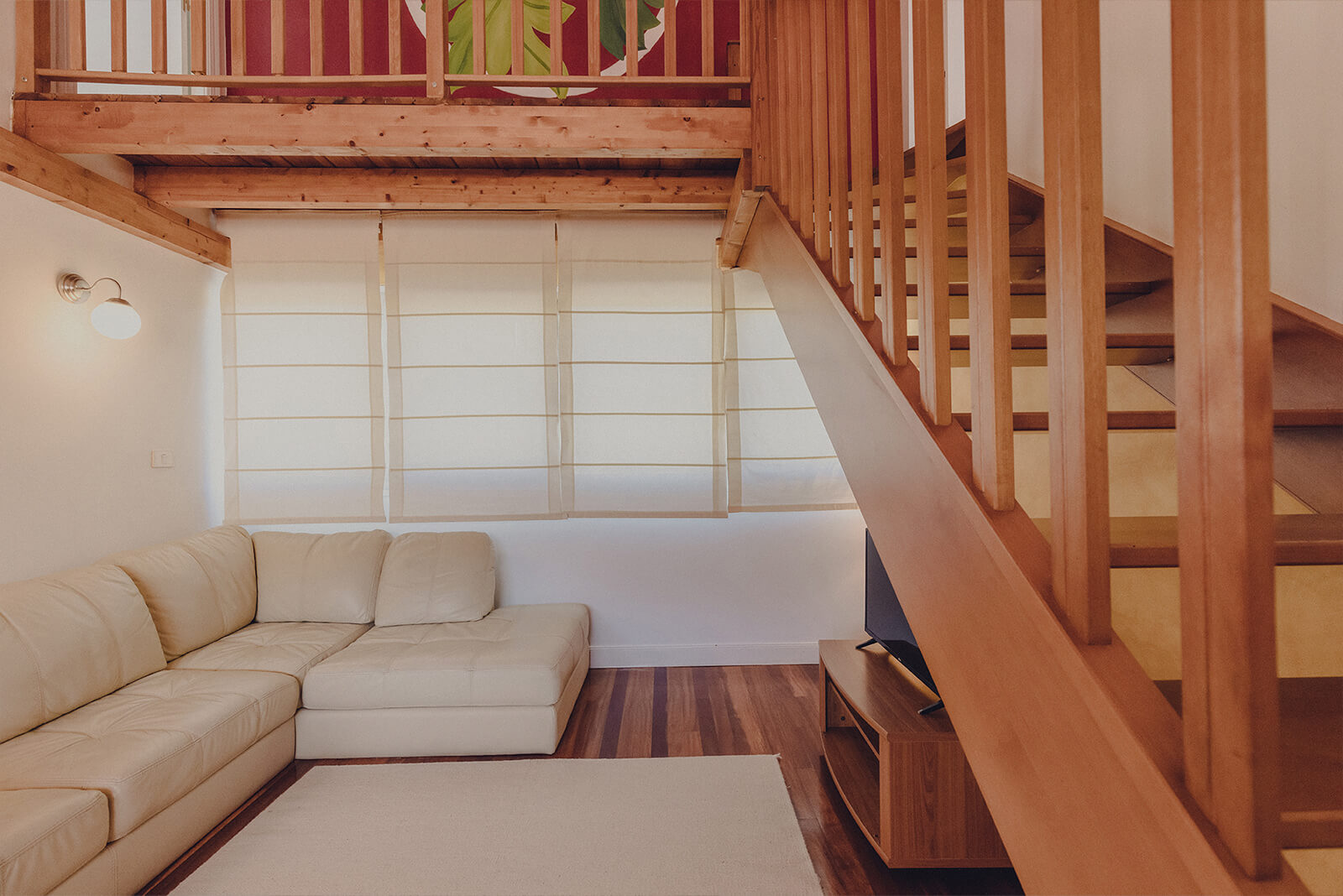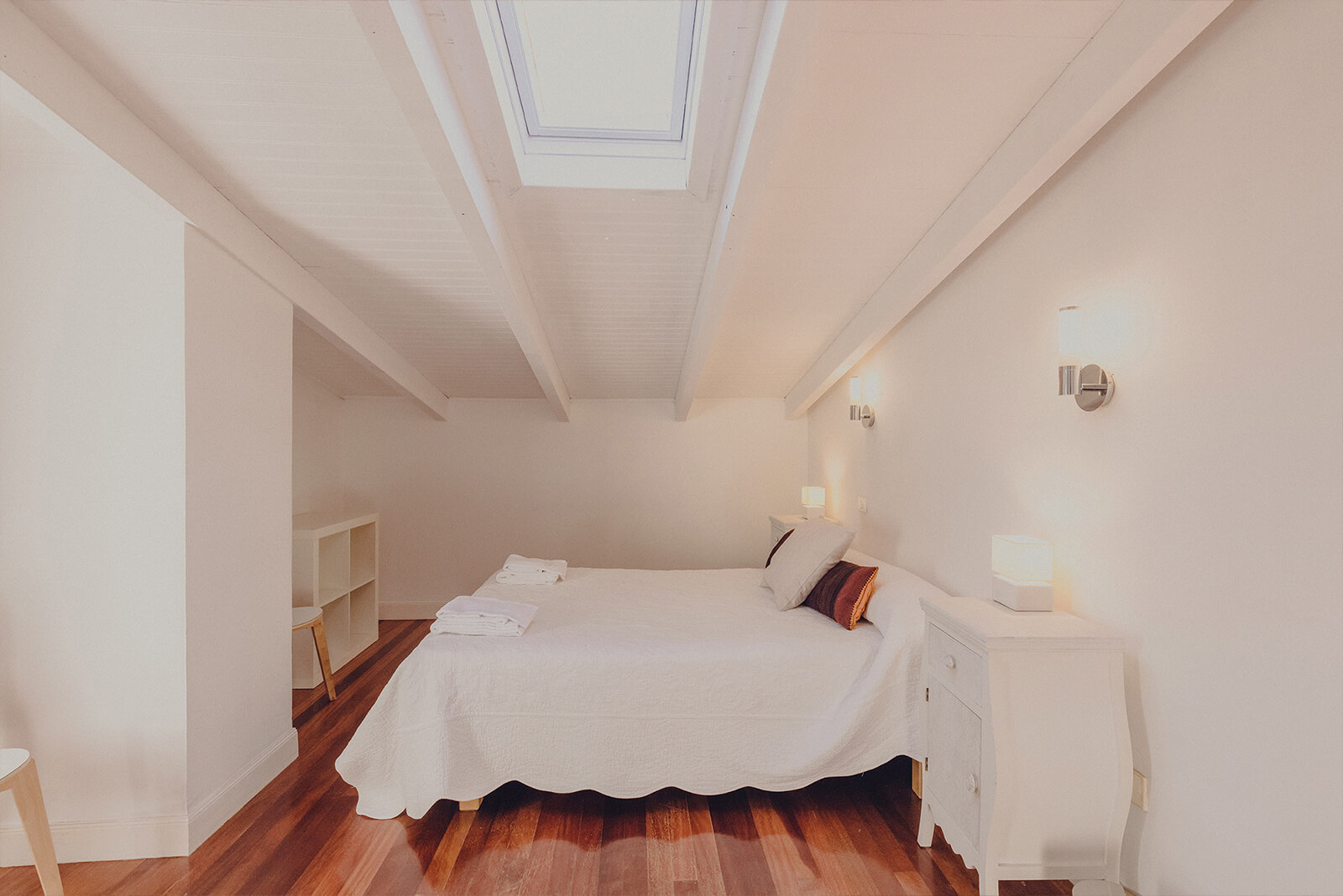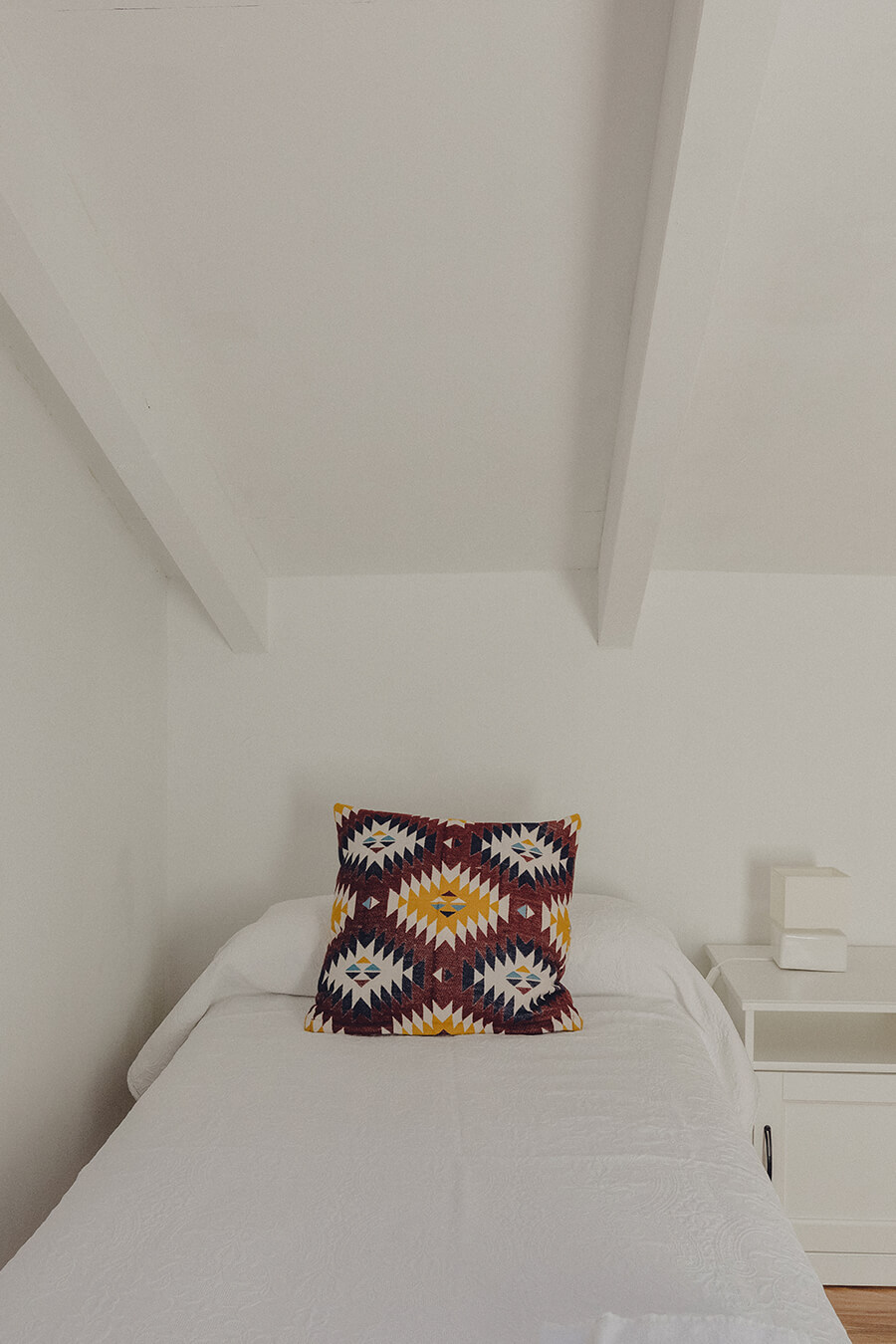 Your private home in Amalurra
Our apartments are your own piece of natural oasis. Spaces that offer complete privacy and autonomy, allowing you to disconnect during your stay at Amalurra to the utmost. Perfect for groups and families, they are available in different sizes. They feature a living room and kitchen (not equipped) where you can unwind with tea or coffee.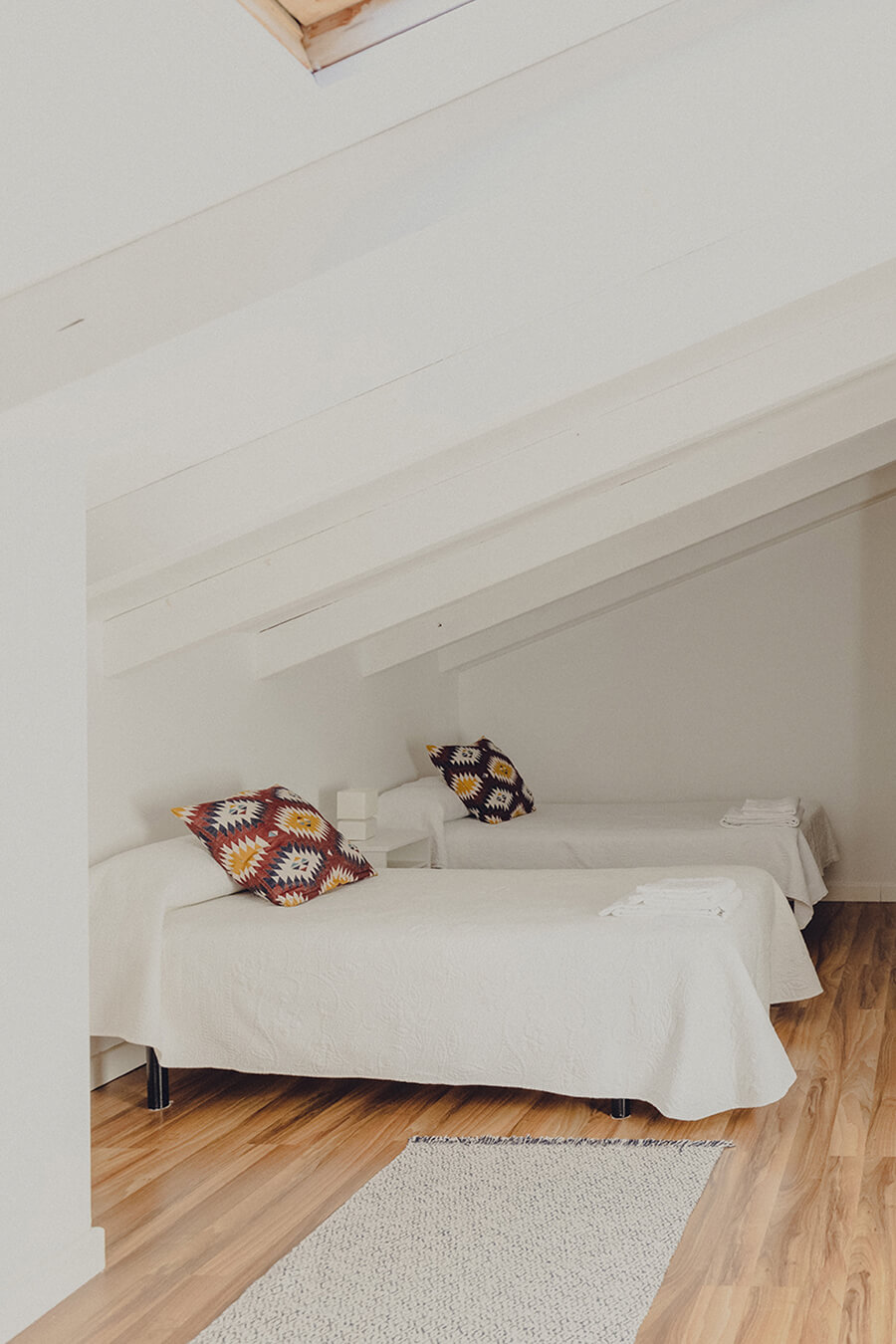 Private entrance.
Wi-Fi.
Living room.
Kitchen.
Private or shared bathroom.
Hair dryer.
Other types of accommodation