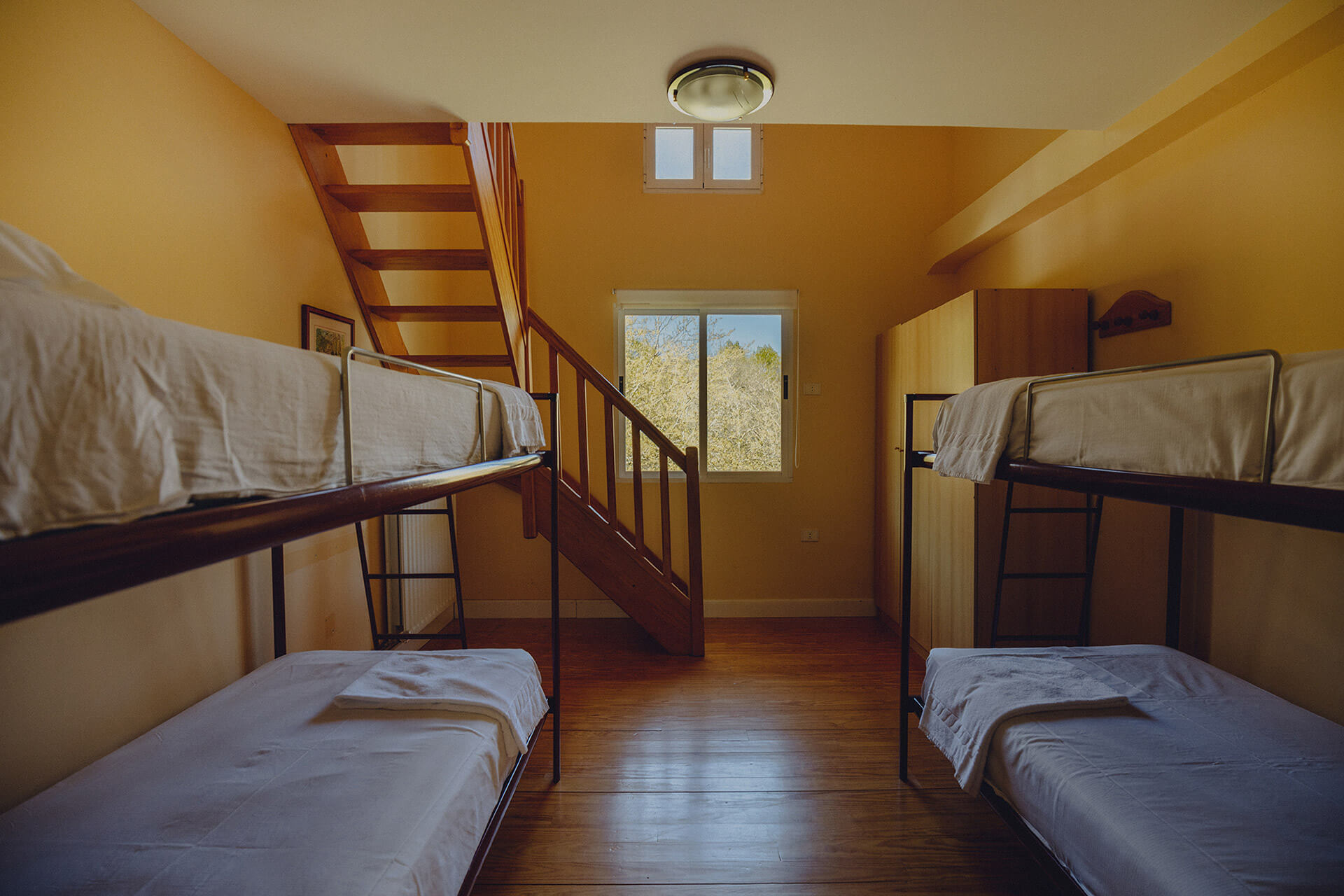 A meeting place where you can connect with others through sharing life experiences.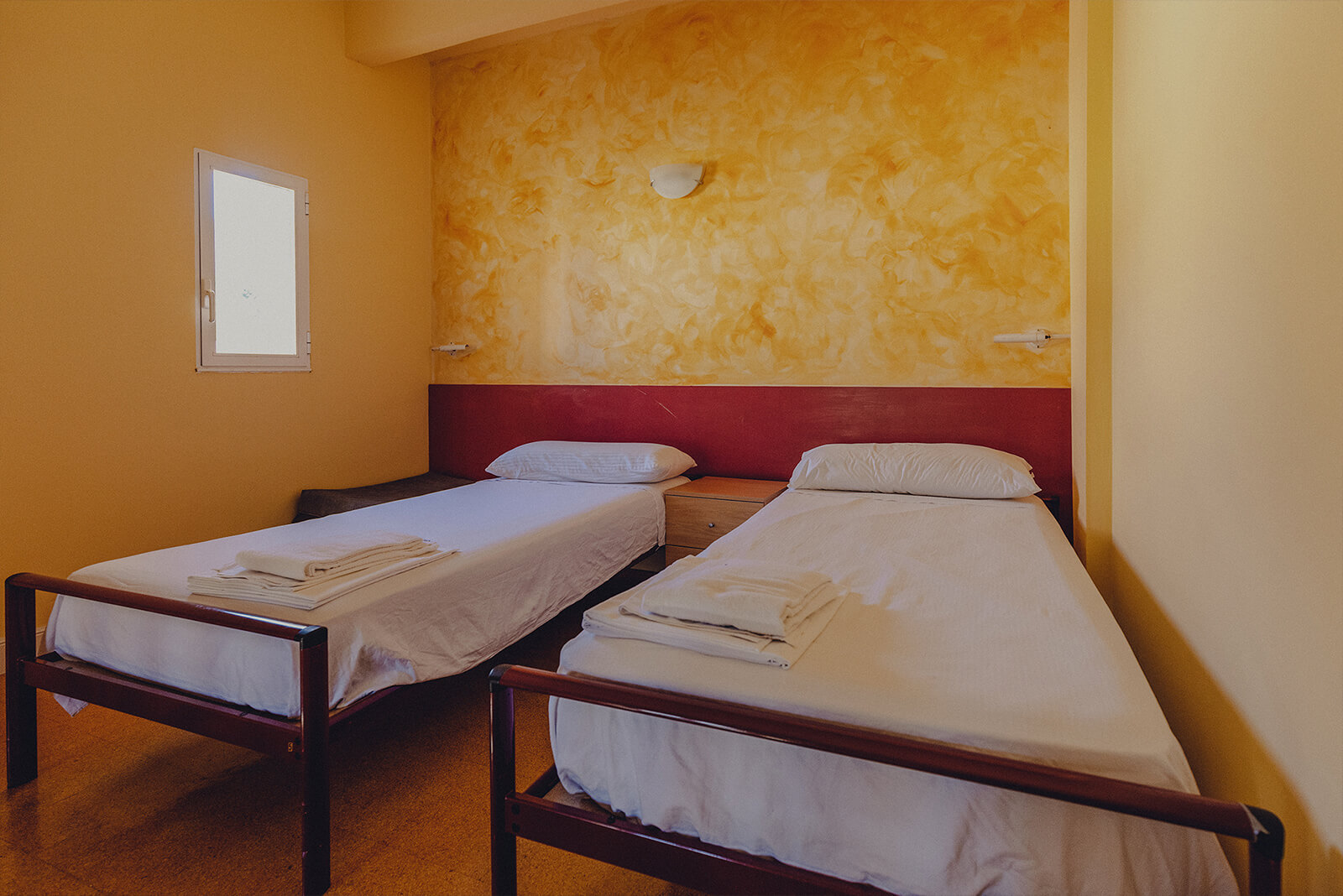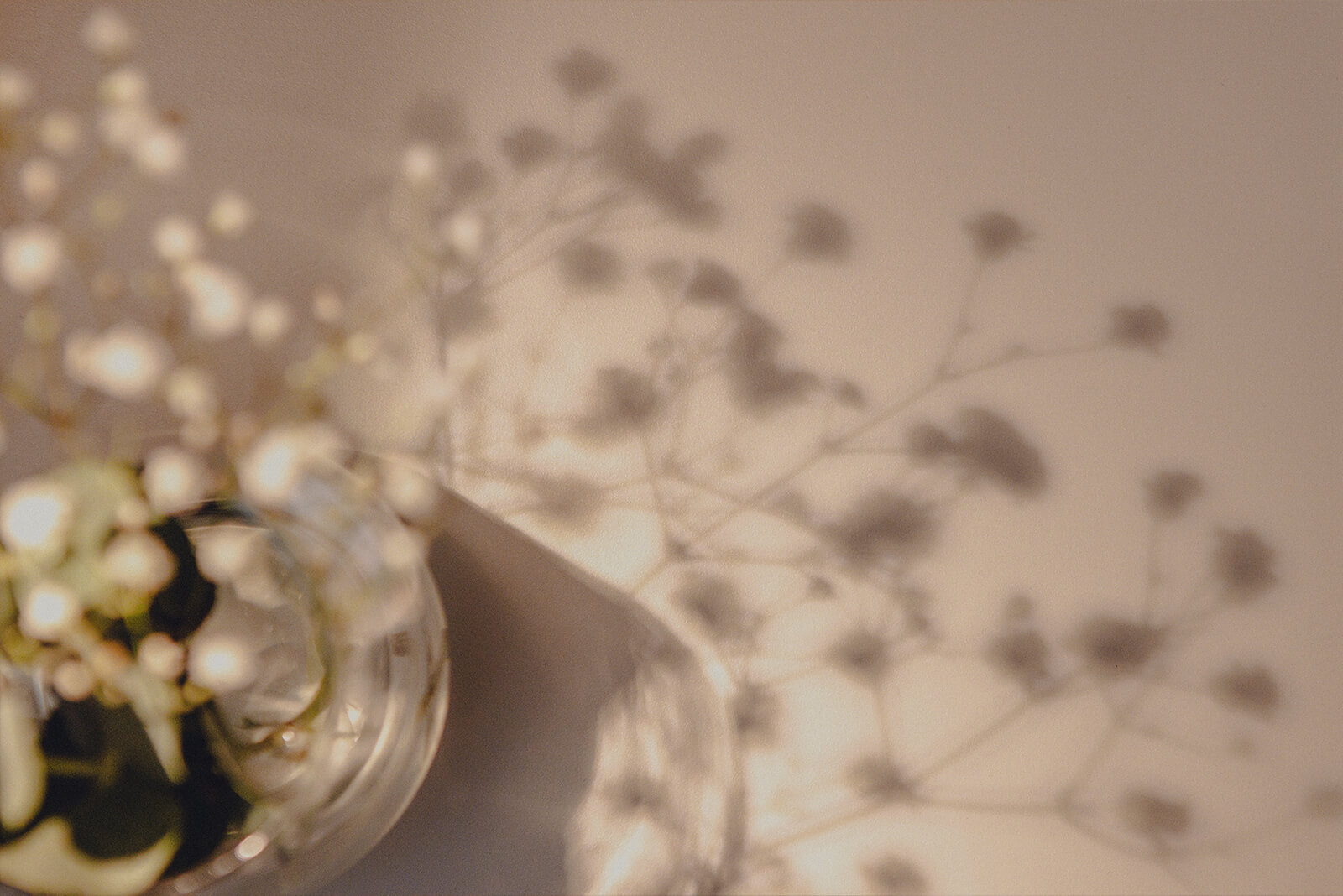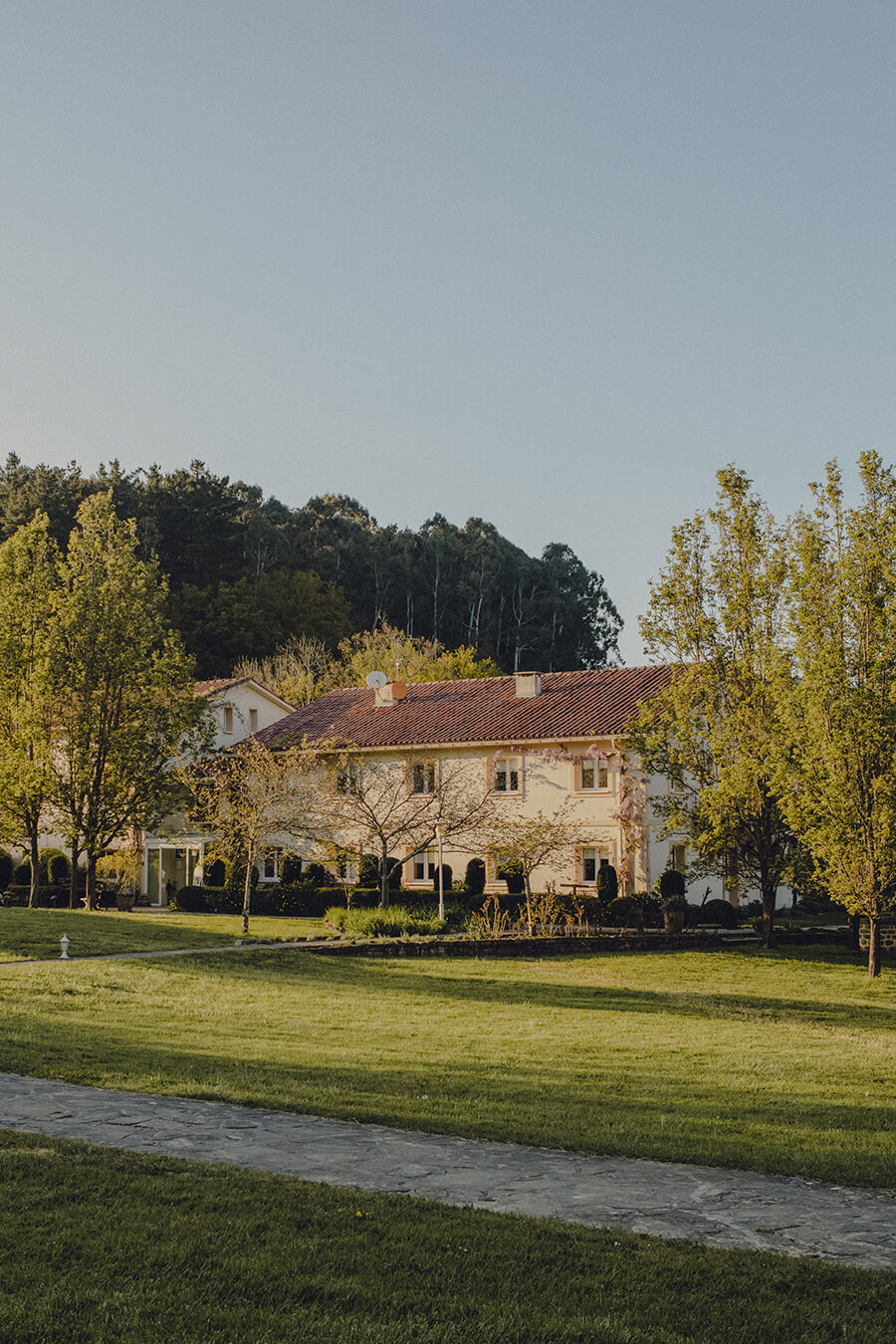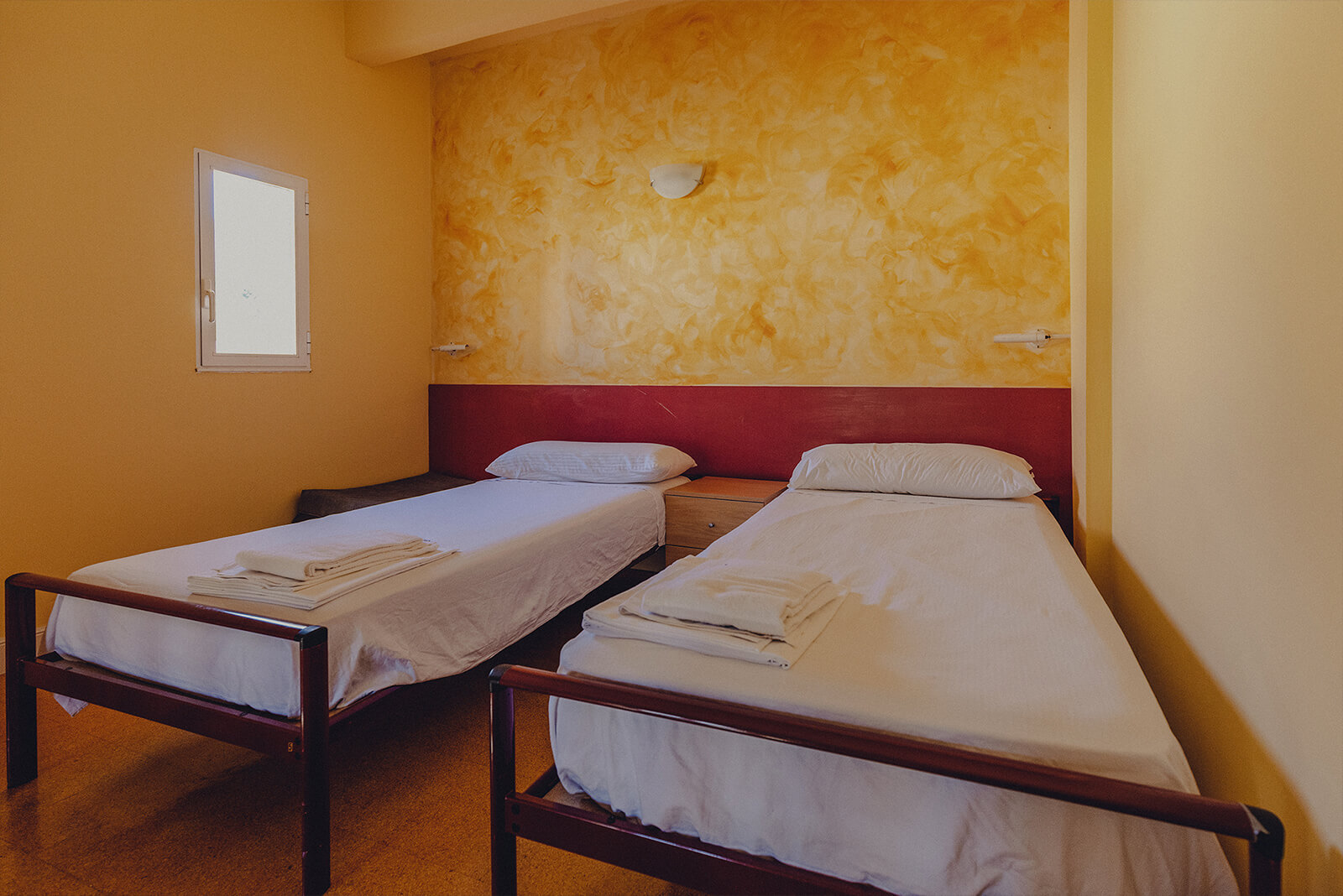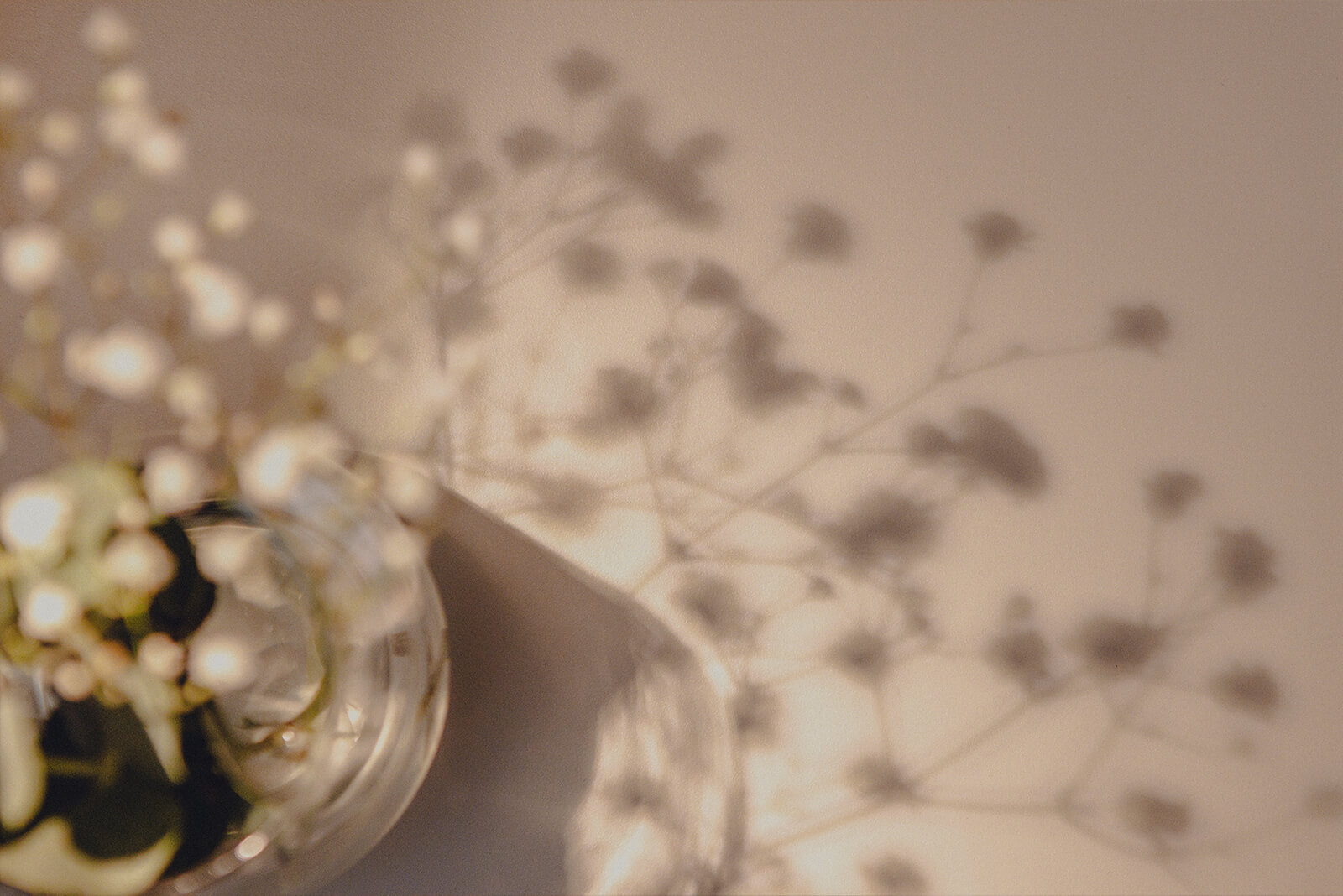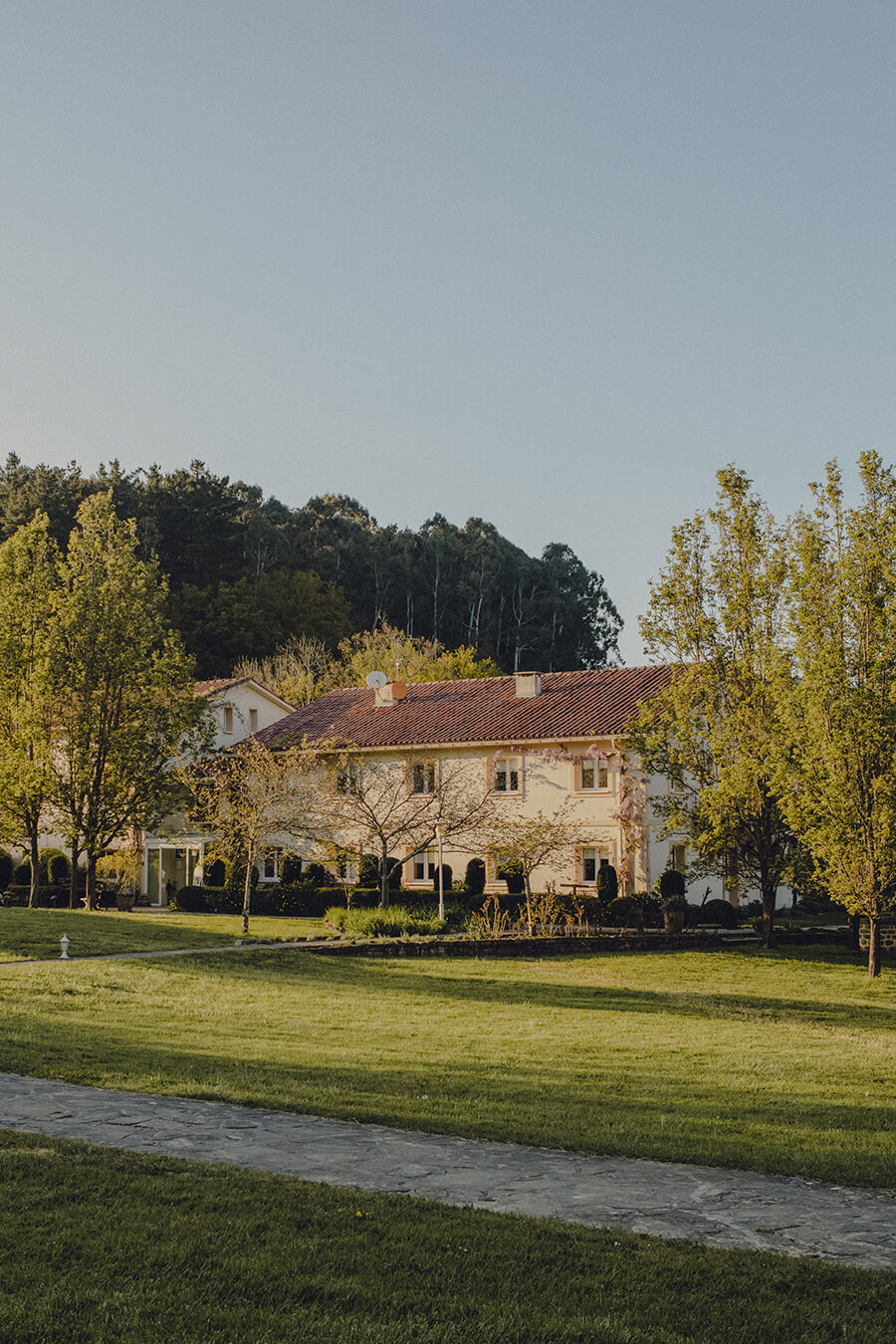 For free spirits
If you enjoy sharing soul-nourishing experiences with your loved ones or creating new bonds and friendships with kindred spirits, this is the option for you. Some places just ooze and transmit the magic of the art of living.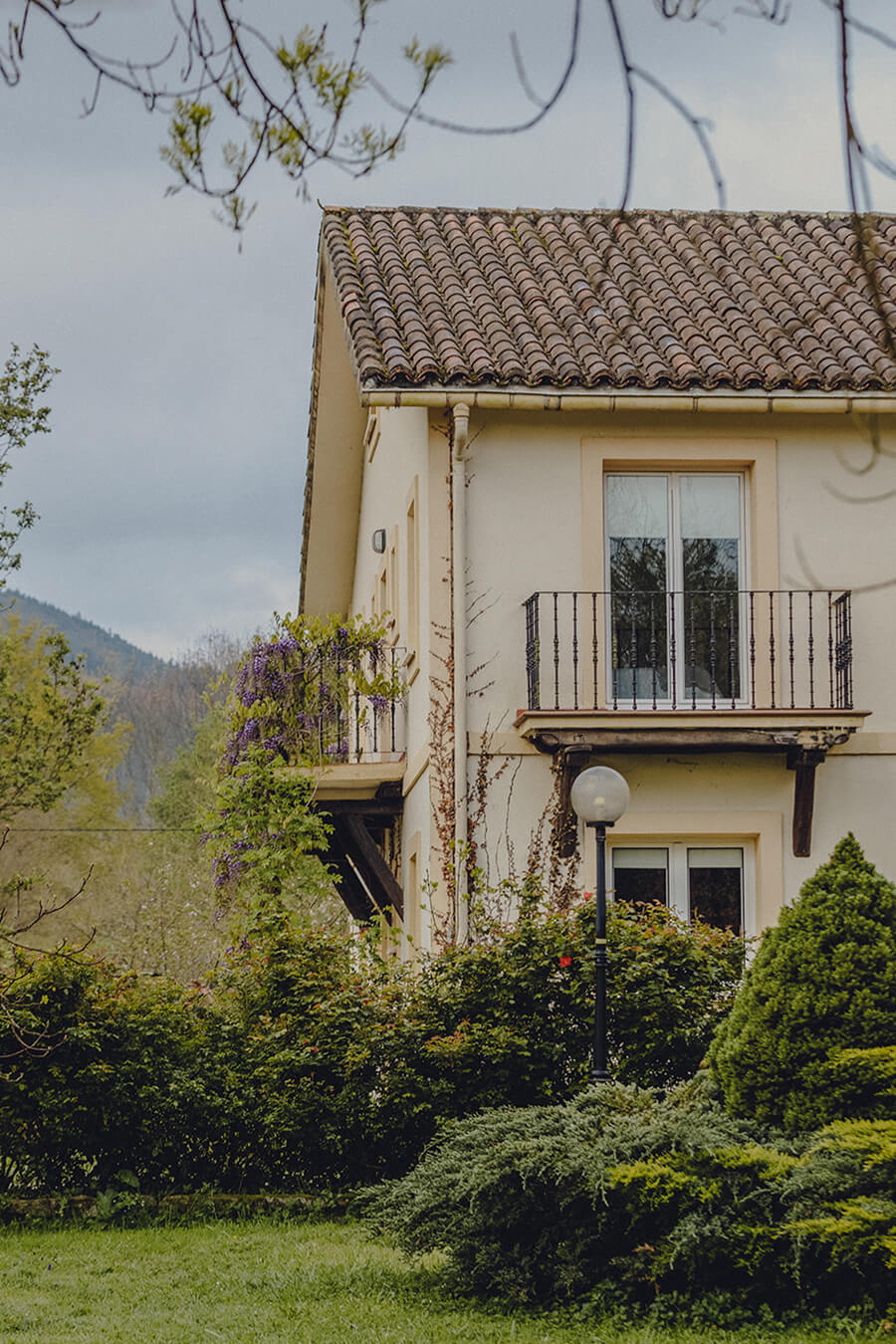 Maximum of six people per room: Two bunk beds (four people) + two single beds.
Top level (duplex) with room for two people.
All rooms enjoy views of the garden.
Shared bathroom and showers.
Beds come with sheets, blankets and towels.
Access to shared living rooms.
Lockers available.
Wi-Fi.
Other types of accommodation