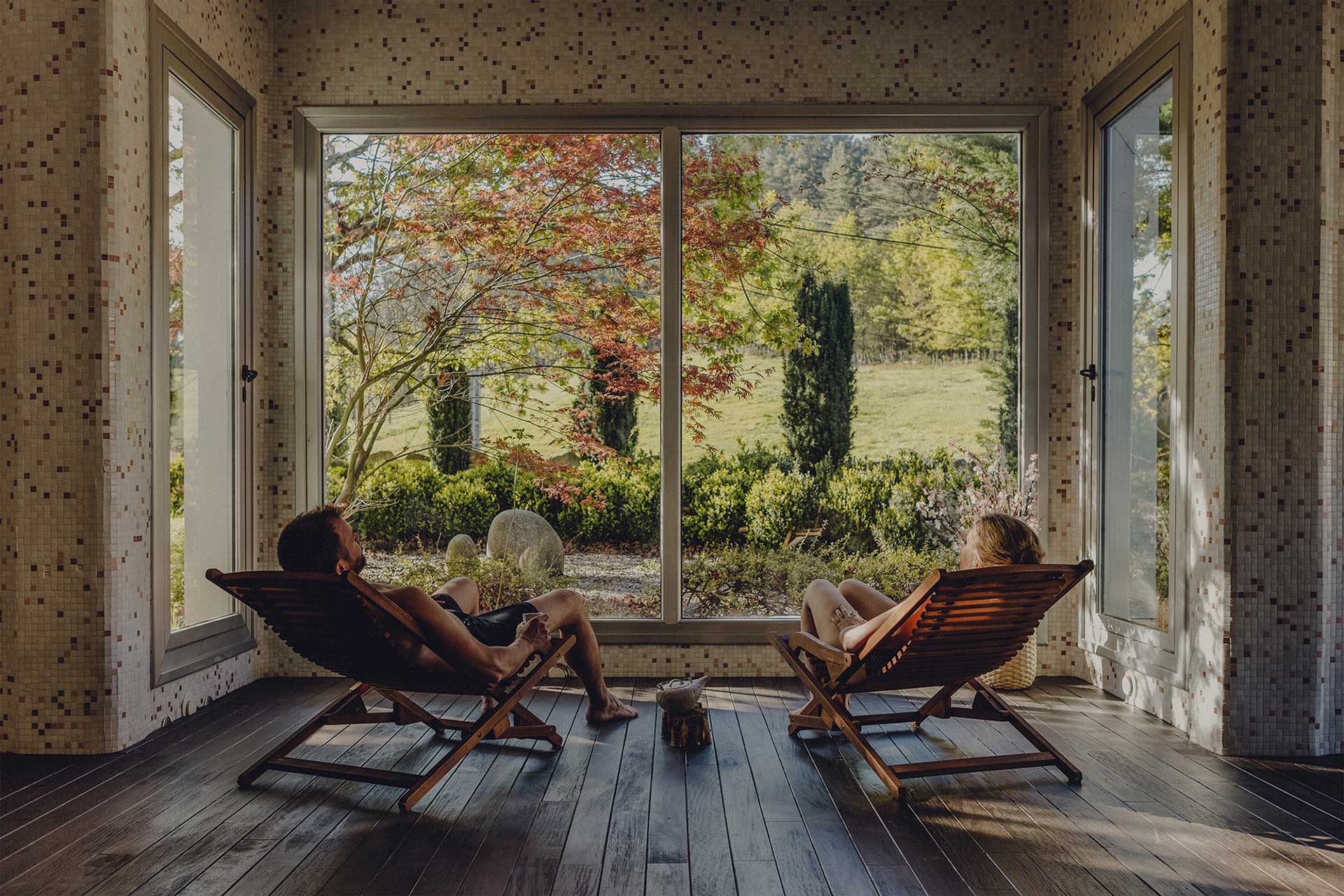 - Temporarily out of service -
Forge a deeper connection with yourself by caring for your mind, body and soul. Recover your vital energy at our Spa & Wellness Center. Relax your body and mind in our complete hydrothermal circuit.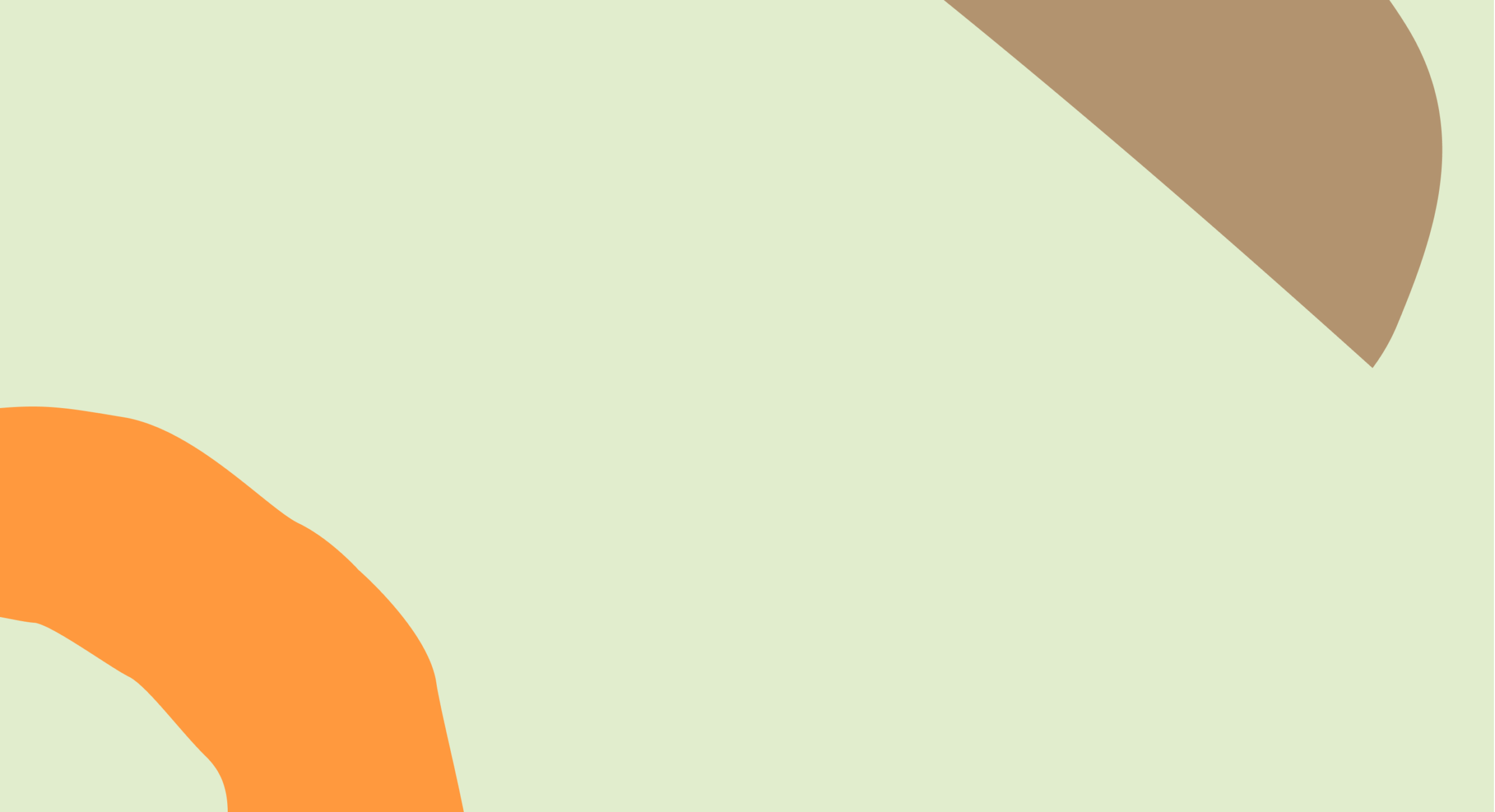 Our body is made up of 70% water; get back in touch with your roots by submerging yourself in the spa and reconnect with life.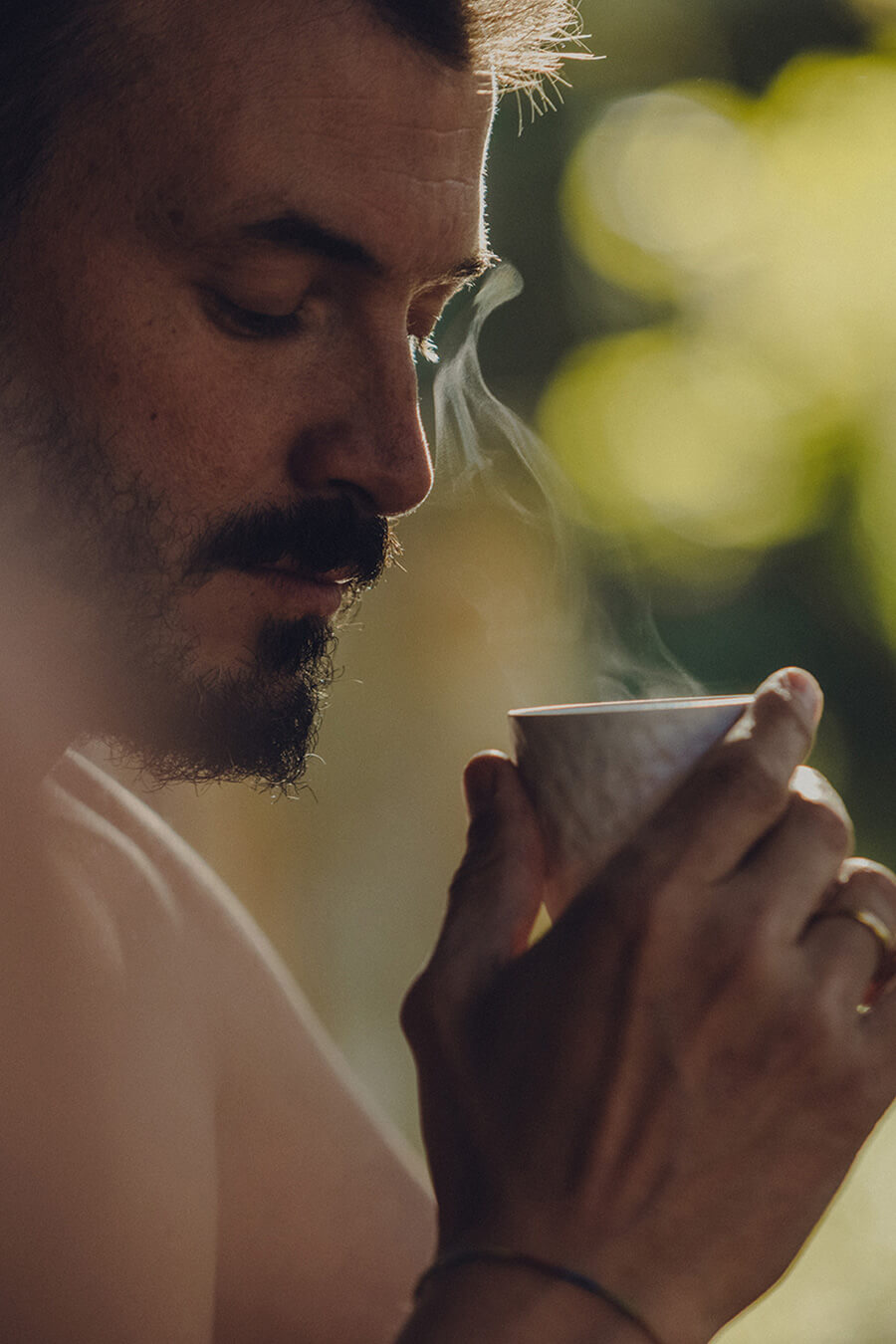 The spa area includes a jacuzzi, cold-water pool, bi-thermal shower, Turkish bath and sauna.
Embark on a journey to find your centre and awaken the senses throughout your body. Water gives us a sense of weightlessness, allowing us to float and flow in peace.