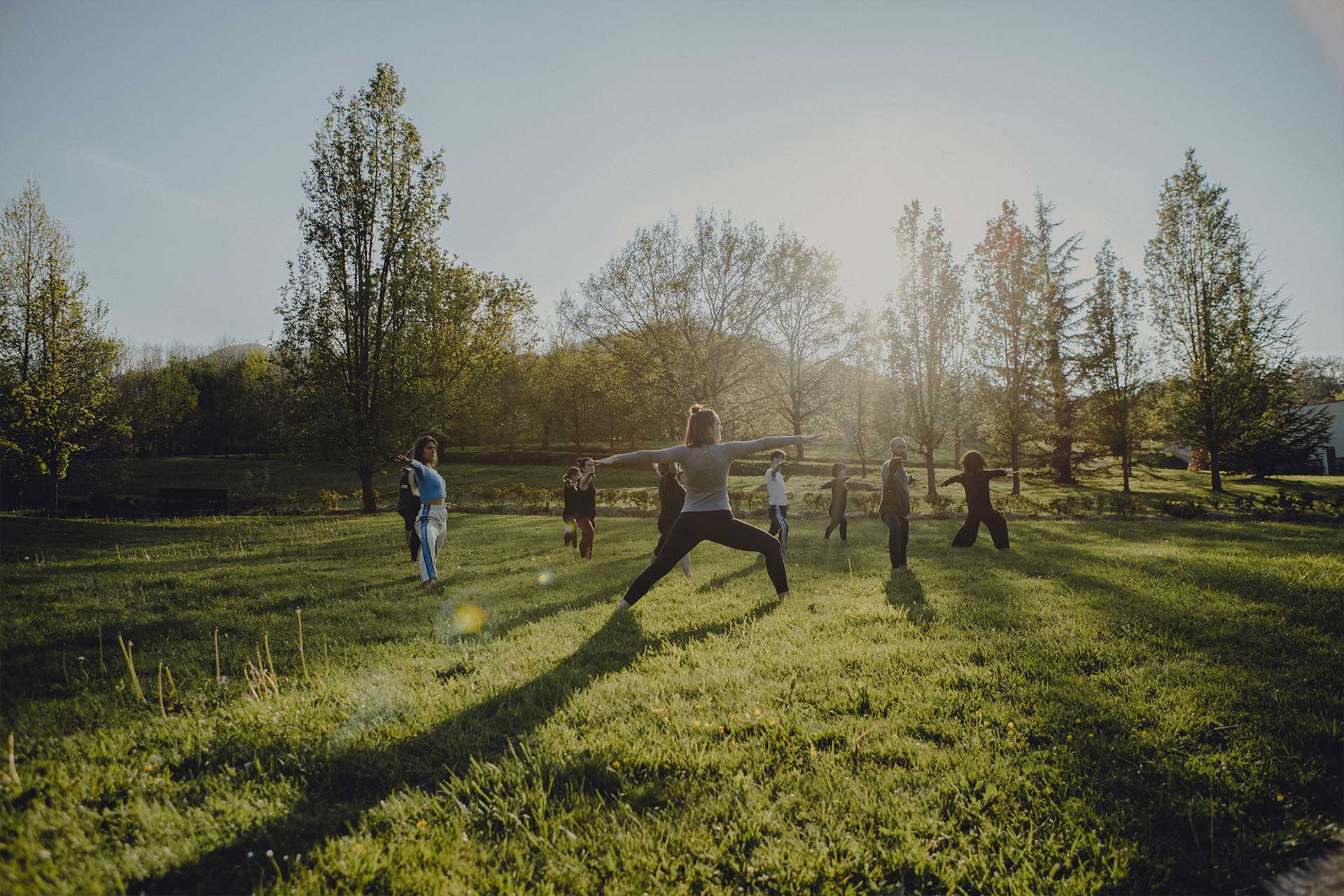 A place that makes you feel part of something bigger, where the energy and power of nature deepens your sense of personal connection.
In the heart of Enkarterri County, it is enveloped by 10 hectares of incredible surroundings. At Amalurra, discover the hidden spaces found at the estate, get lost in the leafy forests or wander through the gardens and connect with the nature surrounding you. Our open-air spaces offer a chance to enjoy, share and listen to your body, allowing you to find yourself, recalibrate and fall back in love with yourself.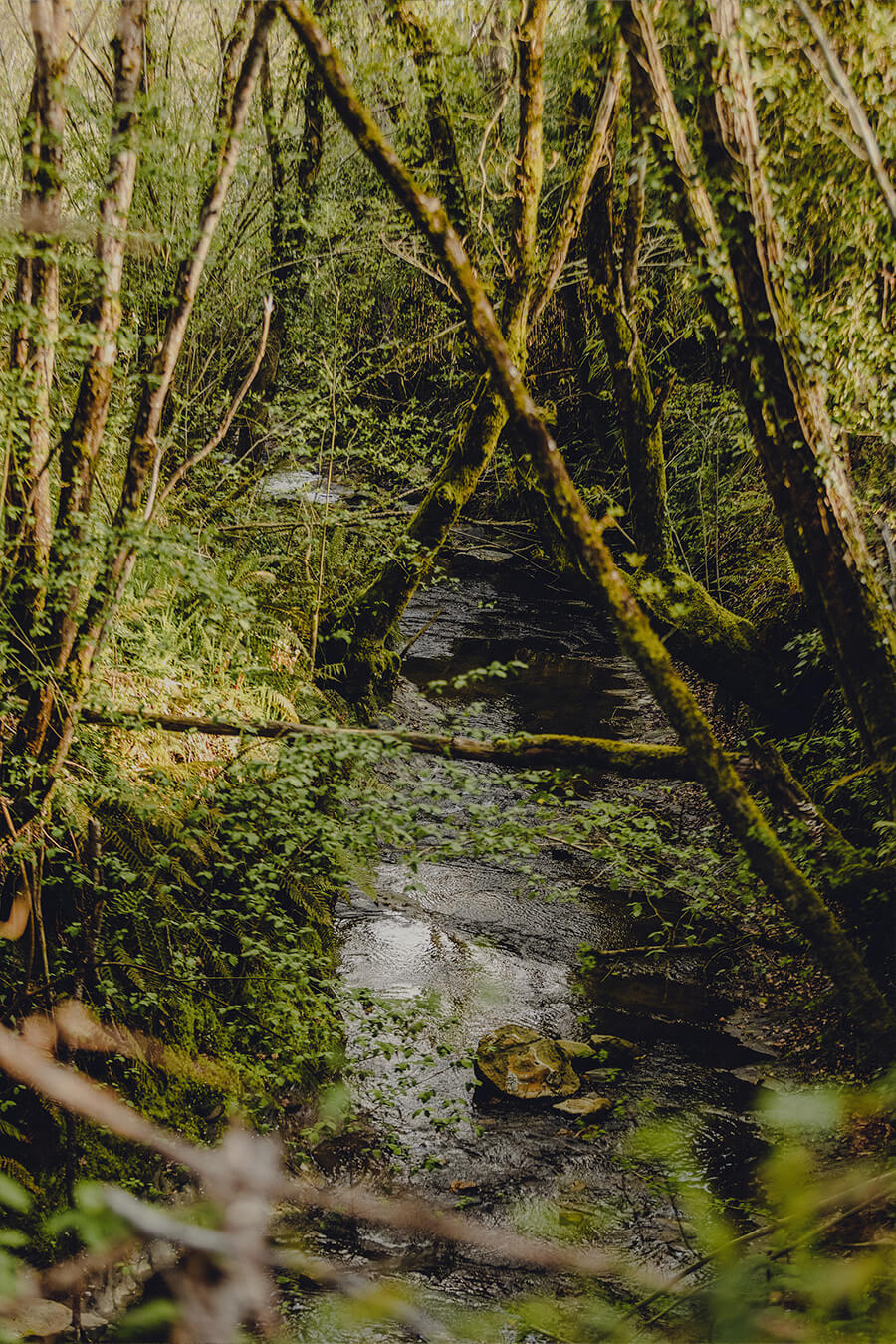 Kolitza River
A short route alongside the Kolitza River as it passes through the estate. The surrounding area is home to a vast array of forests and fields just waiting to be discovered, and you can even go for a dip in the river.
A beautiful natural setting in which to relax in the shade of the trees while listening to the soothing sound of water.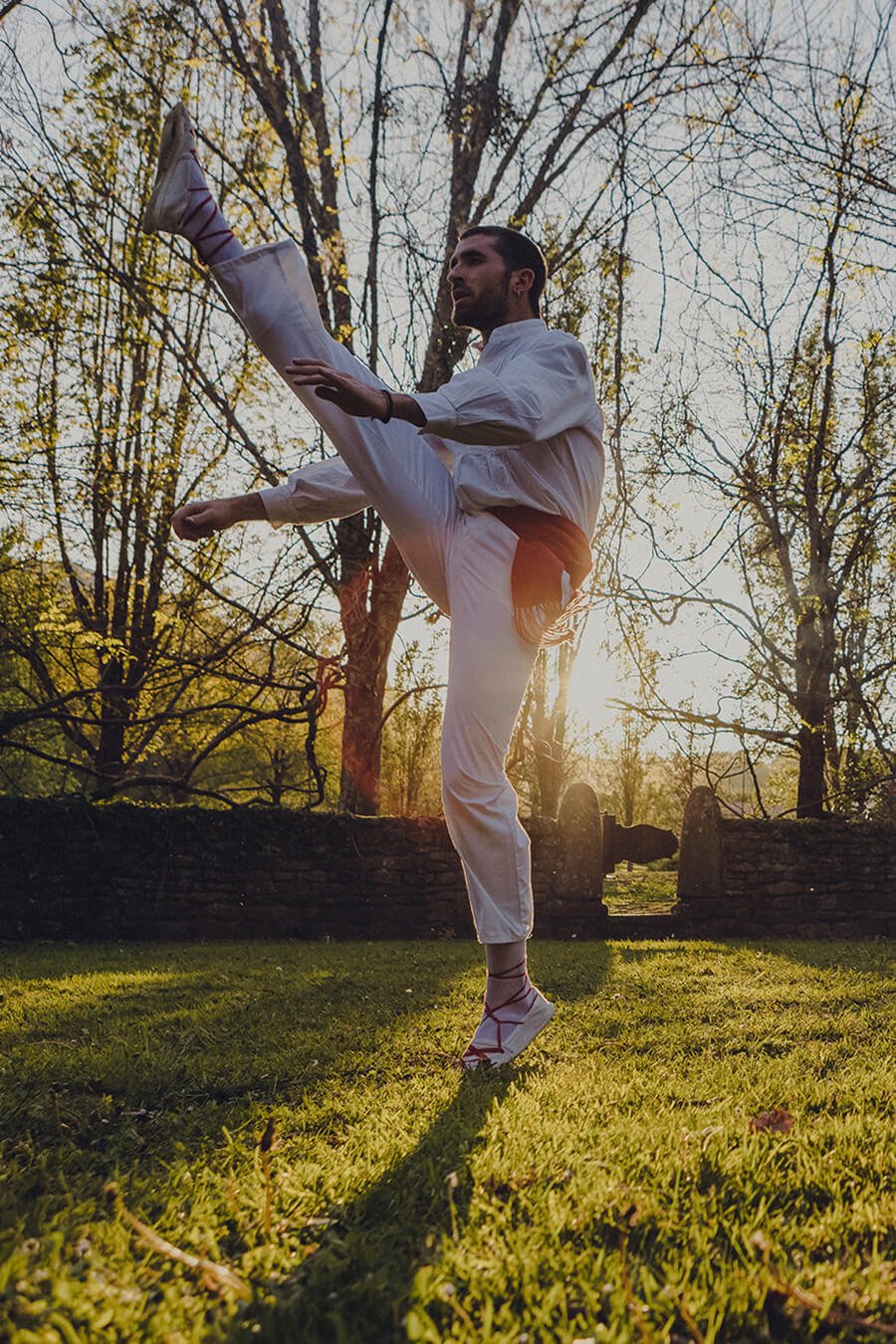 Stone circle
The stone circle dates back to the very beginning of the restoration of Amalurra, and it was made using the first stones we raised when moving the earth.
Its design pays homage to nature and the ceremonial culture of the Basque Country. As such, it is a place for relaxation and even open-air celebration, such as on Saint John's Eve.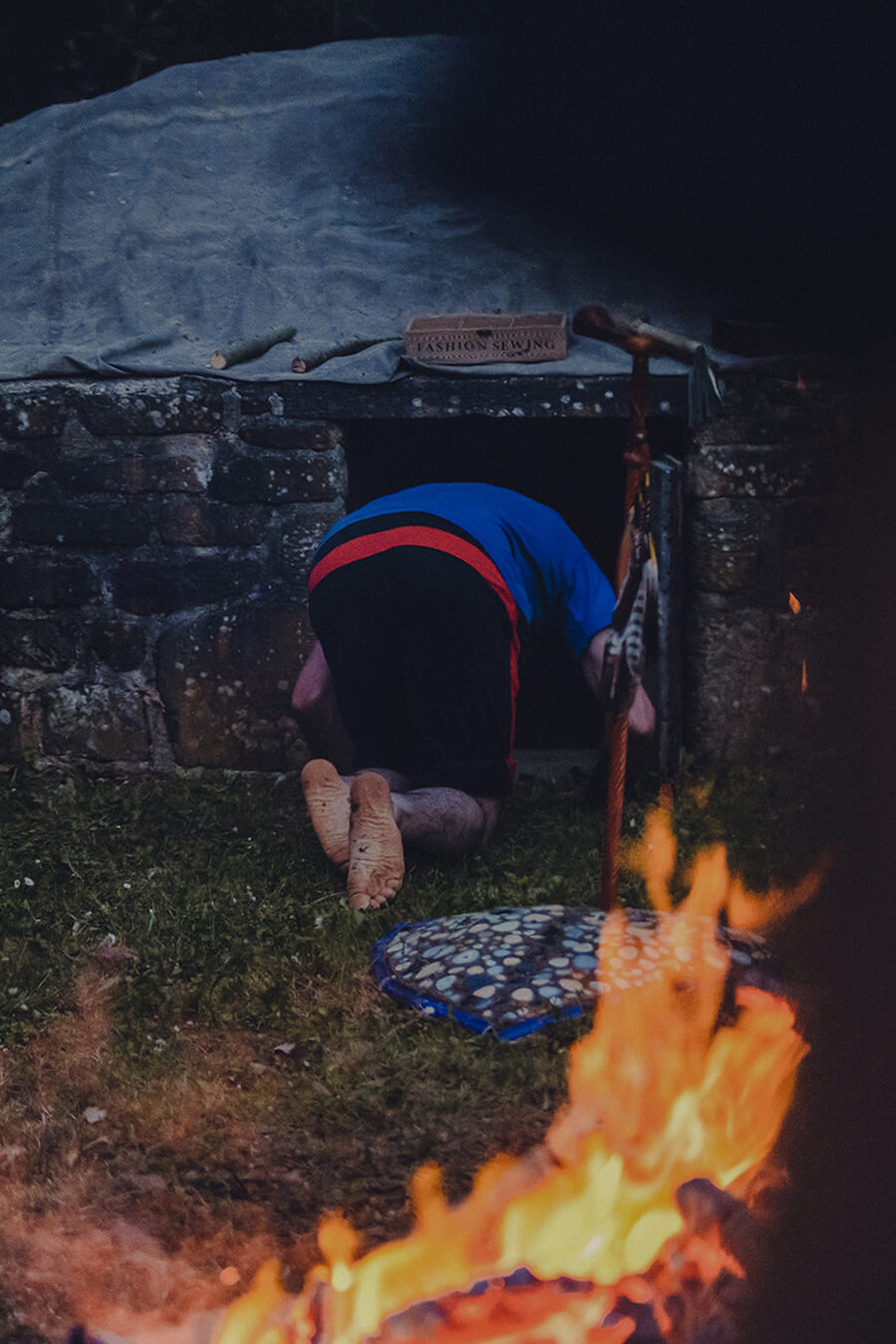 Temazcal
A traditional indigenous Mexican-American natural sauna. This steam bath combines water infused with aromatic herbs and natural essences to heal and enhance your physical well-being.
Temazcal is also a ritual and spiritual practice in which traditional healing methods are used to purify the body, providing guests with a moment for reflection, introspection and connection with themselves and with nature.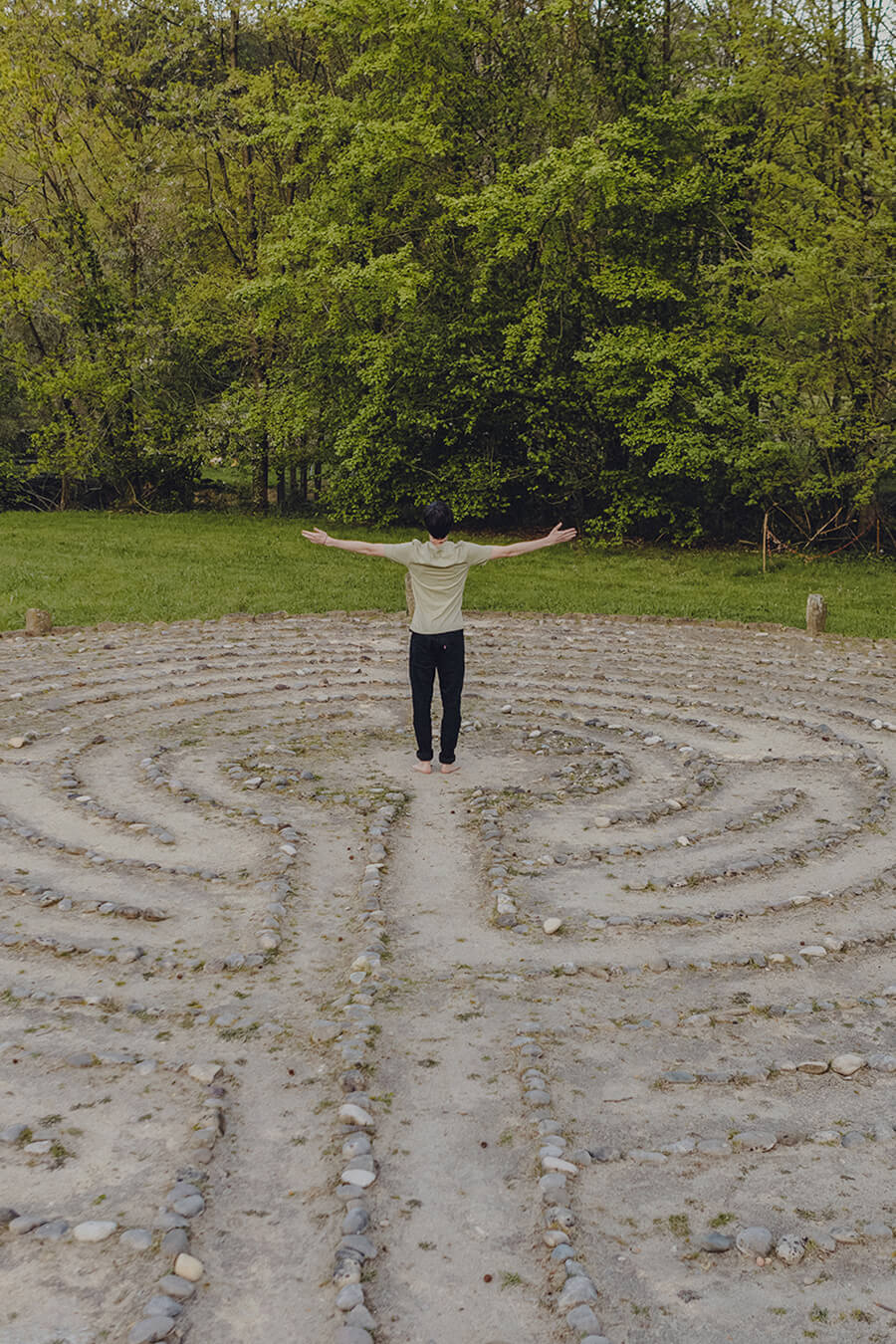 Labyrinth
This space mimics the design of the labyrinth found at the Gothic cathedral in Chartres, France, inviting you to get lost in the circles and spirals of its snaking yet purposeful path.
The labyrinth represents our own voyage to discover our centre and the journey back to the world.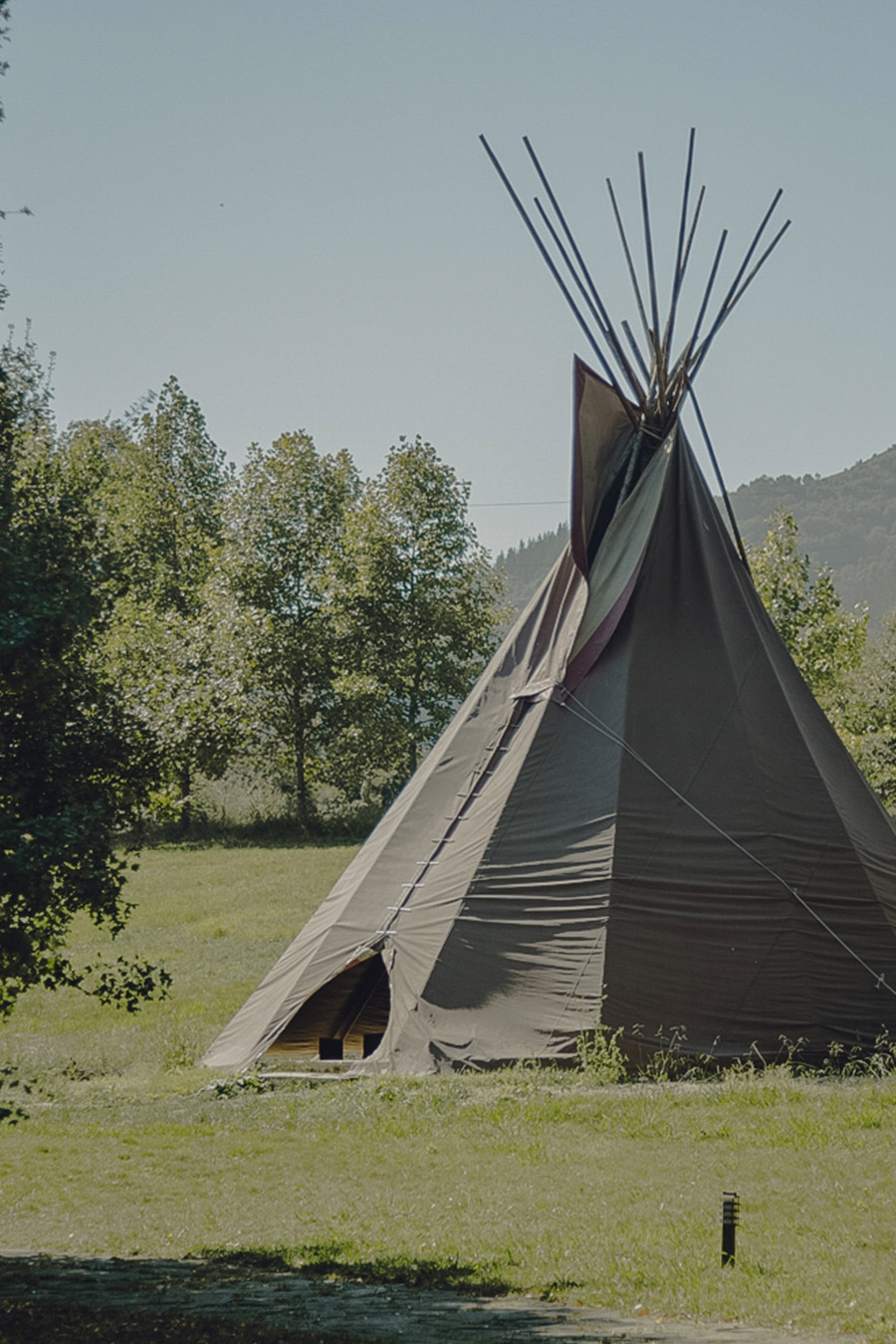 Teepee
A conical tent used as a traditional nomadic home by natives of the US prairies.
Nowadays it is used a meeting place, with a fire in the middle, which creates an ambience that synchronises head and heart.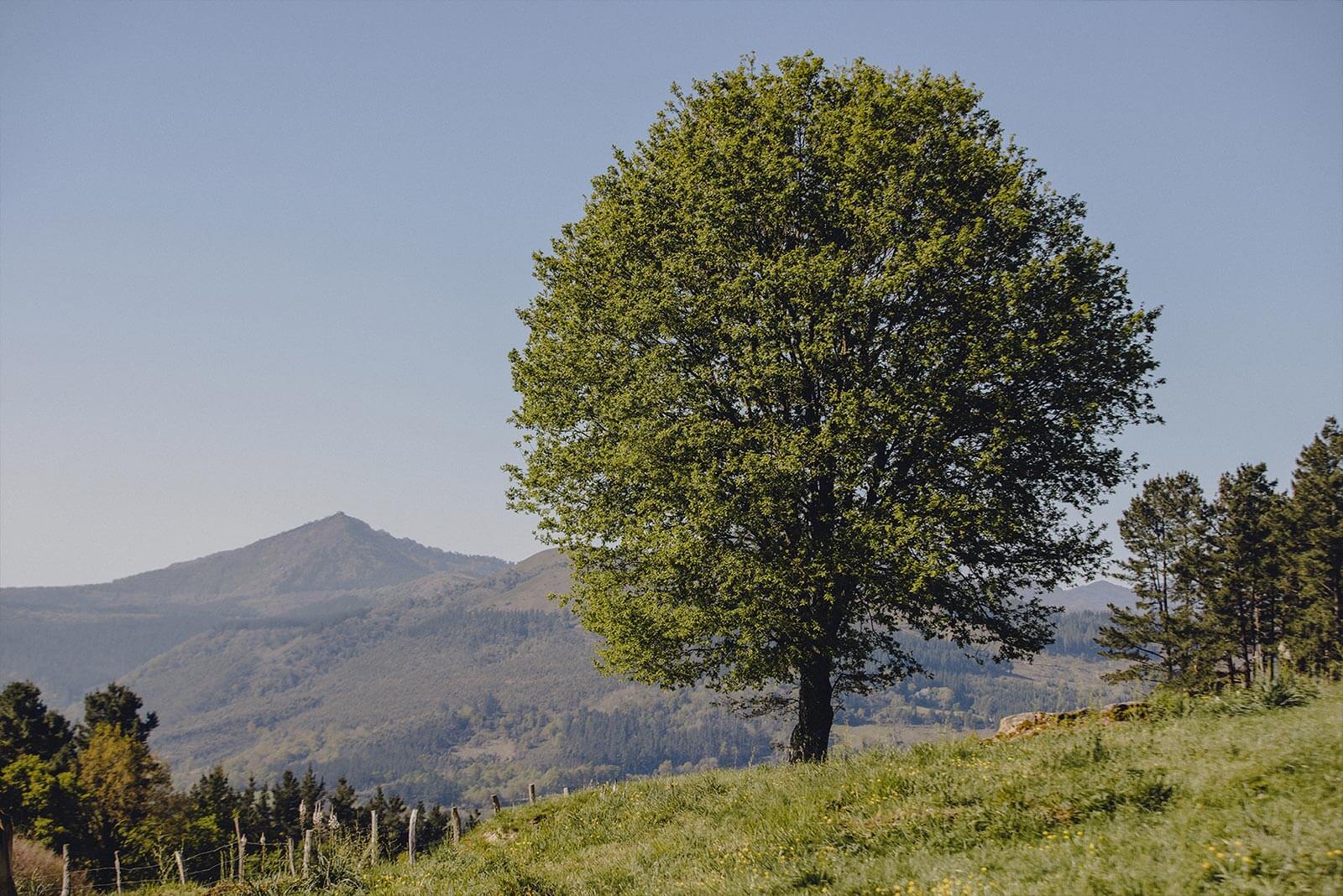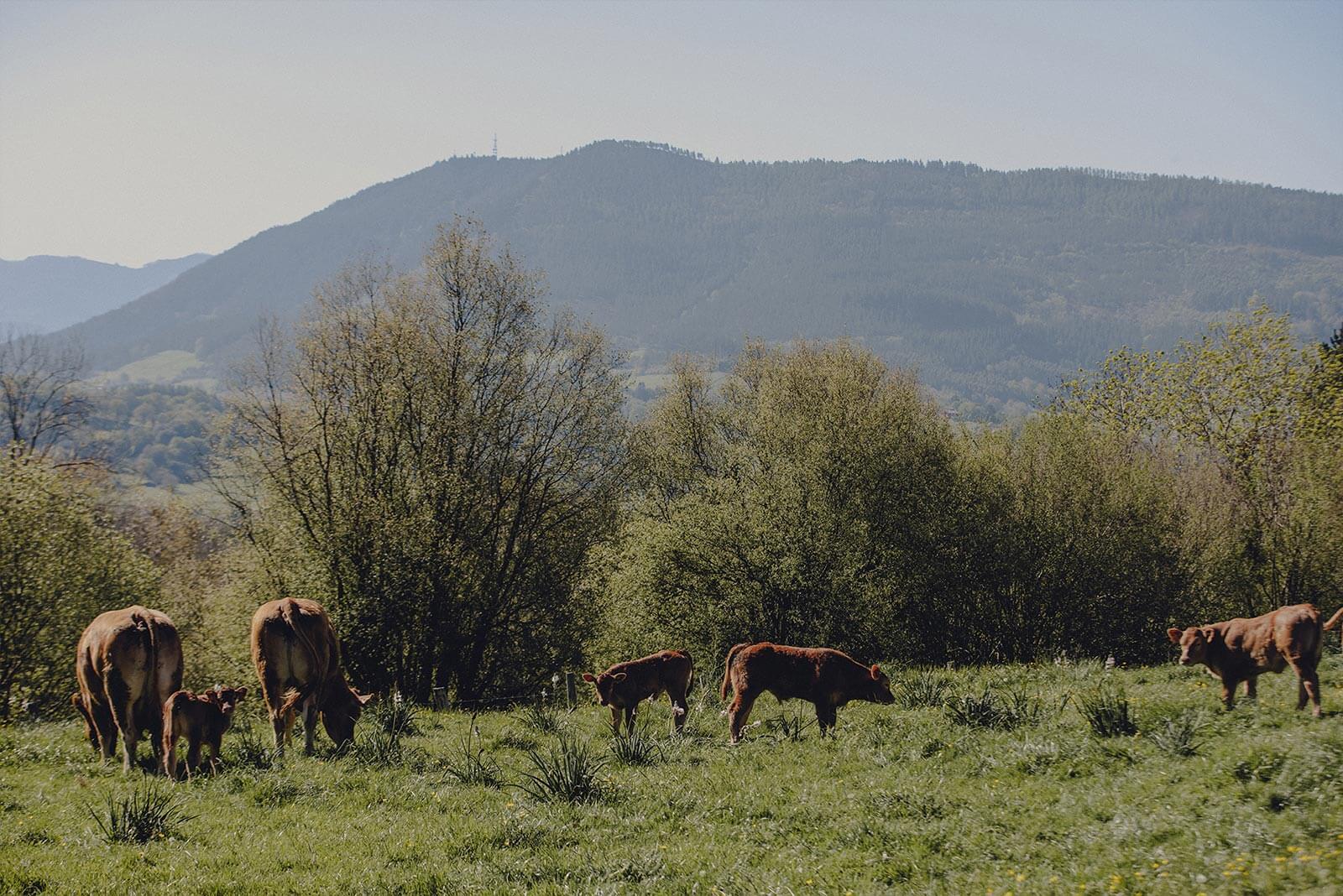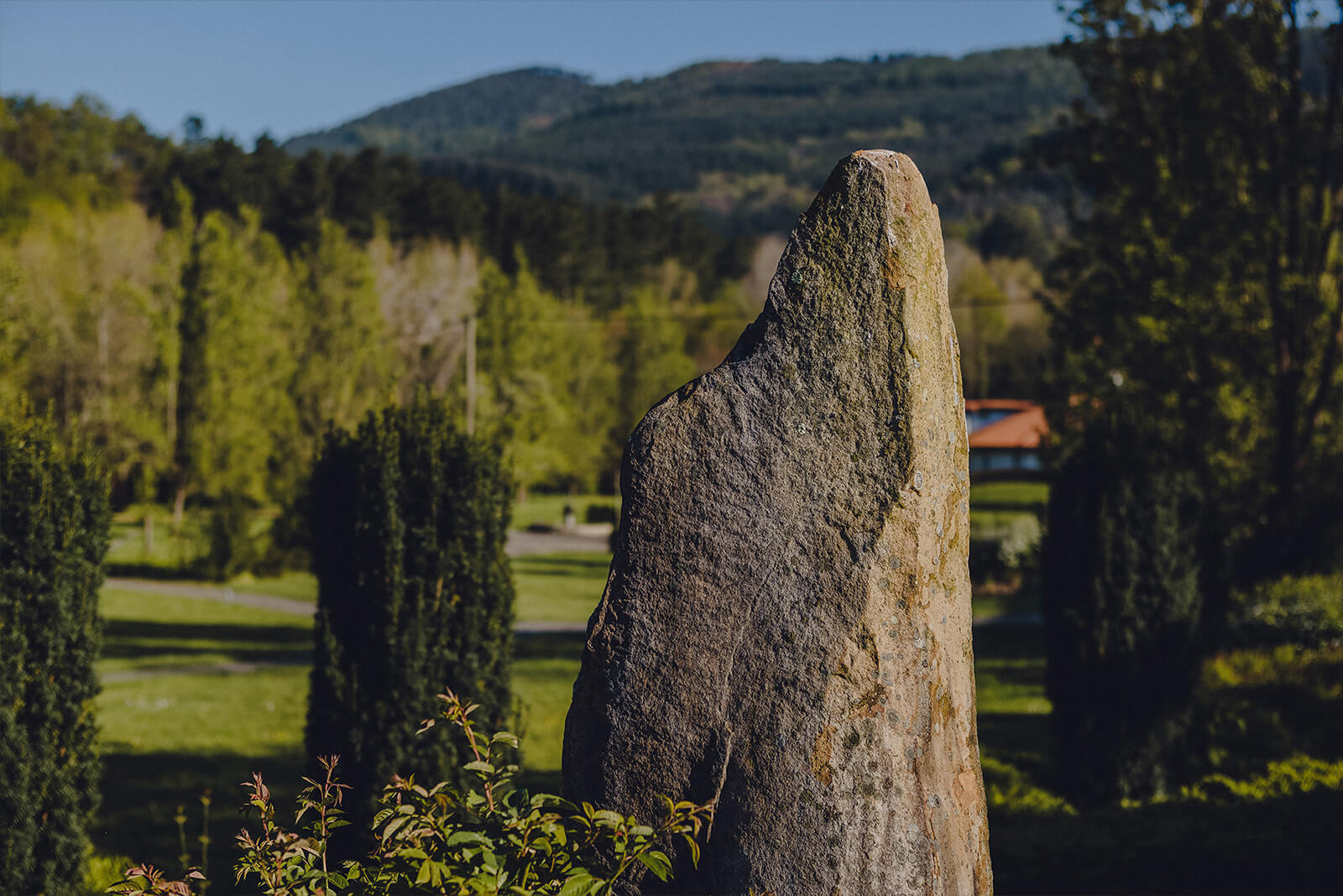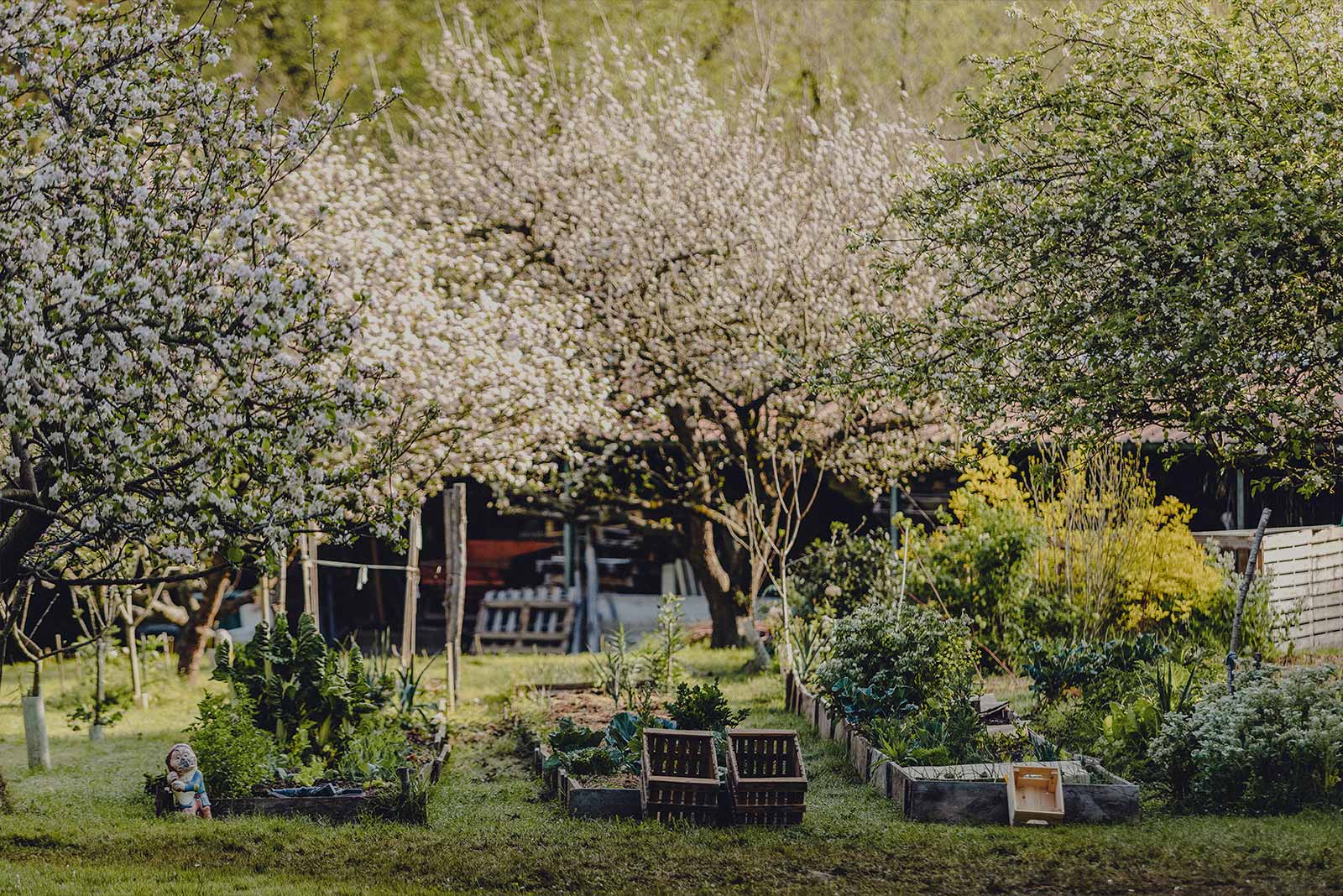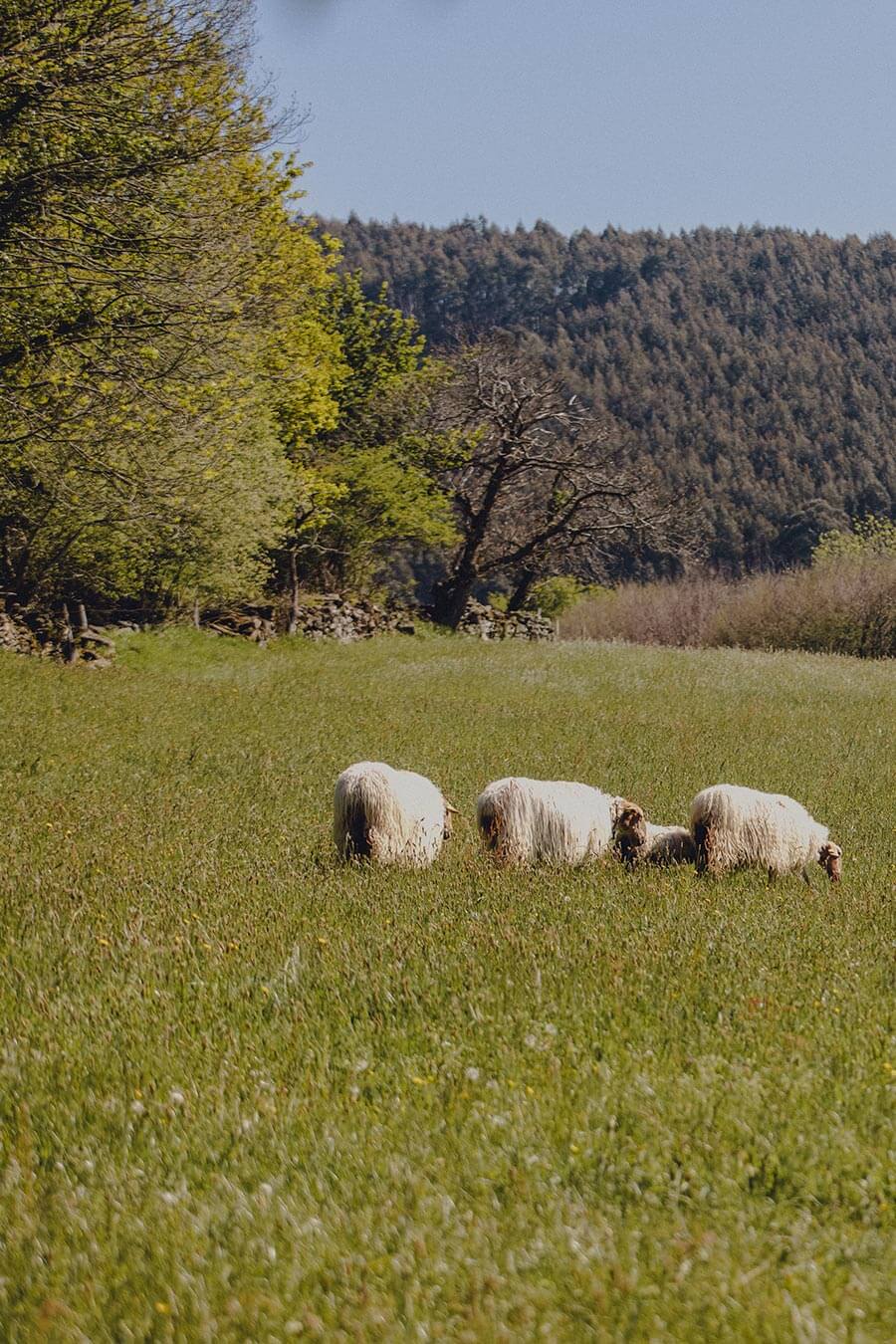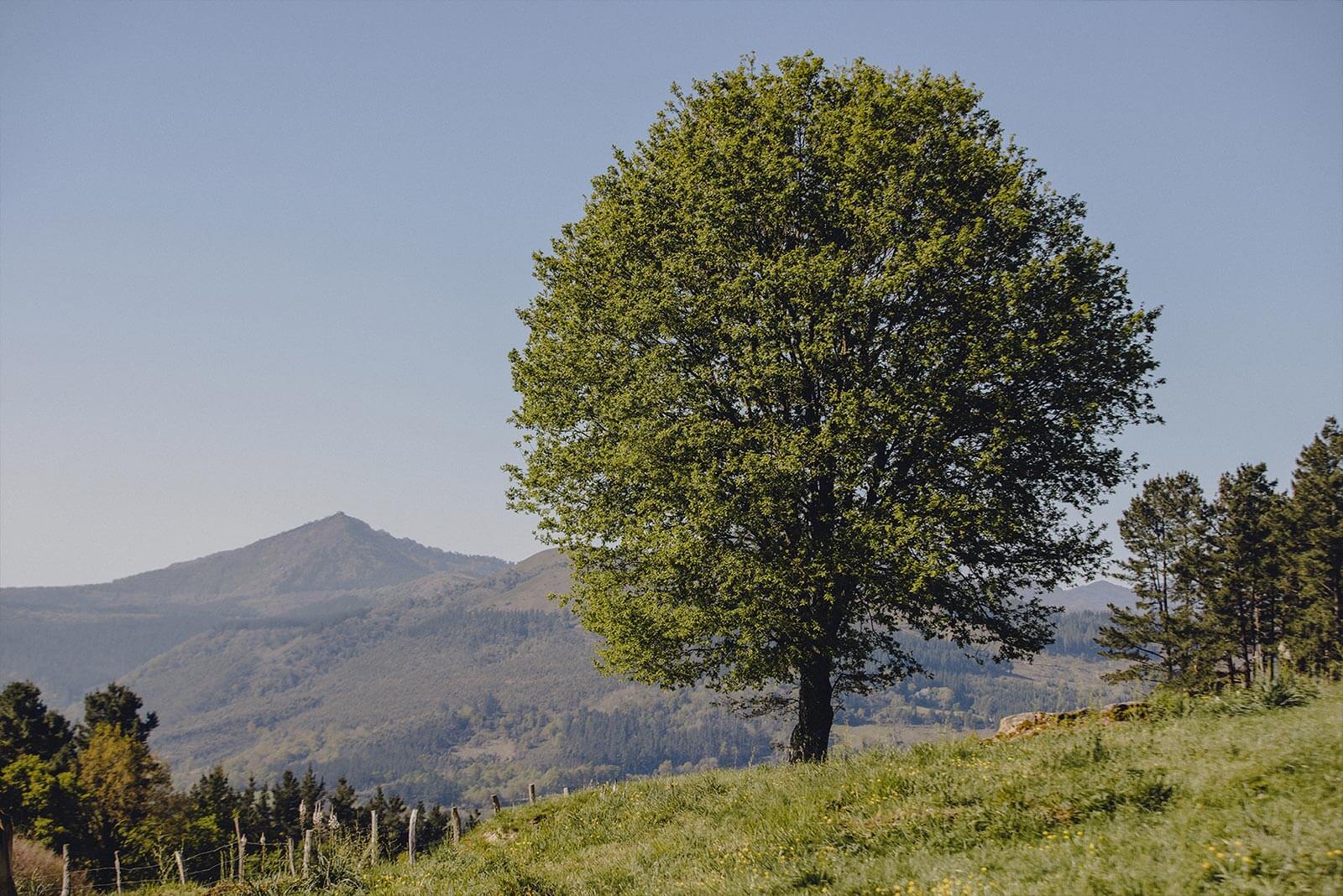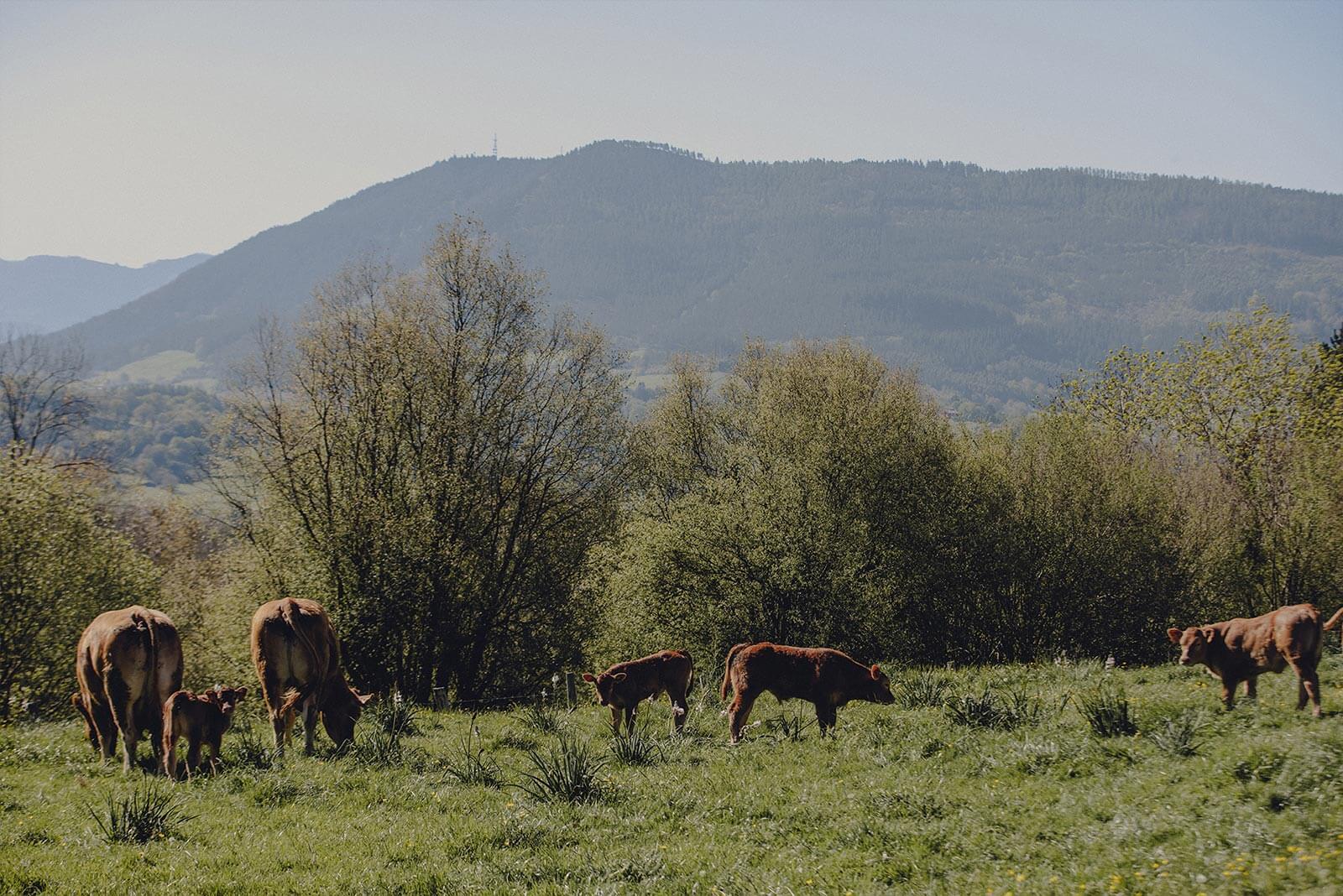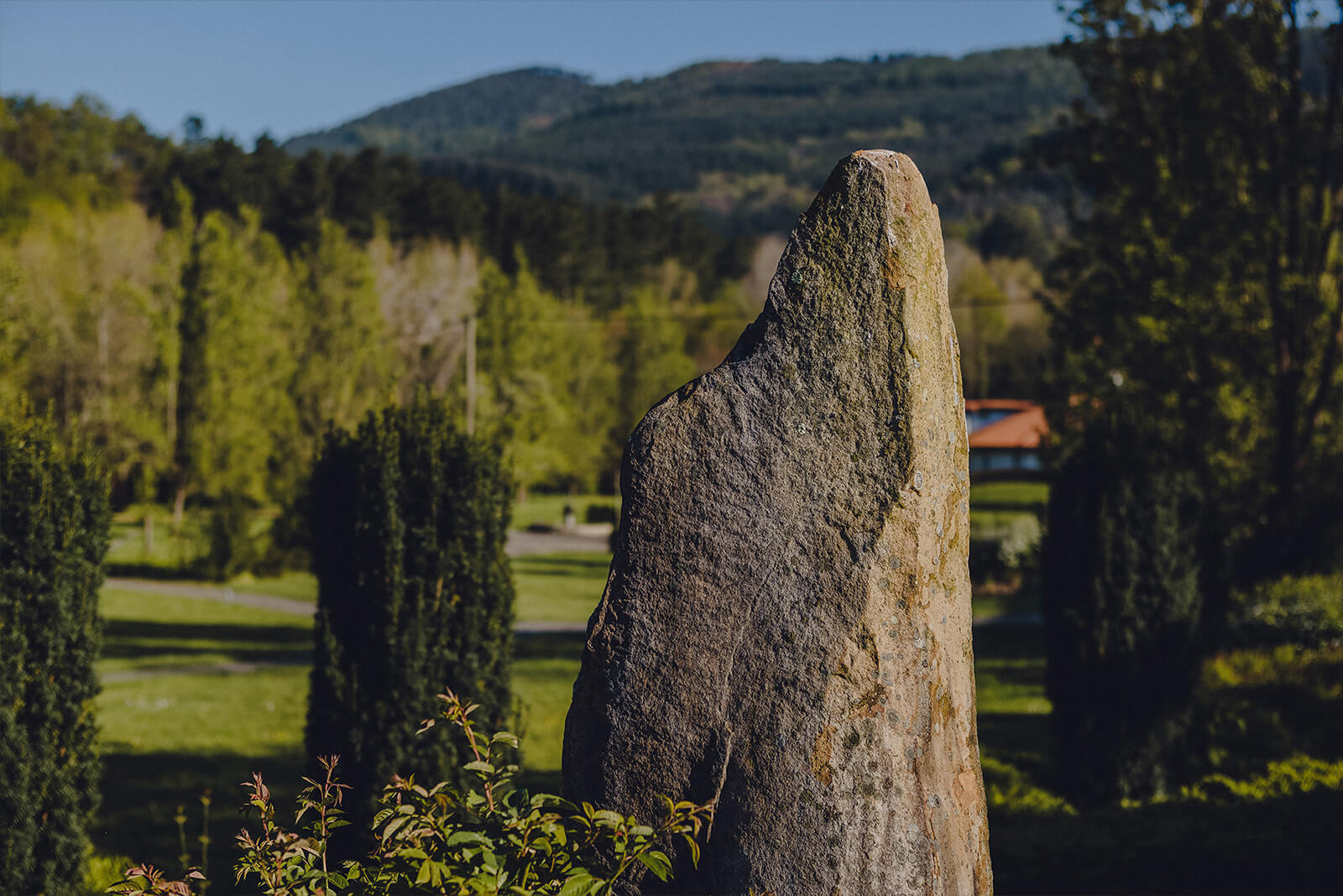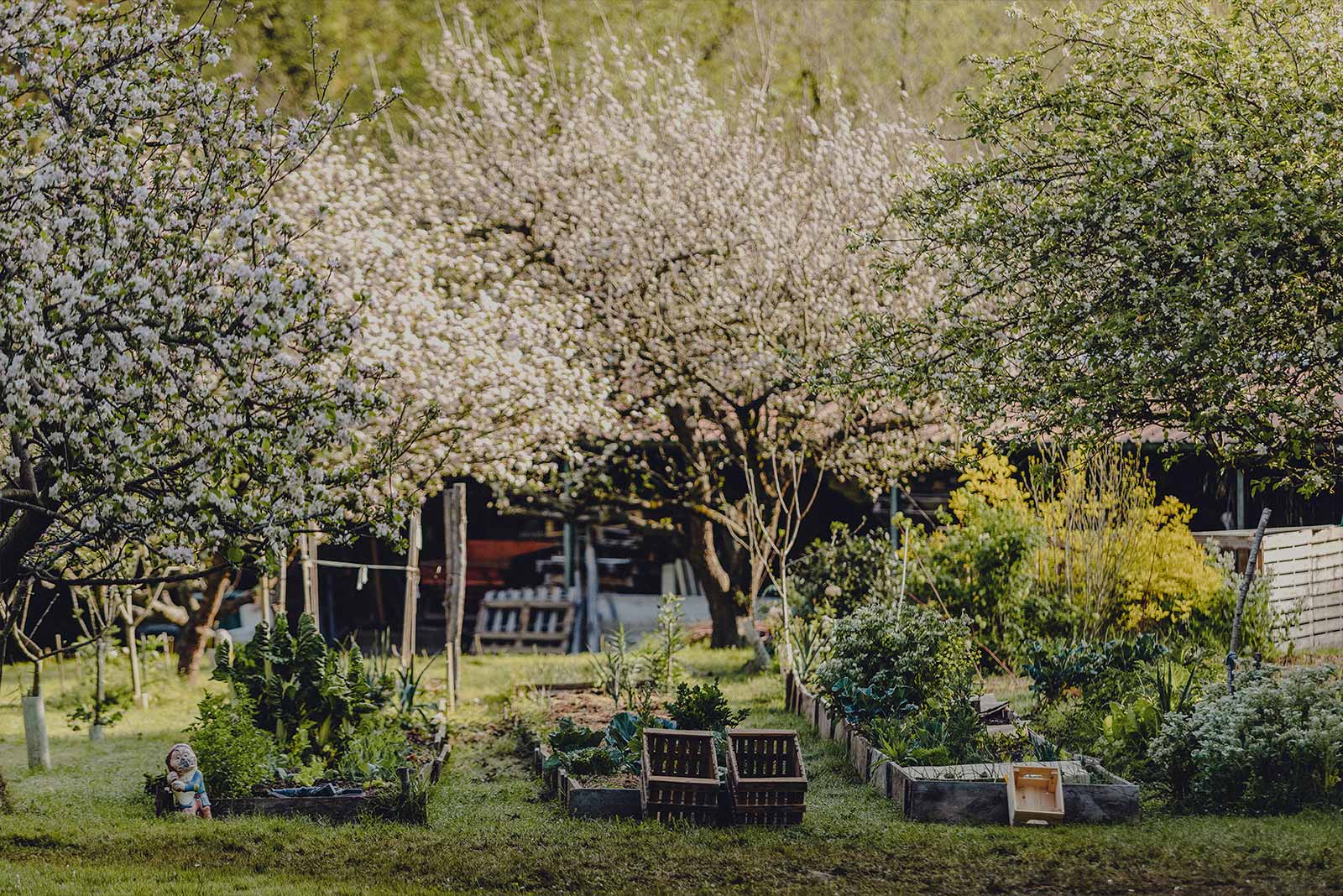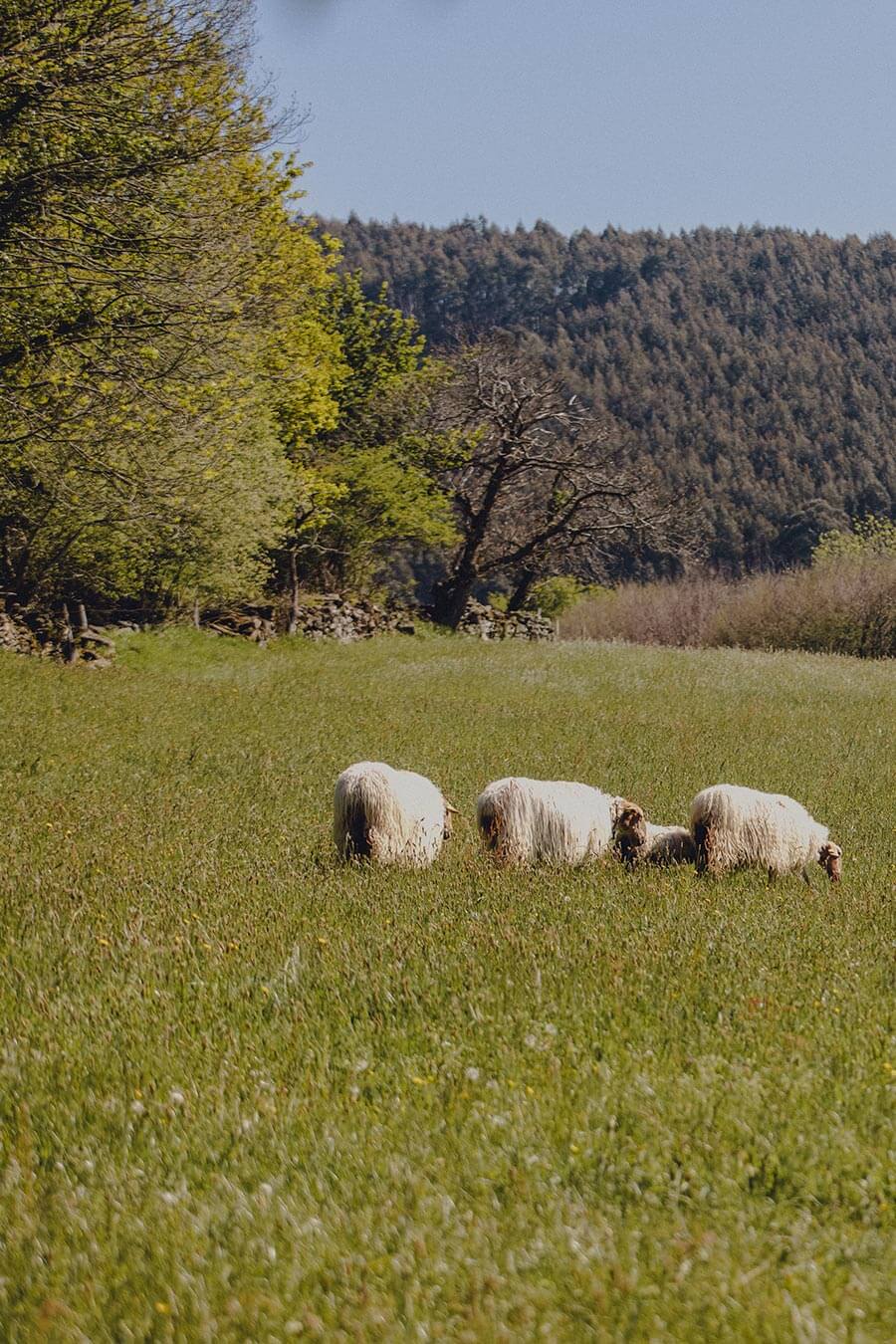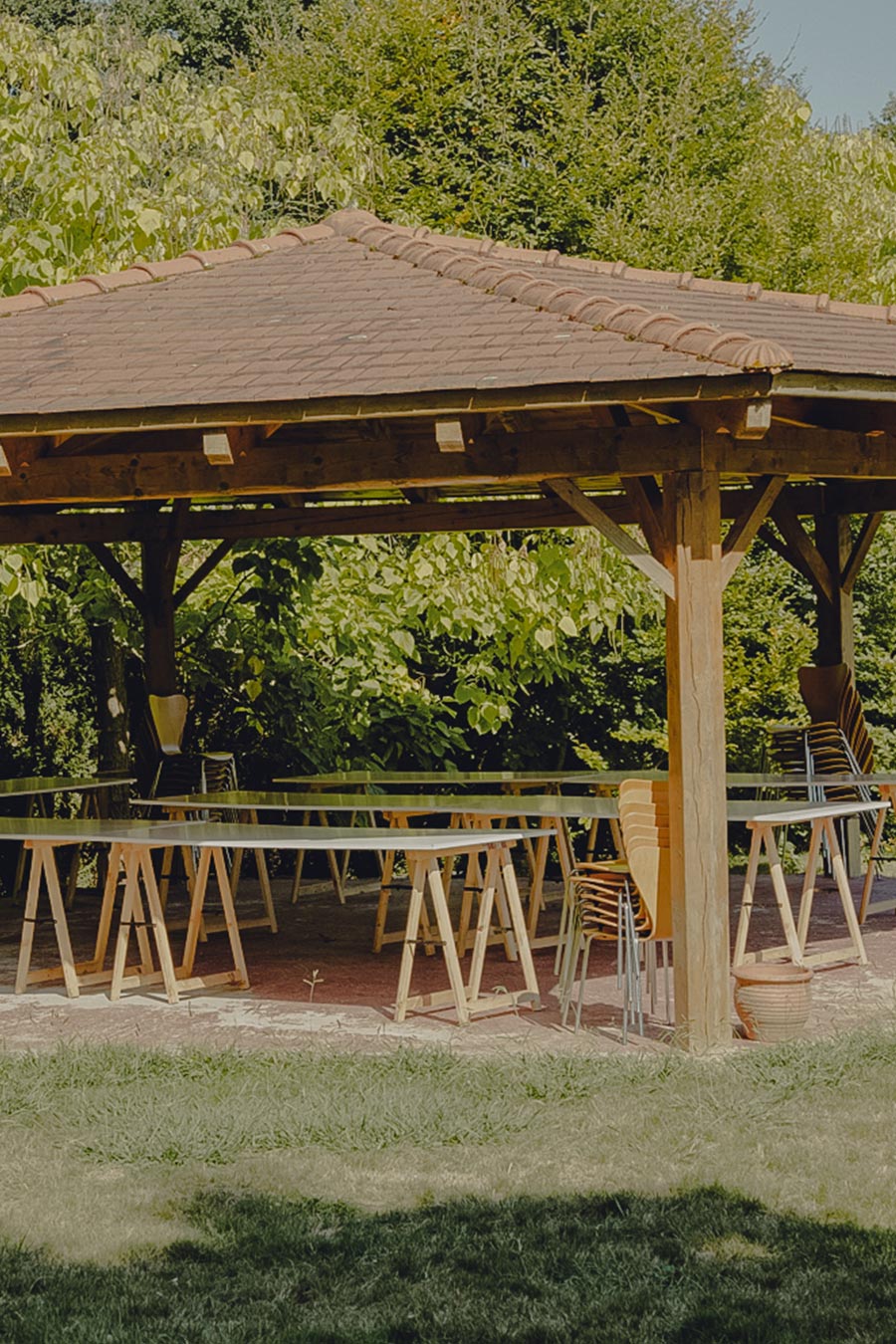 Gazebo and barbecue area
The covered pergola, which occupies 56 m2 in the garden area, is the ideal spot for carrying out an open-air workshop or training session, or for eating and celebrating with family and friends.
The space is large enough to ensure that all guests are protected against the sun or rain. Groups can use this space to eat while they perform activities outdoors.
If you choose to hire this space, there is also a barbecue area available which complements it perfectly.
Pool
During the summer and warmer seasons, cool off in our outdoor pool, which measures 12 metres by 6 metres and has a depth of between 80 cm and 205 cm. Going for a swim and enjoying the feeling of weightlessness while surrounded by beautiful green trees is the ideal complement to the wide range of activities on offer at Amalurra.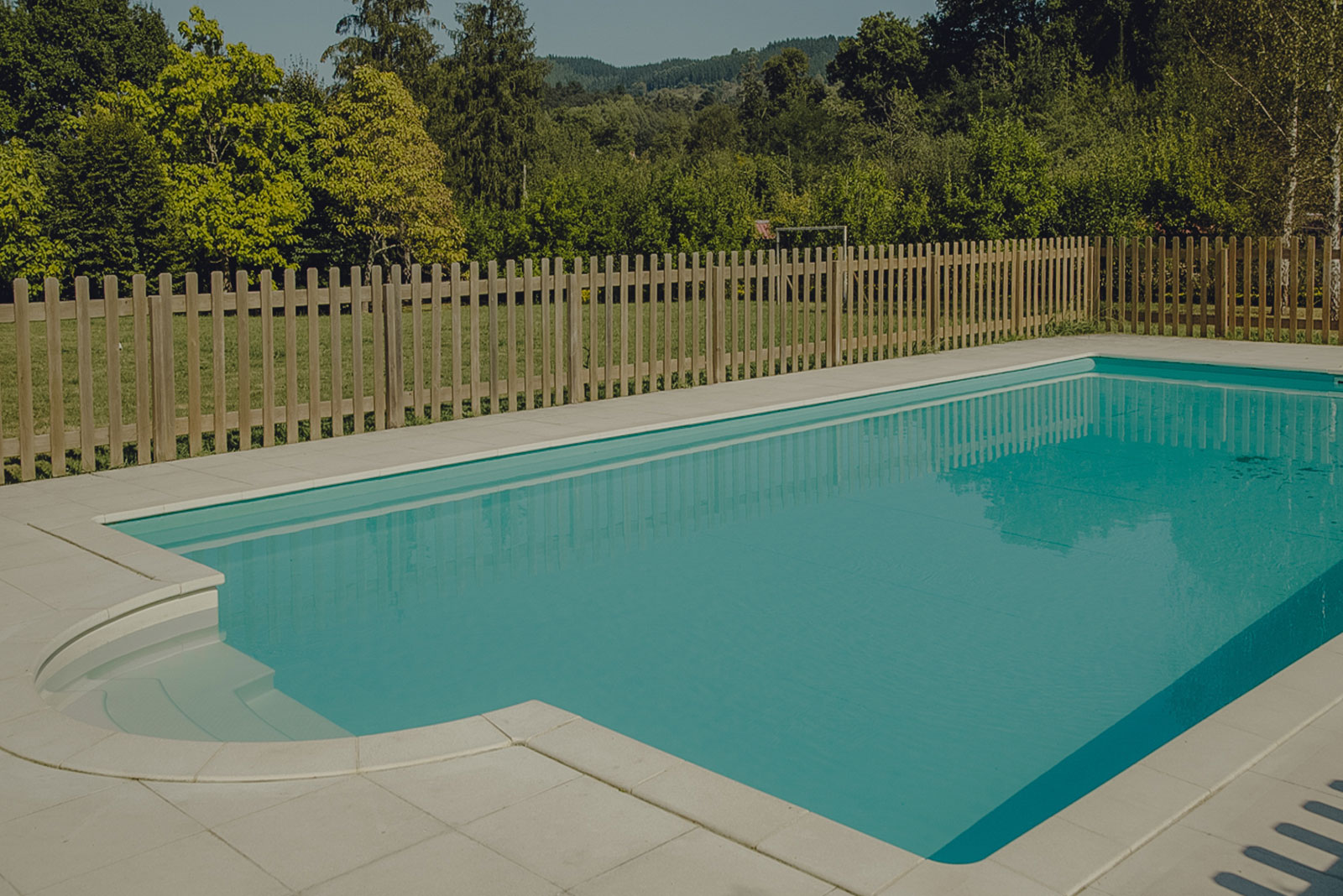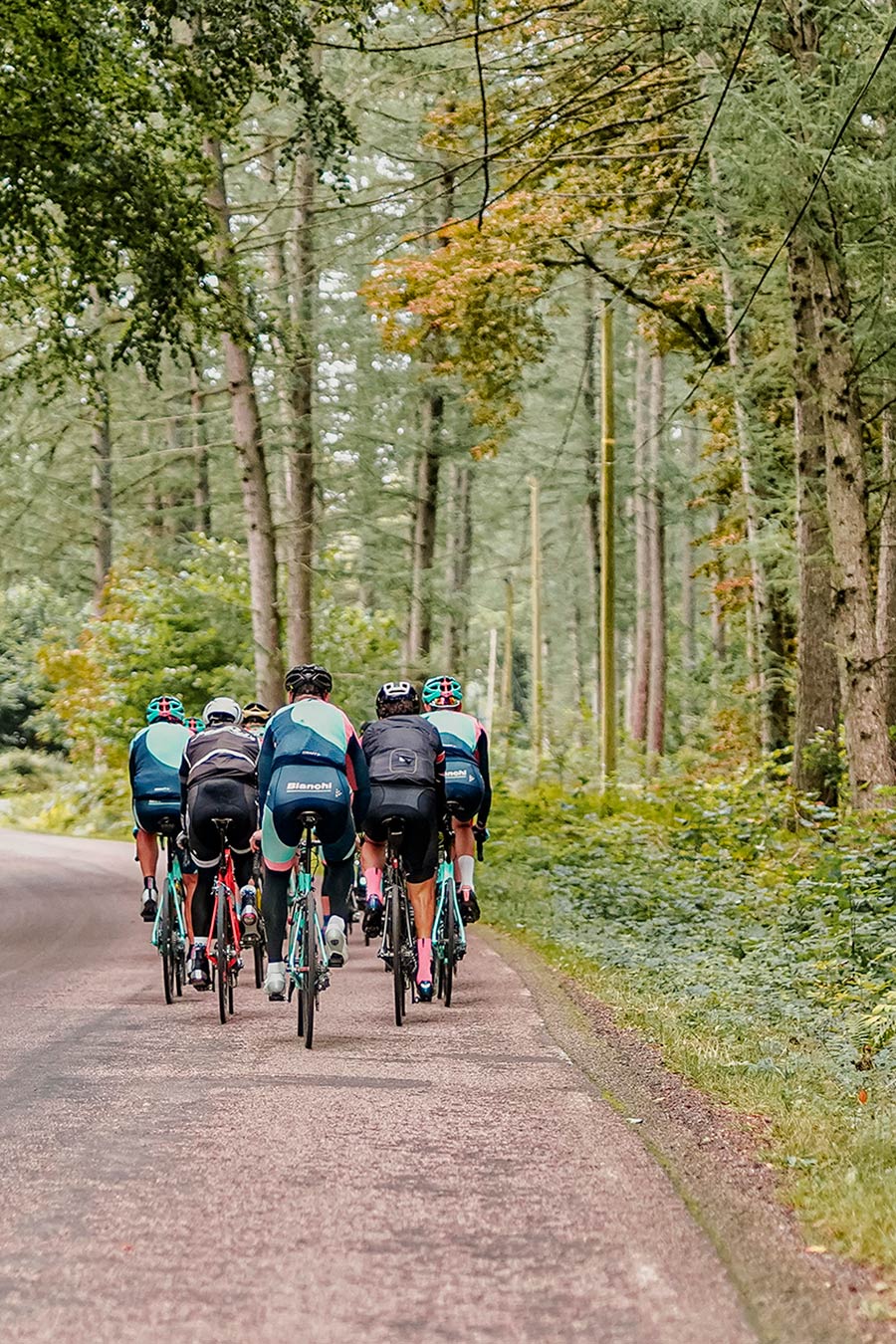 Cycle tourism
Amalurra features a space where you can clean, check over and store your bike.
Enkarterri county is home to countless cycling routes that take in the breathtaking beauty of this part of the world.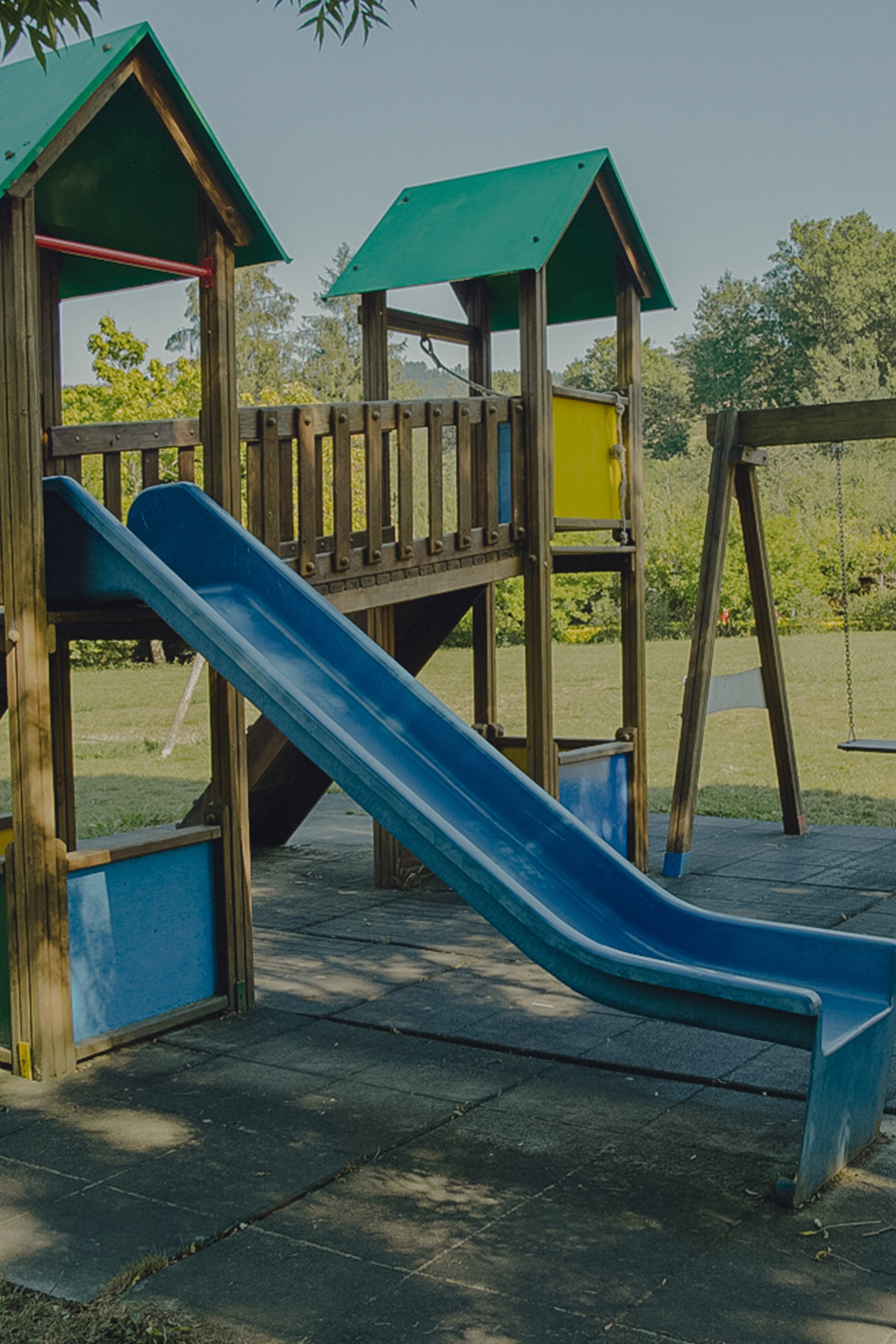 Playground
Holidays are full of fun, and sharing them with our loved ones helps make us who we are. And children feel most at home playing in the great outdoors.
At Amalurra, we have a playground where the little ones can have fun, play and share.