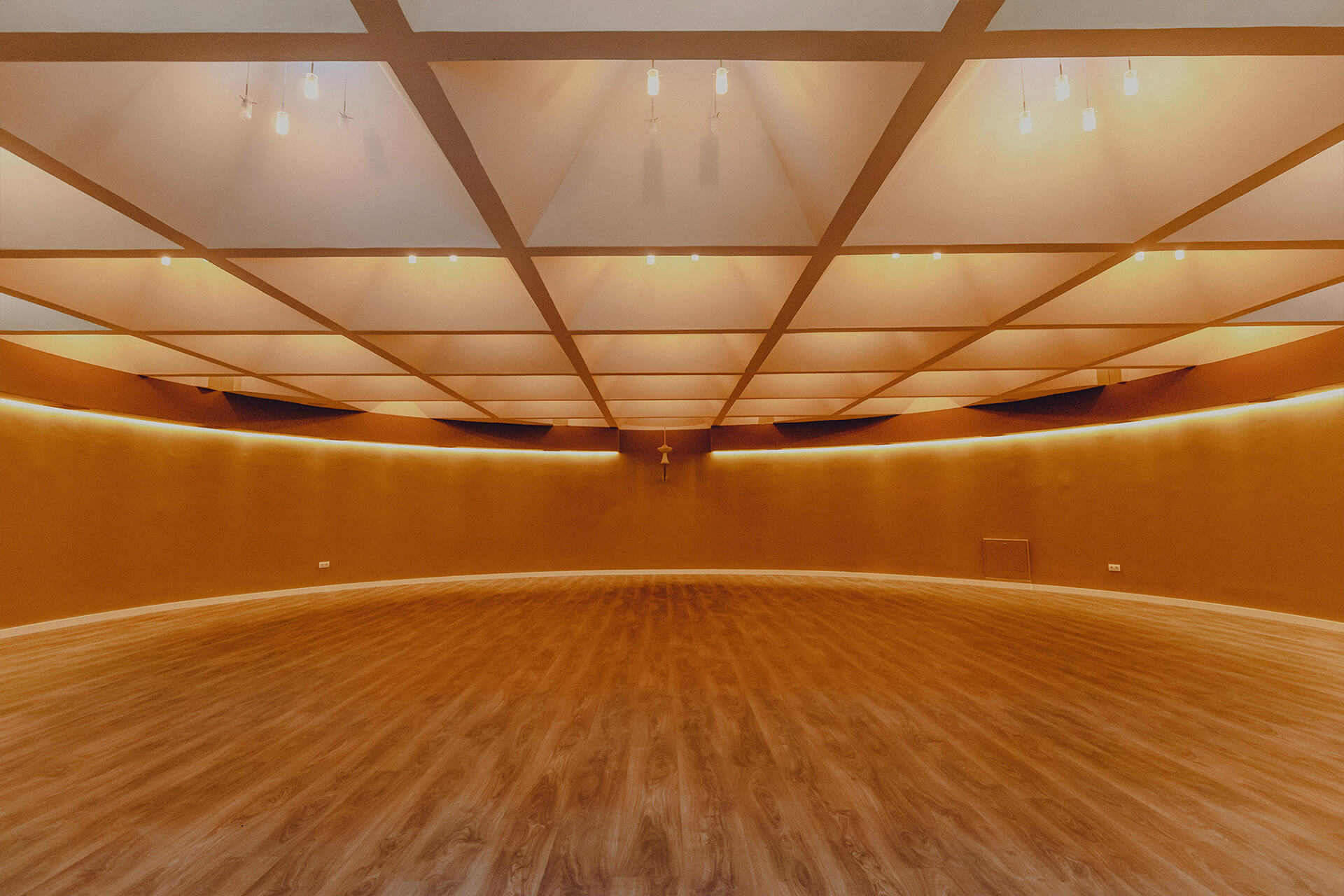 Built underground, like a tree searching for its roots, descending to that place where we all become one.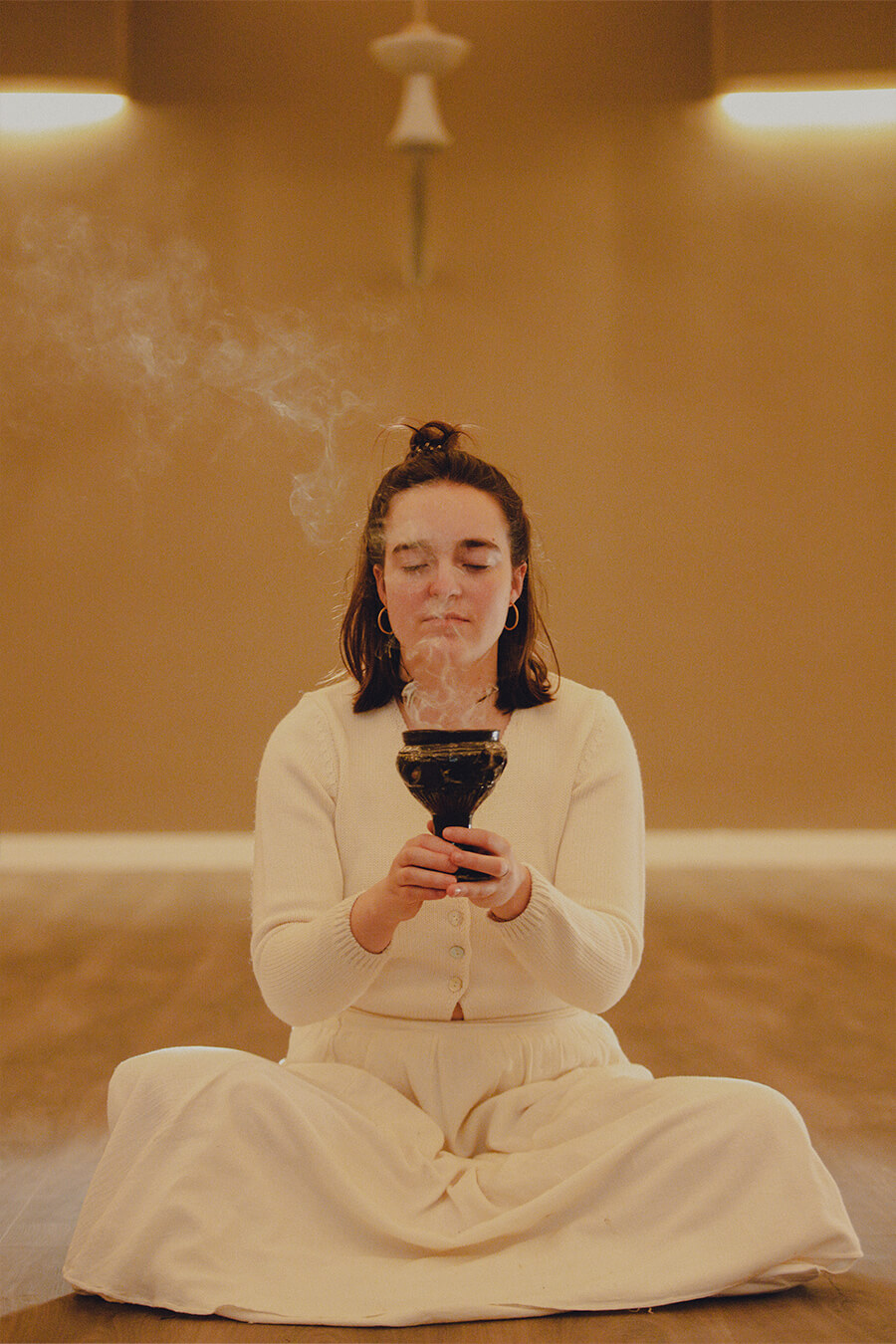 Size: 153.90 m².
Maximum capacity: 100 people.
Adaptable lighting.
Can be set up as an auditorium or as a space for group work, and it is ideal for activities carried out in a circle.
Adjoining changing rooms and bathroom.
With its circular design and lighting system that creates a warm and welcoming ambience, the Lurbeltz Suite is a space that encourages introspection, silence and retreat, allowing people to build relationships and connections which make them feel part of something bigger.