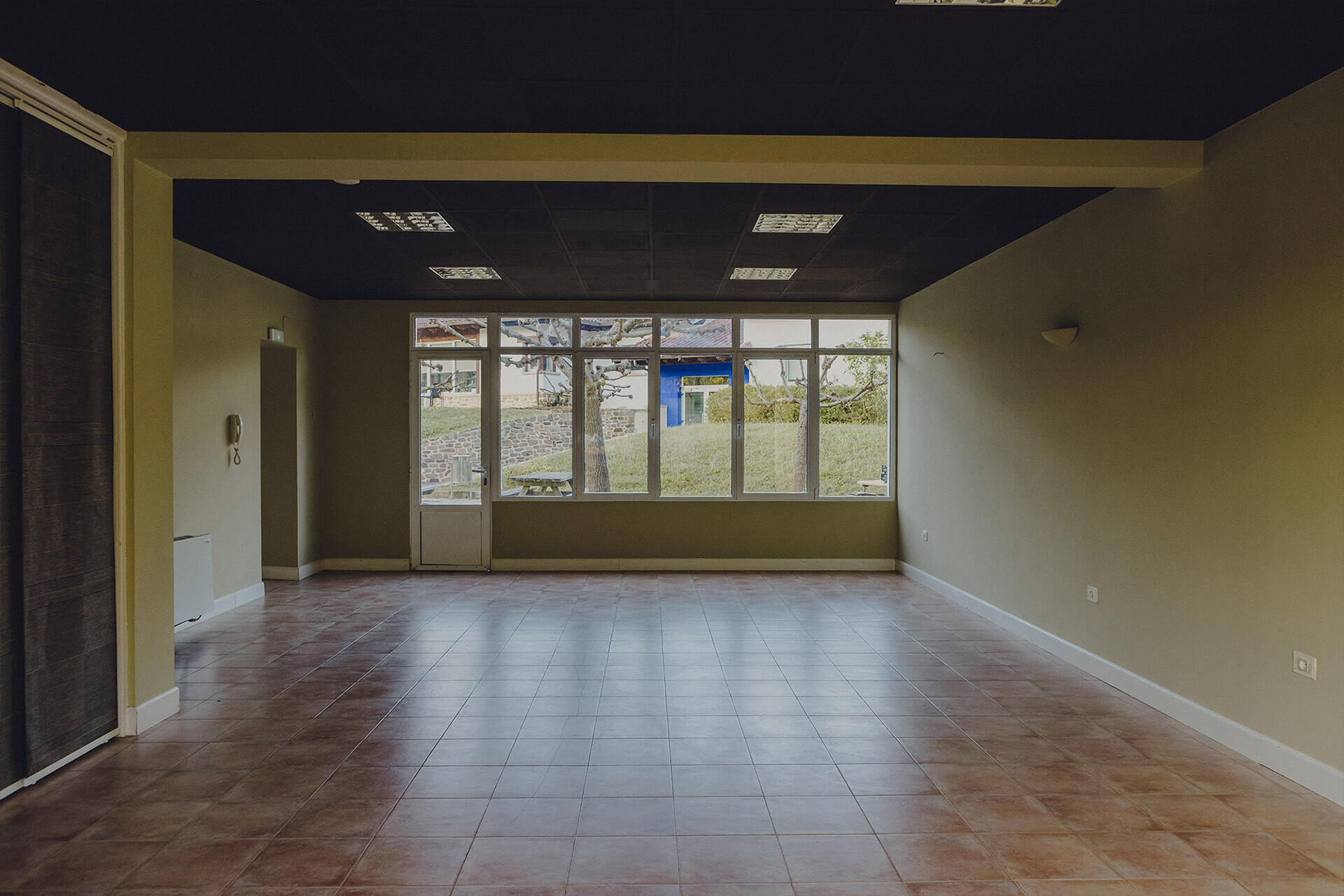 A balanced environment that radiates tranquillity and serenity. A peaceful and inspiring setting that fosters balance and spirituality.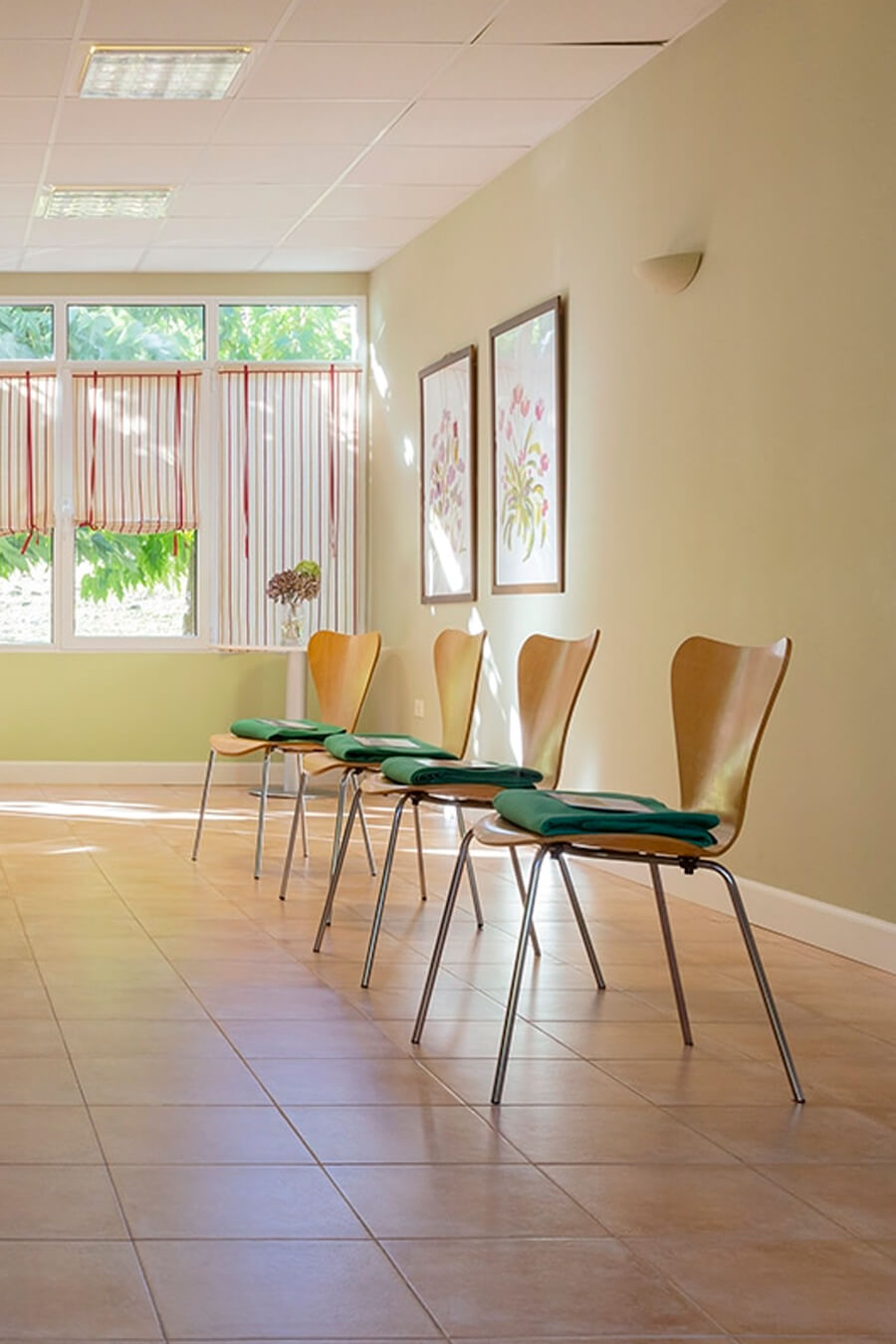 Dimensions: 9.8 m long x 5.6 m wide = 54.90 m² in total.
Maximum capacity: 25 people.
It can be set up for training sessions, as an auditorium or as a therapeutic space.
It includes flip charts and furniture for meetings.
It has direct access to the outside, which provides the perfect spot to unwind in between work sessions, and it is just a few metres from the café.
The Alen Suite, with its large windows and space for groups of up to 25 people, provides a calm environment favouring introspection and connection. It is an intimate space that facilitates communication and encourages wellness, making it the perfect choice for group activities or training sessions.